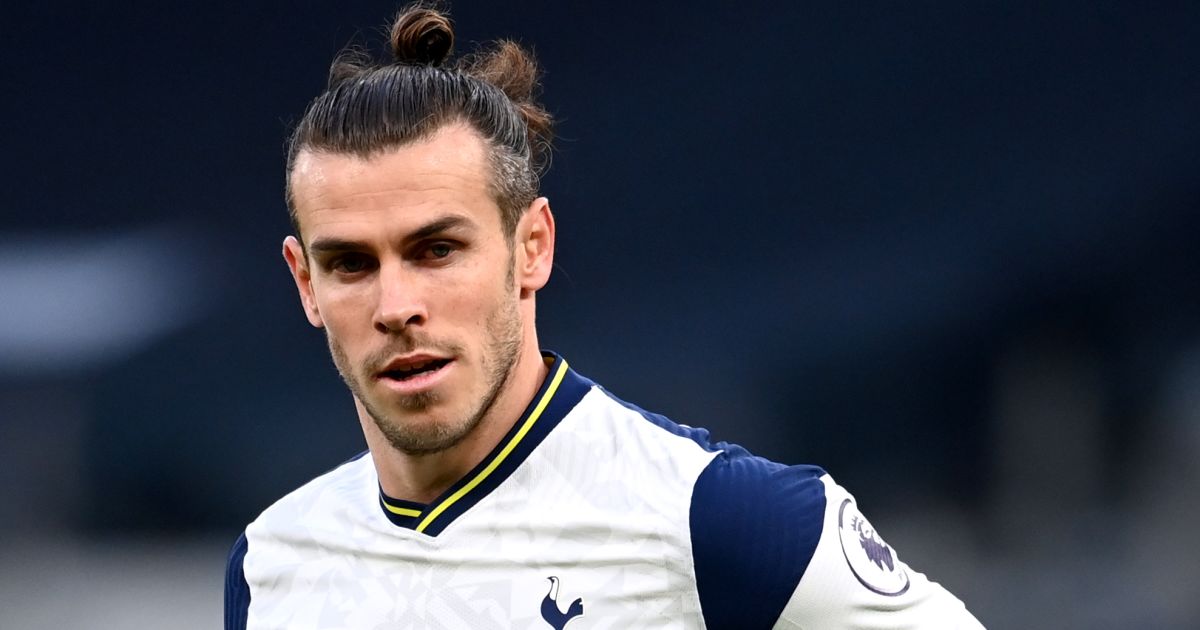 Gareth Bale's Achievements
Bale Gareth alias Bale Frank Bale is a Welsh professional footballer born on 16
th
July 1989 in Cardiff, United Kingdom.
His parents are Debbie Bale and Frank Bale. He also has one sibling named Vicky Bale.
Bale plays as a winger for Premier League club Tottenham Hotspur, on loan from Real Madrid of La Liga. He also plays on loan for the Welsh national team.
Gareth's professional career began at Southampton, where he played at left-back and earning acclaim as a free-kick specialist.
The football icon moved to Tottenham Hotspur in 2007, for an eventual £7 million fee. From the 2009-2010 season, Bale became an integral part of the team, thus rising to international attention during the 2010-2011 UEFA Champions League.
Gareth Bale's Career progress
Gareth continued building his platform and in 2011 and 2013 he was named PFA Players' of the Year. He was also named in the UEFA Team of the Year.
In 2013, he was also named PFA Young Player of the Year, the FWA Footballer of the Year and the Premier League Player of the Season. Bale also bagged the nomination to the PFA Team of the Year three times in a row between 2011 and 2013.
In 2013, Bale transferred to Real Madrid for an undisclosed fee. Bale played an integral role in his first season at Real Madrid, helping the club to win the 2013–14 Copa Del Rey and UEFA Champions League, scoring in both finals.
The following season, he won the UEFA Super Cup and scored in a third major final to help the club win the FIFA Club World Cup. Two years later, he was a key player in another Champions League run, winning the 2015–16 title and being elected to the UEFA Squad of the Season. He was also a finalist in the UEFA Best Player in Europe Award and was named Man of the Match as he scored an overhead kick in the 2018 UEFA Champions League Final.
Return to Tottenham Hotspur
On 19th September, Bale made a return to Tottenham Hotspur on a season-long loan.
Gareth Bale made several wins here and he was celebrated when he scored his 200th career goal in a 3-3 draw against LASK in the Europa League.
"He scored a brace and got an assist in a 4–0 win over Burnely on 28 February 2021.  Bale once again scored twice in Tottenham's 4–1 victory against Crystal Palace on 7 March, bringing his tally to six goals in six games. On 2 May, Bale scored a hat-trick in a 4–0 win against Sheffield United. The hat-trick was only his second in the Premier League and his first since his return to Tottenham"
Gareth Bale's Net Worth
According to Celebrity Net Worth, Gareth has a whopping net worth of $ 145 million. This is definitely a mouthwatering net worth that is admired by many.
Also read: Dan Carter, the world's highest-paid rugby player
Gareth Bale's Salary
Gareth also has a highly admirable salary. According to reports, he earns a salary of $33 million.
Bale's Endorsements
Gareth Bale reportedly bags $9 million from endorsement deals.
"Some of his most notable brand endorsements have been with Adidas, Lucozade, EA Sports, and BT Sport. In 2014, he received 5 million pounds more through brand endorsements than he did from his Real Madrid salary. Bale also earns significant income through his Instagram page. At $185,000 per sponsored post, he is second only to David Beckham in this regard."
Bale's Family
Apart from being in soccer, Bale is also a family man. He is married to Emma Rhys Jones. The two have three children named; Nava Valentina Bale, Axel Charles Bale and Alba Violet Bale.
Bale's Foundation and Charity Work
Gareth has also taken part in helping society through various charity works.
He has taken part in charity by donating nearly £1million to hospitals in the UK and Spain during the coronavirus pandemic.