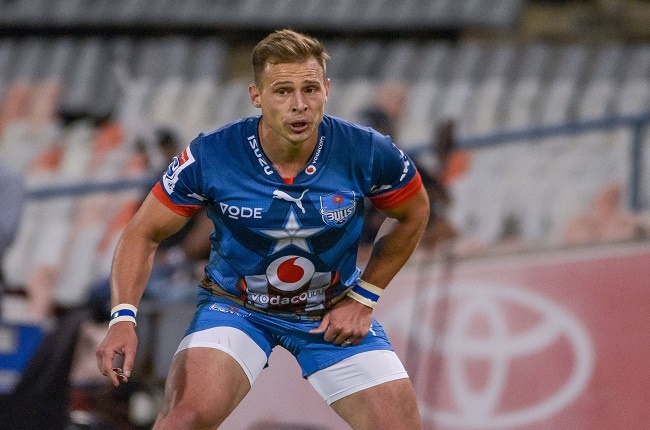 Bulls scrumhalf Ivan van Zyl will finally leave the club after Pretoria Union announced his imminent departure.
Van Zyl will be joining Saracens in England according to the announcements.
Bulls confirmed the rumours of their playing leaving that has been on the news for a while now.
The club said the player will however complete the move to his new club at the end of June.
The Springbok halfback will be available for the upcoming Rainbow Cup that kicks off in mid-April. This is good news for Bulls coach Jake White who will enjoy the services of the 25-year-old.
ALSO READ: Bulls Director of Rugby Jake White confirms coaching staff
"Ivan has led our backline alongside the veteran Morné Steyn extremely well, and his keen sense of the game has served our game plan perfectly," White said on Tuesday.
"His direct approach, speed and strength will be a massive boost for Saracens, and we know that he will be an asset to them and wish him well."
Van Zyl had amassed six Test caps back in 2018, the player missed out on the 2019 Rugby World Cup squad.
He however hopes that gaining experience and more game time in north London will improve his game and his chances of being called up to the national team.