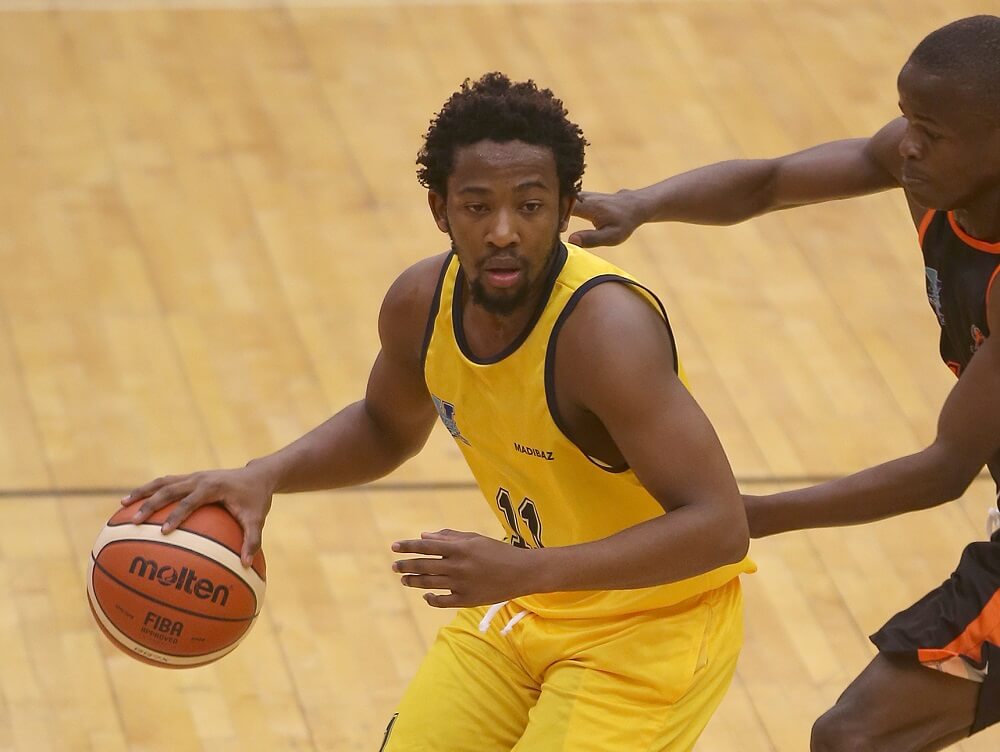 Despite Ivory Coast only set to resume men's 2021 AfroBasket Qualifiers in February, captain Guy Edi has urged his team to begin their preparations.
Ivory Coast currently leads Group A in qualifying with three wins from as many matches.
Edi told fiba.basketball: "We're aware that the first three teams will qualify for the Final Round and we'll give our best to ensure that we punch that ticket.
"We feel good about the changes that we have witnessed as a team and the experience we have gained will go a long way for us. I really believe we can make history happen, but we also know that it won't be an easy ride because lots of teams are much hungrier," Edi said.
Despite having won the AfroBasket title twice, back in 1981 and 1985 – Edi says his charges should avoid complacency at all costs.
"Our target at the Qualifiers is to take care of business, get better and advance. Cameroon is a very talented team but we were better on their court and this time around they would come back stronger to prove a point. Same would be the case with Guinea and Equatorial Guinea," he stated.
The 31-year-old said making it to the Olympics – by winning the AfroBasket – is one of his ultimate goals.
"Of course winning the AfroBasket title would be great because I would love to finish my career with that crown and head to the Olympics in Paris 2024. It would be simply amazing. I believe that as a team we can remain focused and with the same energy achieve like we did going to the World Cup in China," he said.
In partnership with ANA and Sports Leo