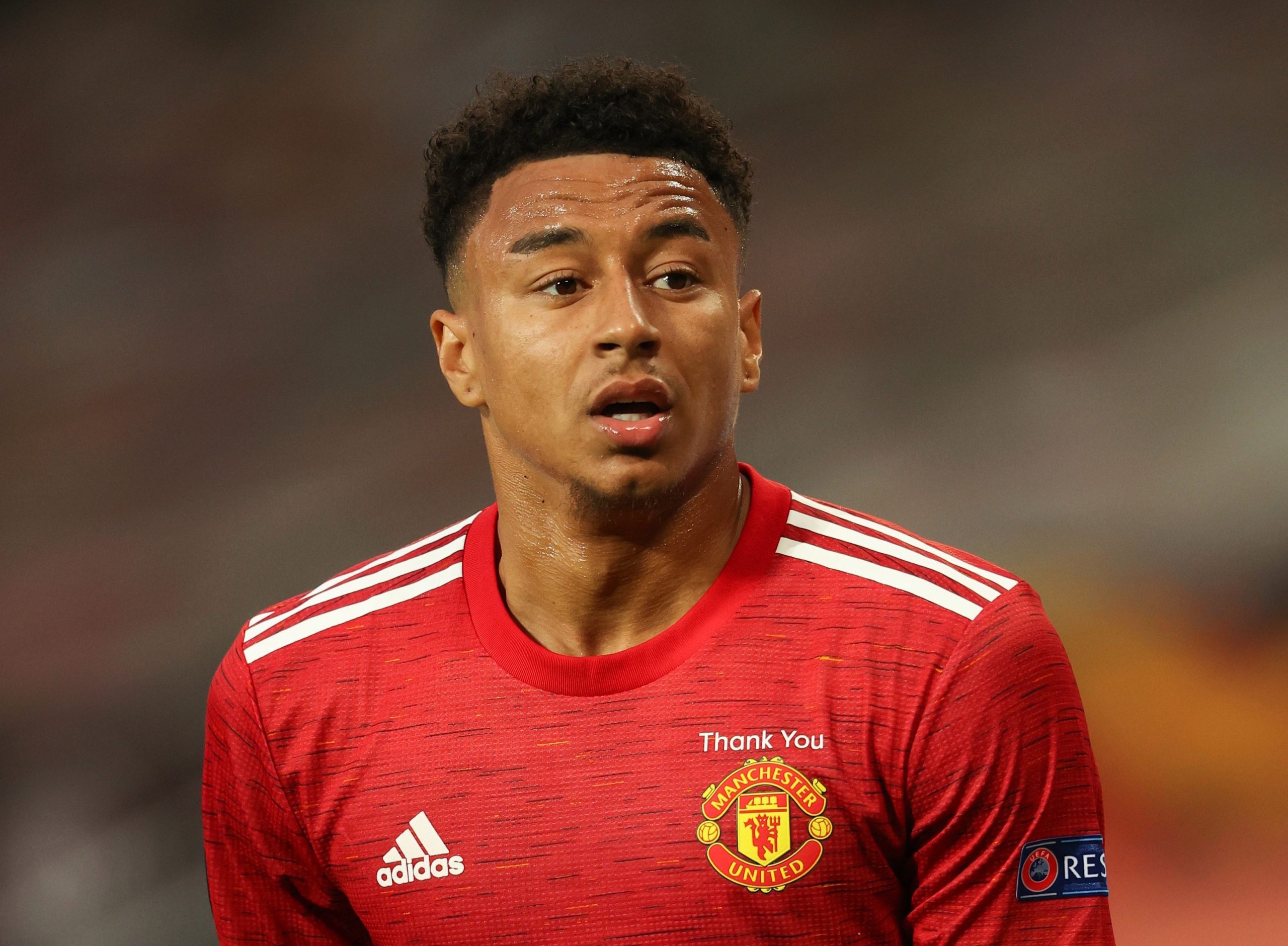 Now, a lot of clubs have felt the financial impact of the Covid-19 pandemic which has limited their business in the transfer window.
Some clubs have had to part ways with their top-tier players, others have had to slash their staff salaries while others have stayed put.
With the new season close to a return, some managers are still looking for ways to make the most out of the prevailing situations and how they can get to bolster their squads or balance the books.
Manchester United have already made a signing – Donny van de Beek from Ajax – as they also look to add some depth.
They completed the signature of Portugal international Bruno Fernandes who has been a key player in the midfield role for the club.
Their pursuit for Borussia Dortmund winger Jadon Sancho seems a far-fetched idea but that has not deterred them from keeping their interest in the English man.
In order to add more players to the squad, few players could be offloaded to generate some revenue for the club and create room for potential new signings.
The club which boasts of a marquee of young talents could sell players to make room for the youngsters who have also shown determination to fight for a spot in the starting lineup.
We take a look at seven player sales that could suit the club.
1. Marcus Rojo – £10 million
United could sell the versatile defender as he has struggled to find a spot in the starting line-up. He has not shown promising performance and the club could offload him for a suitable defender.
2. Chris Smalling – £20 million
The England international has bettered his game with Italian Serie A team AS Roma who have enquired of his services on a permanent basis.
3. Jesse Lingard – £20 million
There have been no official offers for the midfielder but his space is limited at the club with the signing of Bruno Fernandes.
4. Phil Jones – £10 million
The defender has had a series of injuries that has limited his playing time and overrall performance for the Red Devils.
5. Diogo Dalot – £20 million
United paid £19 million for the right-back who has failed to achieve impress at the club and with the addition of Aaron Wan-Bissaka, his space is in contention.
6. Andreas Pereira – £15 million
He was a promising Brazilian player for the club but did not live up to the expectations of the fans and club. The club has many midfielders and this could prompt a move from the club.
7. Sergio Romero – £15 million
The arrival of  Dean Henderson could be bad news for the Argentine shotstopper.