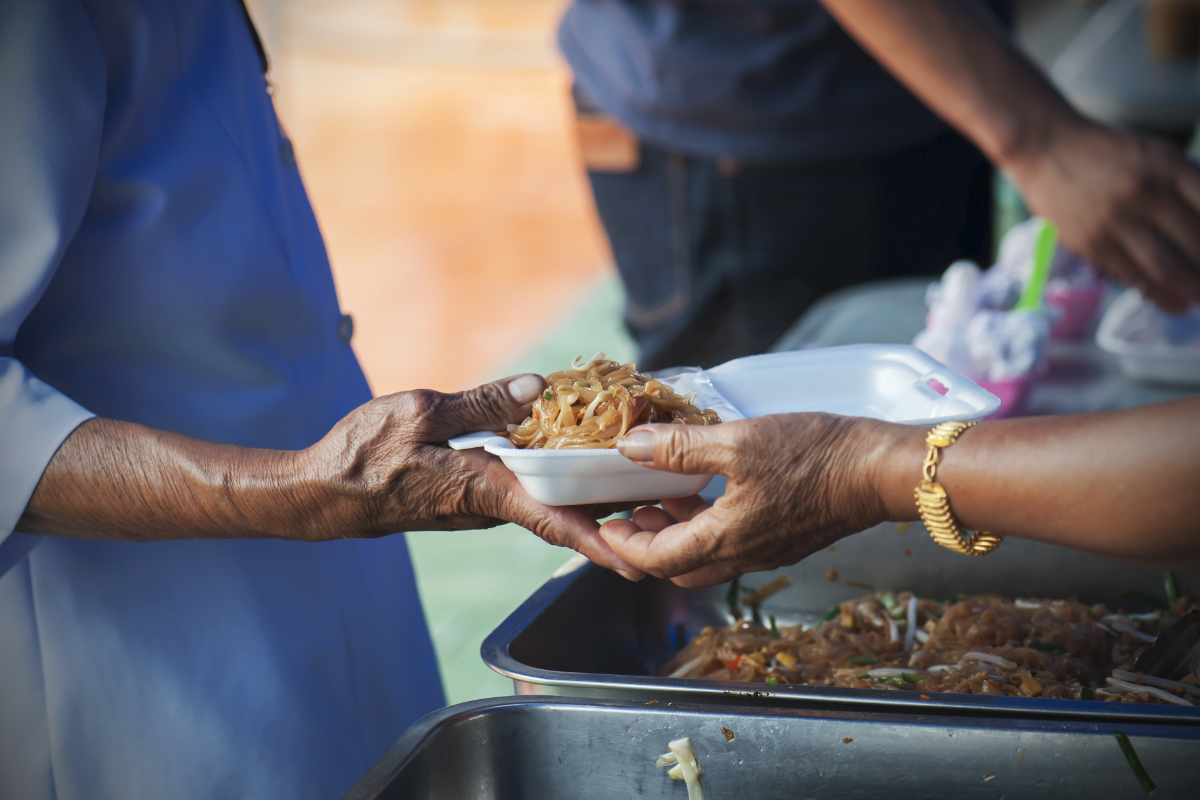 SA Rugby on Tuesday launched a campaign to feed the impoverished in South Africa during the midst of the novel coronavirus pandemic.
"For R32-12 you can have the shirt off Siya's back, the boots off Bongi's feet or have a personal Rugby World Cup trophy tour – to your home! – as part of a major new charity initiative," said SA Rugby in a statement.
The Springbok Rugby World Cup squad has put up mementos in what may just be rugby's biggest-ever raffle with all proceeds going to hunger alleviation charities, Food Forward SA and Gift of the Givers.
The campaign has been built around the score in the Rugby World Cup final in November, in which the Springboks defeated England, 32-12.
In total there'll be 44 prizes (32+12), the campaign will run for 44 days, and if fans help the Springboks do the supporting and buy 100 000 tickets that'll be R3,212m for food parcels and soup kitchens.
Individuals and companies wishing to make a straightforward donation to the campaign can do so by direct payment into a dedicated FNB account – account number 62851652638; branch code 210554; swift code: FIRNZAJJ.
"When I made the call for the squad to make donations, they were all in within a matter of hours – boots and all," said Rassie Erasmus, SA's director of rugby.
"We talked a bit last year about what pressure was – not having a job, having a family member murdered – and now this pandemic has put millions out of work and left as many struggling every day to put food on the table.
"All year round we ask South Africans to support us in different ways. Our campaign last year was called #StrongerTogether and we believed it. We said, if we stood together, we were stronger as a nation. Well now's the time to put those words into action and for the Springboks to do the supporting."
In partnership with ANA and Sports Leo