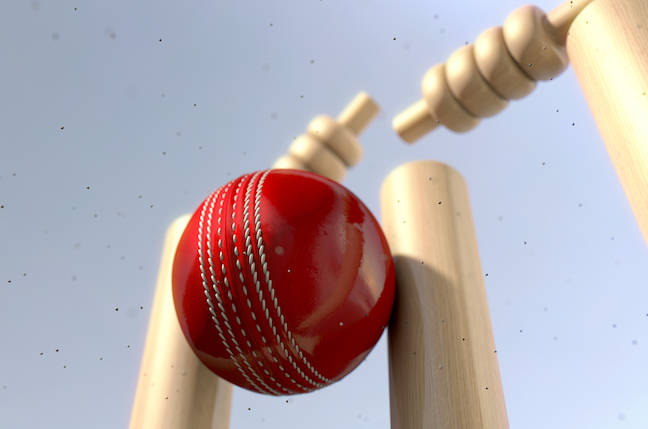 Following the recent announcements of the franchise and semi-professional squads, the KwaZulu-Natal Cricket Union has announced it's KwaZulu-Natal Coastal women's squad for the 2020/21 season.
This past season was curtailed by the outbreak of the coronavirus worldwide and meant that the season was not completed.
The side will no longer have the services of coach Dinesha Devnarain who has been promoted to the national set-up where she will coach the SA Under-19 Women's side and take charge of the women's national academy. The coaching position hasn't been filled yet.
"Looking ahead there are players that have moved up to higher levels and that shows that we as a team are producing better cricketers," KZN Coastal Cricket Services Manager Ritesh Ramjee said.
"That leaves space for the new players to show their skills and bring something new to the KZN Women's setup.
"We are really excited that the team will begin the 2020/21 season in the Top Six and to have the experience of Trisha, Shabnim, Nondumiso, Chloe and Nonkuleleko to nurture the younger talent in the pipeline can only be a bonus to KZN."
KZN Coastal Women's Squad: Courtney Gounden, Kiara Fisher, Dheyanka Naidoo, Sabathile Madlala, Jade De Figuiredo, Nondumiso Shangase, Trisha Chetty, Shabnim Ismail, Nicole De Klerk, Nosipho Yaka, Nonkuloleko Mlaba, Sisanda Ngubane, Ayanda Hlubi, Nomzamo Shabane, Chloe Tryon, Pretty Molefe, Nokwazi Ndimande, Asamkele Kawu, Seshnie Naidu, Nobuhle Busane, Nadine Moodley.
In partnership with ANA and Sports Leo