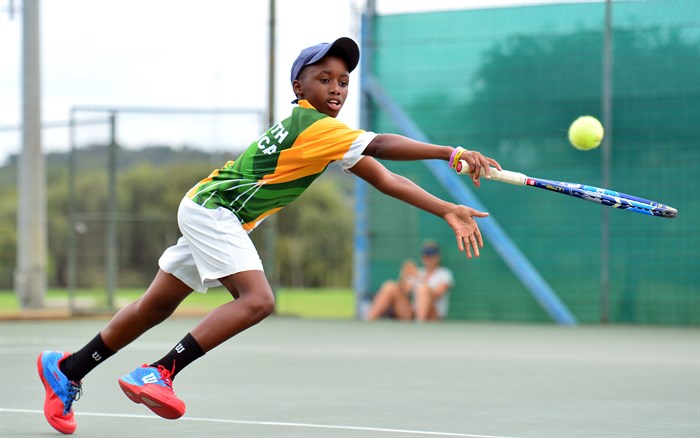 South Africa's promising tennis junior Khololwam Montsi has been included in South Africa's ATP Cup squad, according to a post on his Twitter account.
ATP Cup is a new team competition and will make its bow in Australia in January 2020 in the weeks ahead of the start of the Australia Open. Teams from 24 countries will be participating.
The Twitter post informs that the SA team includes Kevin Anderson, Lloyd Harris, Raven Klaasen, Ruan Roelofse and Montsi. The non-playing captain is Jeff Coetzee.
In a recent interview with the ATP (Association of Tennis Professionals), Harris said he was excited about playing in the ATP Cup.
"From all the hype that is going on, it looks like it is going to be a fantastic event. I am sure anything of this calibre has to be great. It is a team event, that aspect is always fun.
"I think the crowd is going to love it. It is going to be super-entertaining and I am looking forward to playing alongside some unbelievable players and against some good players. I think it is a great way to start the year," said the Cape Town-based Harris.
In partnership with ANA and Sports Leo