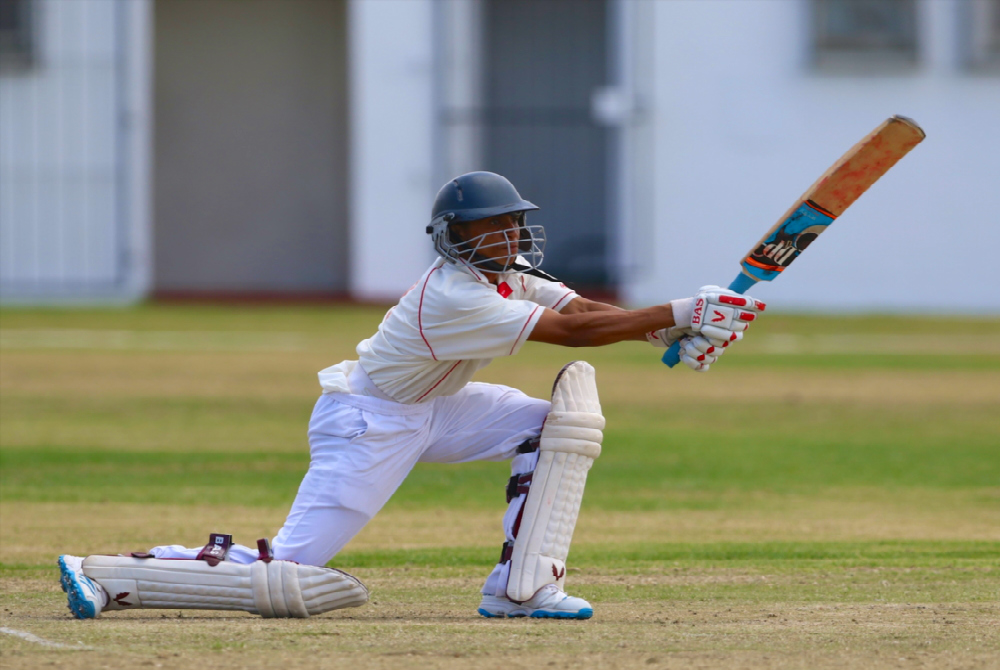 North West were finally beaten in their last game of the RCASA Inland Senior Week on Monday, but it mattered little as they still ended up topping the standings in Potchefstroom.
Day five was all about T20 cricket as each team was given the chance to play two matches following a week of one-day cricket, with the hosts beating Limpopo and then going down to a surprise loss to Northern Cape.
Etienne Botha was the star in that game with his 2/23 in four overs, helping the Kimberley-based team defend their target of 167/8 to win by four runs.
Jaco Beukes had earlier struck 41 to get them to a strong total, with Botha then the pick of the bowlers as NW were restricted to 163/5.
It was NC's second win of the day after they had earlier demolished KwaZulu-Natal Inland by 97 runs, a match in which Jonathan Visagie claimed the amazing figures of 2.3-1-4-3. He was supported well by Relton de Jongh (3/12) as KZNI were ruthlessly dismissed for 68 in pursuit of 166.
Meanwhile, NW's other game on the day saw them overcome Limpopo by 18 runs, with 109/6 playing 91/9 – AJ Jacobs collecting 3/10 for the locals.
That propelled North West to a total of 20 points for the week, with Mpumalanga earning a surprise second on 16 points following their final day successes over KwaZulu-Natal Coastal and Gauteng.
In the first match, they batted first and totalled 148/5 following Jarred Alder's 59 off 44 balls (eight fours, one six). Johan van Antwerpen then bagged 4/20 to shoot out the Durbanites for 117.
Mpumalanga's second game was just as one-sided after they batted first and recorded the second-highest score of the day – 179/3 against Gauteng. James du Toit top-scored with 80 (56 balls, nine fours, one six), while Jared Alder also impressed with 68 off 49 balls (seven fours).
In reply, Freedom Buthelezi claimed a magical 5/26 as their opponents could only muster 144/8.
The highest total of the day honour went the way of Free State after they amassed 199/4 thanks to Thabo Masheshemane's 53 off 32 balls (six fours, two sixes).
Their opponents, KZNC, managed just 114/6 in reply, going down by a hefty 85 runs.
In partnership with ANA and Sports Leo