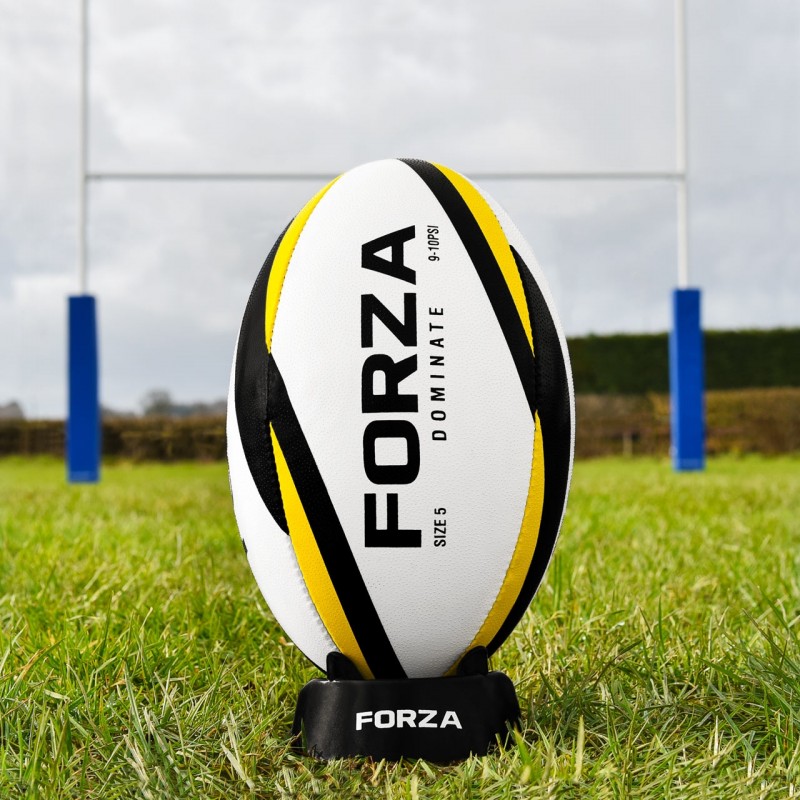 The Kenya Rugby Union (KRU) and Damu Pevu Development Society on Tuesday announced a new partnership.
This will spearhead the introduction of Rugby Union as a sport throughout primary schools in Kenya.
Through a series of planned activities, the partnership aims to support, encourage, promote, advance and entrench the game of Rugby throughout primary schools in Kenya. Together, the Union and Damu Pevu will work to promote the identification of talent and development of rugby throughout primary schools.
Speaking on the partnership, KRU Chairman Oduor Gangla said: "KRU is very pleased to launch this partnership with Damu Pevu.
"They have a long-standing track record for rugby development in Kenya.  Damu Pevu's efforts have helped rugby become a national sport, bringing joy and pride to this nation in international competitions. We look forward to even greater impact as rugby formally ventures into primary schools. KRU cannot execute all the initiatives directly and welcomes similar partnerships with credible institutions that will further the objectives of the Union."
In partnership with ANA and Sports Leo