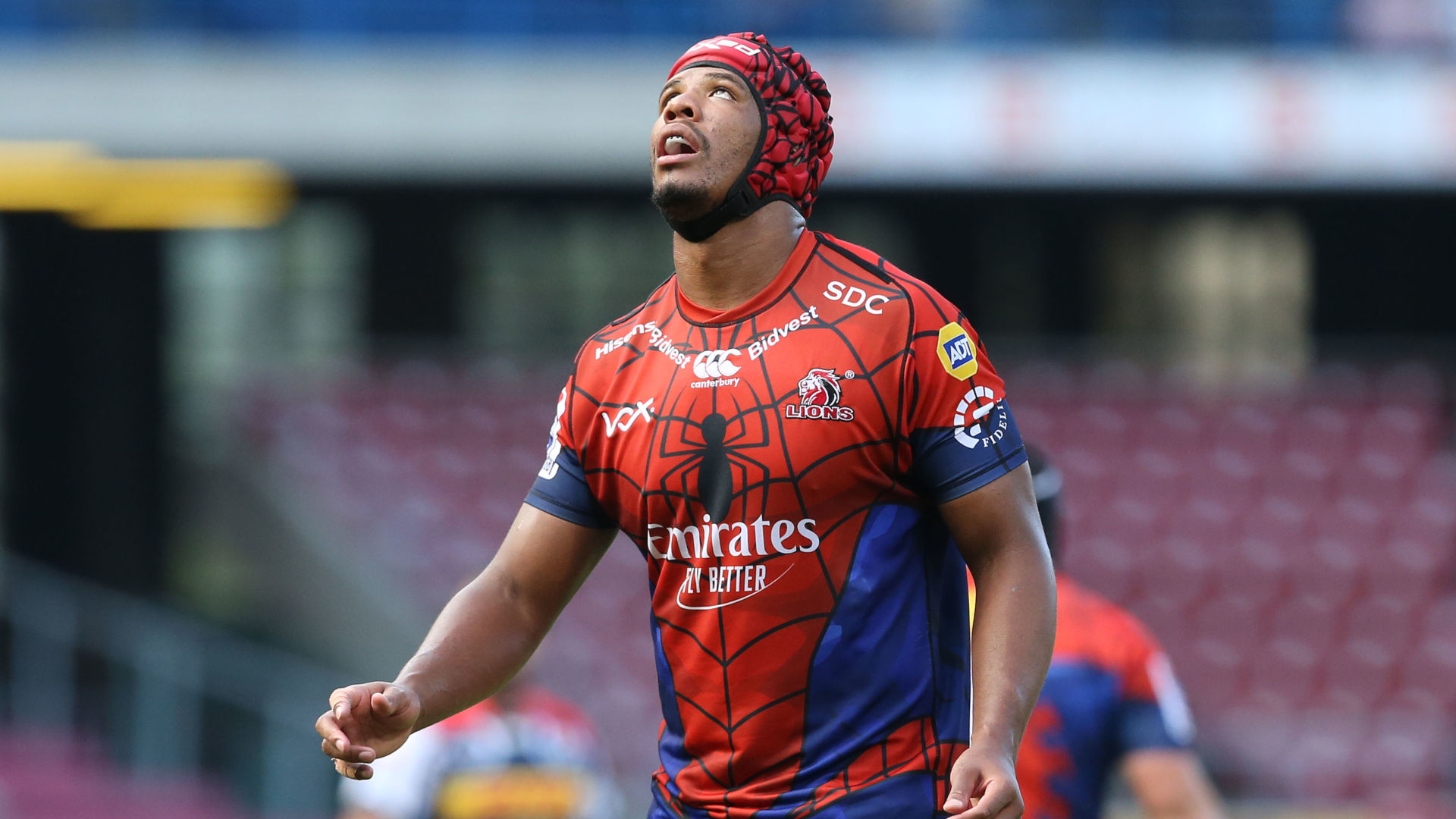 Springbok lock Marvin Orie has joined the Ospreys on a short-term loan until the end of December.
Orie will leave this weekend to join the Welsh club and is set to play for them in the Pro14 Championship for the next three months before returning to take up his role for his Super Rugby franchise, the Lions.
The big lock, who represented the Springboks in the Rugby Championship, is currently on standby for the Bok squad after narrowly missing out on selection for the World Cup and is excited about the prospect.
"I am looking forward to joining a great club like Ospreys. A few big fixtures are coming up and hopefully I can be part of it and contribute," he said.
"While watching some of their recent games I was impressed with the character of the team to pull off a couple of close wins.
"I believe I will also learn a lot playing in a different league and strange conditions from what I am used to which makes this couple of months with Ospreys even more exciting."
Orie is waiting for his visa before heading north to a club that already has three South African familiar faces in Tom Botha, Hanno Dircksen and Shaun Venter.
In partnership with ANA and Sports Leo