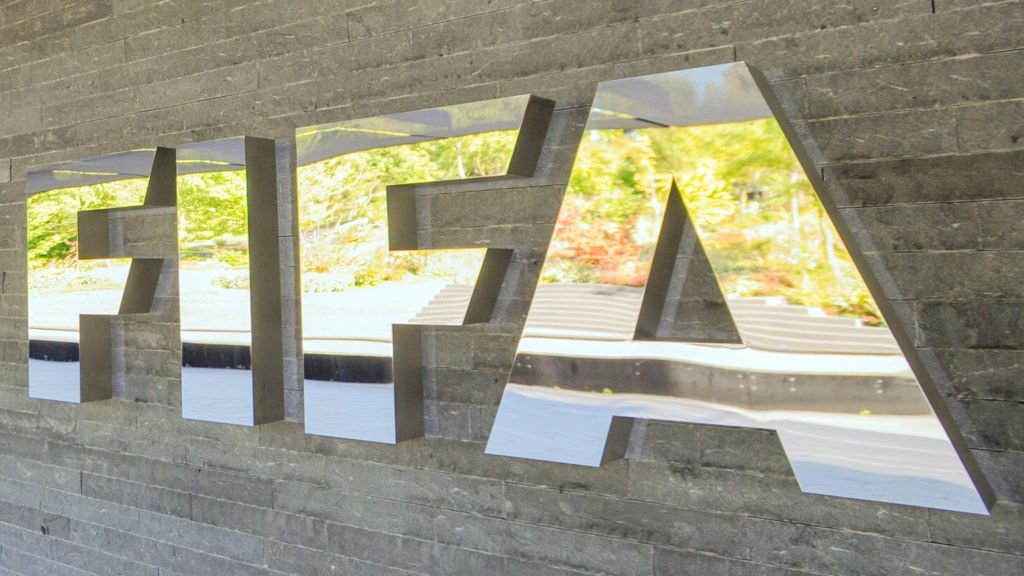 Fifa (Fédération Internationale de Football Association) has slapped a two-month ban on Moses Hassim Magogo, the president of the Federation of Uganda Football Associations and member of the Confederation of African Football (Caf) executive committee.
An investigation found that Magogo had resold 2014 Fifa World Cup tickets.
Magogo had entered into a plea bargain with the adjudicatory chamber of Fifa's independent Ethics Committee.
Fifa's sanction includes a  fine of CHF 10,000 (R150 000) and a two-month suspension from taking part in any kind of football-related activity at national and international level. The ban is effective from 10 October 2019.
In partnership with ANA and Sports Leo