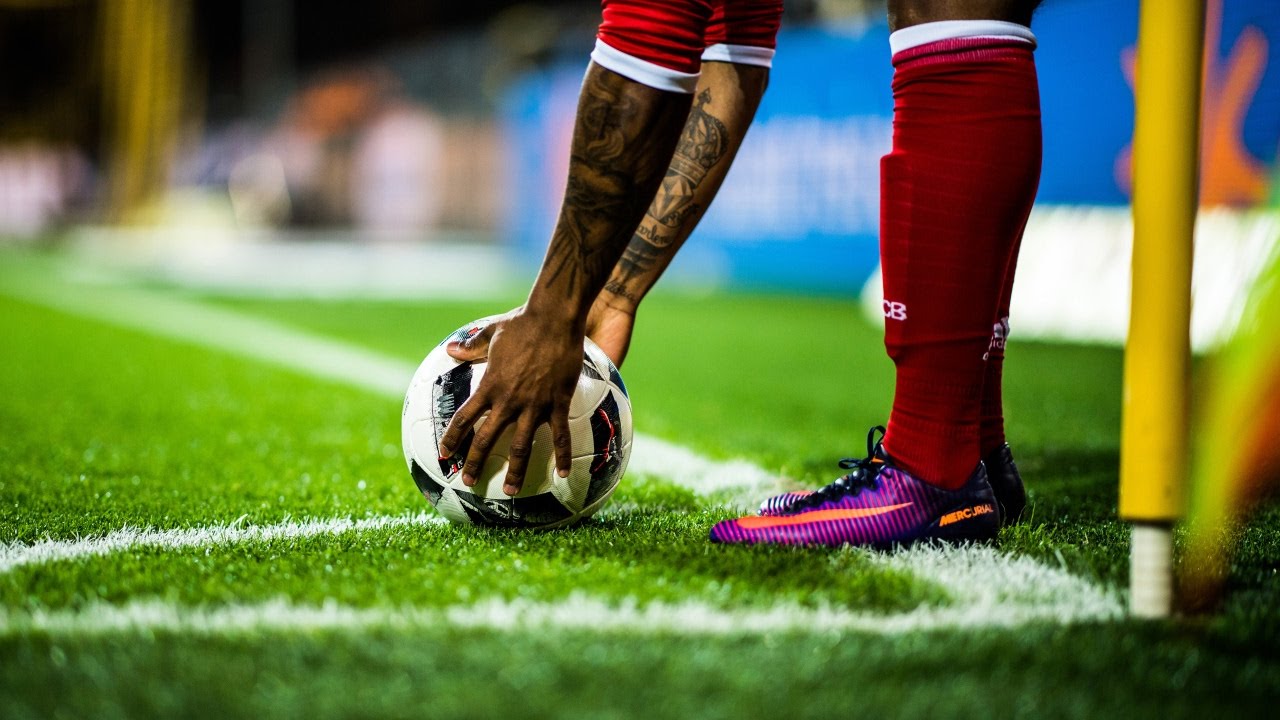 South Sudan and Sao Tome picked up vital first-leg wins in the preliminary round of qualifying matches for the African Cup of Nations, Cameroon 2021 on Wednesday.
While South Sudan came from a goal down to win 2-1 at home against Seychelles, Sao Tome e Principe were in destructive form, winning 3-1 away to Mauritius.
Sao Tome now need any kind of draw in the return-tie at home in four days' time to book themselves a slot in the group stages of the qualifiers.
South Sudan, meanwhile, will have all to play for against Seychelles, but they can also proceed by avoiding defeat in the return fixture.
Playing in Omdurman as their home ground in Juba was unavailable, South Sudan had to fight back after finding themselves trailing 1-0.
This was after just 13 minutes when Nigel Hoareau sneaked between two defenders before striking a venomous shot that found goalkeeper Majak Mawith napping.
But South Sudan got themselves back on level terms eight minutes later via Koang Thor Kejok.
The home side were hugely offensive and save for the goal they conceded, they pushed Seychelles into their own half, forcing them to defend deep.
They scored the second and what would be the winner a minute to halftime off a swiftly executed counter-attack when Joseph Kuch Nyuar simply tapped into the net after running into a cross from the left.
Results:
Paynesville: Liberia 1-0 Chad
Omdurman: South Sudan 2-1 Seychelles
Belle Vue: Mauritius 1-3 Sao Tome e Principe
Djibouti: Djibouti 1-1 Gambia.
In partnership with ANA and Sports Leo