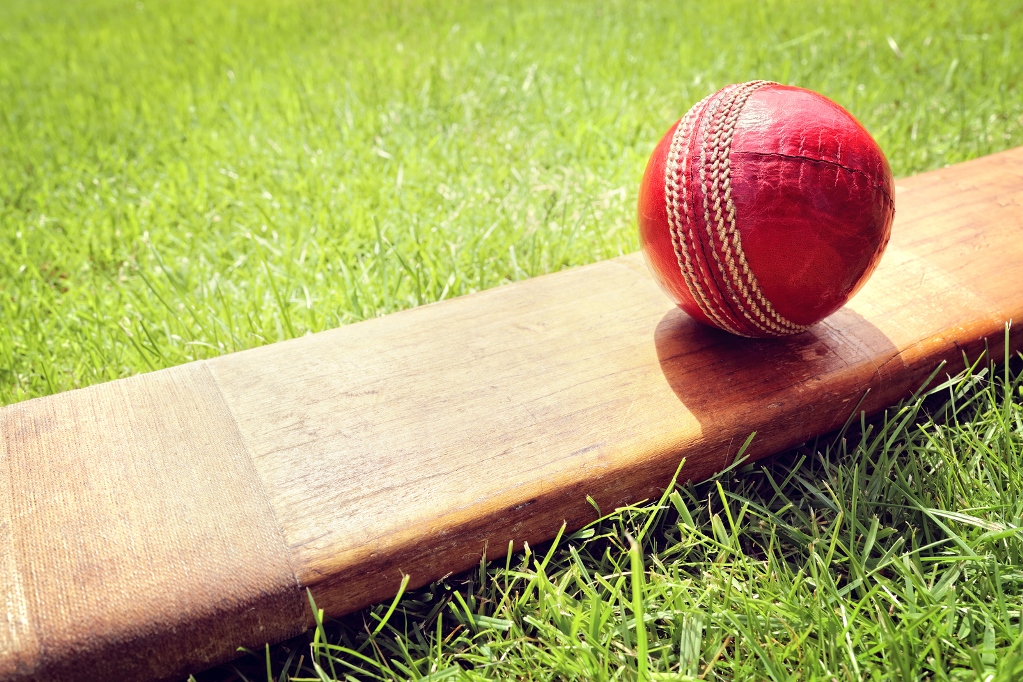 Free State Cricket on Tuesday announced the Provincial T20 squad to compete in the CSA Provincial T20 Cup.
Free State was drafted in Pool A to play in Benoni alongside Easterns, Central Gauteng Lions, Northerns and KwaZulu-Natal Coastal.
"It was a difficult squad to select if you look at the selection criteria and all the boxes you need to tick but I think we selected a good and balanced squad," said Free State Cricket Convener of Selectors Rafeek Ismail.
"We have only selected four franchise players, we could have had 5 Franchise players in the 13-man squad so there is a lot of responsibility on those guys' shoulders but I think we put together a well-balanced squad for the games that will take place in Benoni," said Ismail.
The 13-man squad selected includes young Pheko Moletsane who has been dominating at school level and left-arm fast bowler Duan Jansen.
"its exciting times for somebody like Pheko, he played a bit of First-Class cricket towards the end of last season and we saw Duan when he played against us for North West. It is going to be a good platform for them to showcase their skills and show what they can do," added Rafeek.
"It's the start of the new season so it is difficult to predict what conditions to expect but what I have come to expect at Provincial T20 Cup (formerly known as Africa T20 Cup) is spinners play a big role and we trust on guys like Sean Whitehead, Pheko Moletsane and Patrick Botha to do the job.
"We also have two franchise new ball bowlers in Shadley van Schalkwyk and Thandolwethu Mnyaka. We also have Johan van Dyk who did well for us last season at Senior Provincial level and Romano Terblanche also gives good balance," concluded Rafeek.
Free State Squad: Patrick Botha (capt), Raynard van Tonder, Dilivio Ridgard, Paballo Mogoera, Andries Gous, Romano Terblanche, Thandolwethu Mnyaka, Pheko Moletsane, Duan Jansen, Sean Whitehead, Shadley van Schalkwyk, Siphamandla Mavanda, Johan van Dyk.
In partnership with ANA and Sports Leo