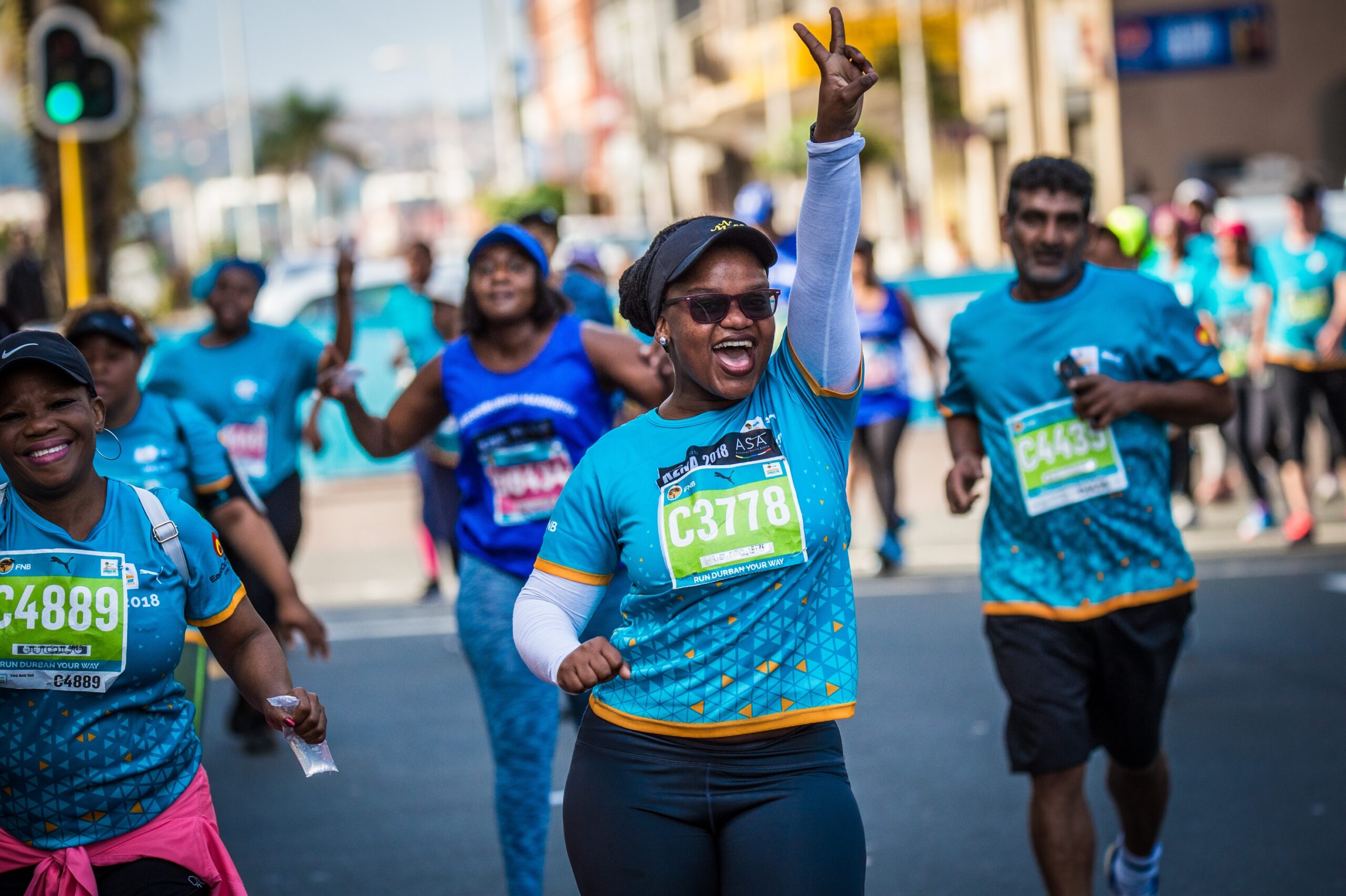 In addition to celebrating its third anniversary in 2019, the organisers of the FNB Durban 10K race on Sunday, October 13, have announced that the event has been awarded Bronze Label status by the International Association of Athletics Federations (IAAF).
This news has been met with approval from some of South Africa's leading athletes.
"Label status is really good for us," says SA 10km and Half Marathon record-holder, Stephen Mokoka.
"The standard of running in South Africa has improved in the last couple of years because of the international competition being provided on home soil. "
Elroy Gelant, SA record-holder in the 5 000m echoed Mokoka's thoughts. "You know you have to run fast, especially in Durban, because you know that the races always bring out the really good competition.
"We have to be better and we get better without having to travel far. It makes a difference to us."
Another runner Glenrose Xaba is also happy with the news.
"It is really good that we get to race some of the best in the world here at home," said Xaba. "I have a time in mind for Durban and I know that it can happen because of the competition that comes with a Label race."
Xaba has hinted she wants to break 32 minutes at the Durban event.
The FNB Run Your City Series consists of three events: the FNB Cape Town 12 OneRun (5th anniversary in 2019), FNB Joburg 10K (4th anniversary in 2019) and the Durban race.
In partnership with ANA and Sports Leo