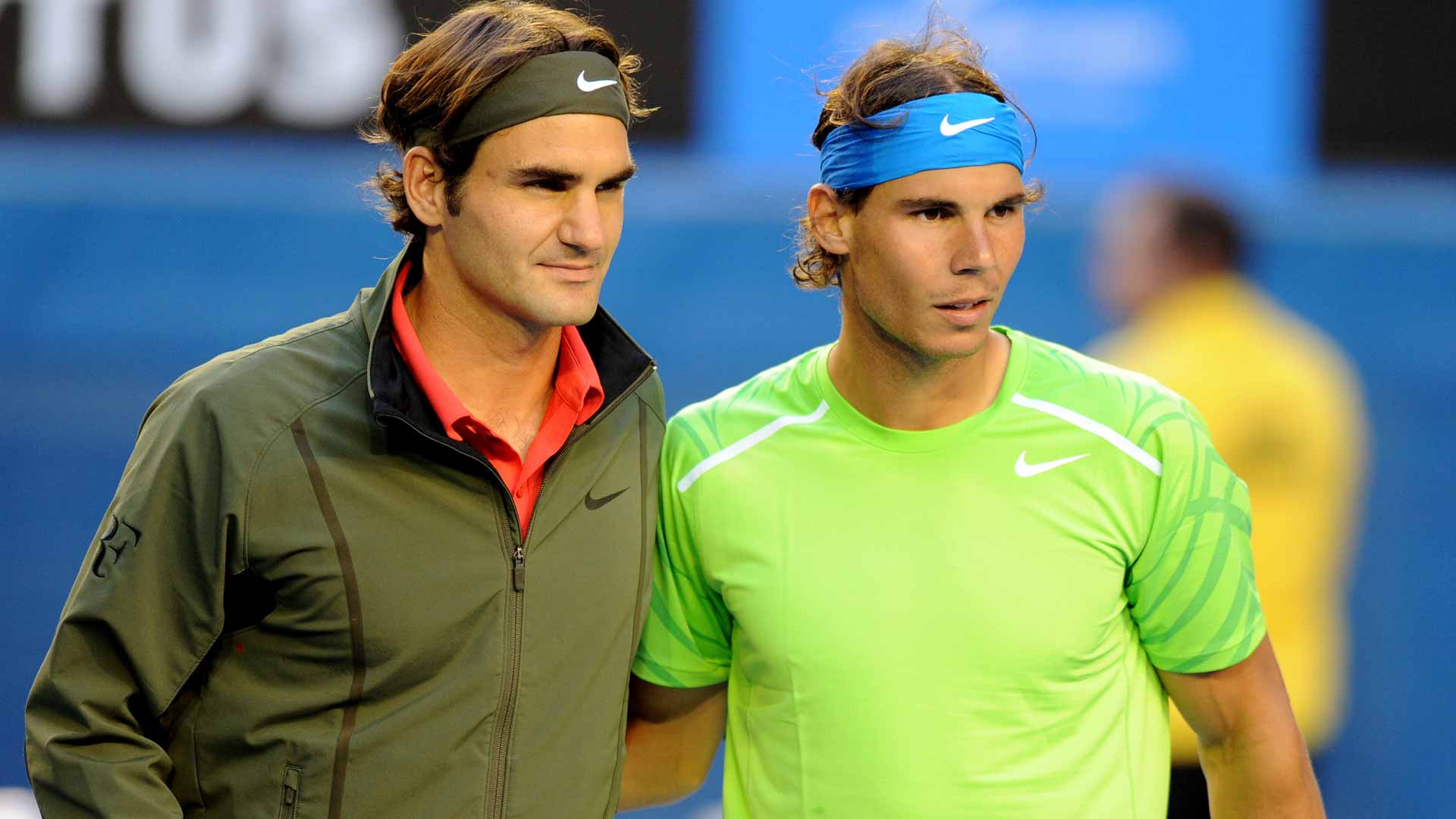 Tickets for the much-anticipated match between tennis icons Roger Federer and Rafael Nadal, scheduled for the Cape Town Stadium on February 7, 2020, go on sale on Wednesday at Computicket.
The match between 20-time Grand Slam champion Federer and 18-time Grand Slam champion and rival Nadal is the sixth edition of the series, but it's the first time it will be played in Africa.
In addition to offering South African fans a once in a lifetime experience in their home country, the event also has a deeper purpose as all profits go to the Roger Federer Foundation's educational efforts in rural areas in Southern Africa.
The event will also feature a celebrity curtain-raiser and will include local entertainers and an attempt to set the world record for the most attendees at a tennis match. 
In partnership with ANA and Sports Leo