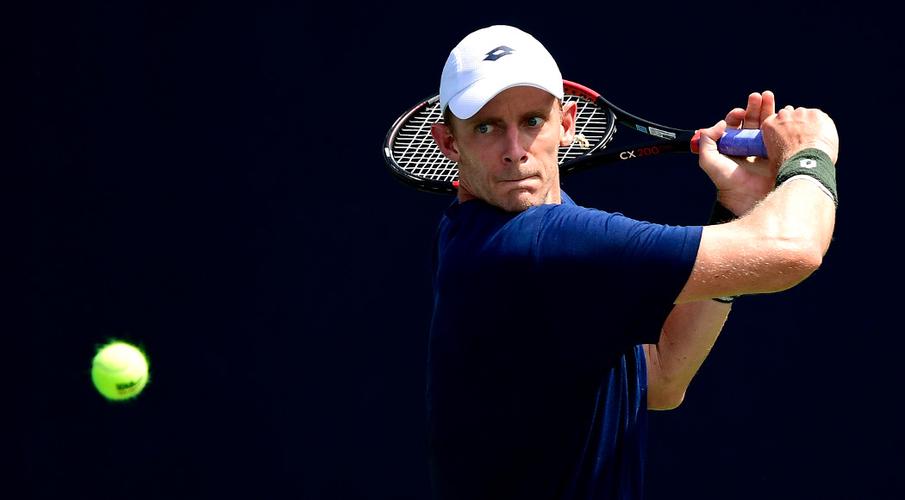 South Africa's top-ranked men's tennis player Kevin Anderson on Monday announced he would be taking the rest of the year off to recover from injury.
The 33-year-old last month withdrew from the US Open, citing a right knee injury.
"2019 has been a very difficult and frustrating year for me on the tennis court," said the world number 18 in the ATP singles rankings.
"I was so pleased to start well, winning the title in Pune, but since have not been able to get healthy to compete at the level I want to.
"I have spoken with my team, consulted with doctors and have decided that the best course of action is to take the rest of the year off and prepare for 2020. This will give me enough time to undergo more rehab processes and get healthy.
"I'd like to thank you again for all your support and well wishes, and I look forward to getting back on the court in the new year."
Anderson reached a career-high singles ranking of five in July 2018.
In partnership with ANA and Sports Leo