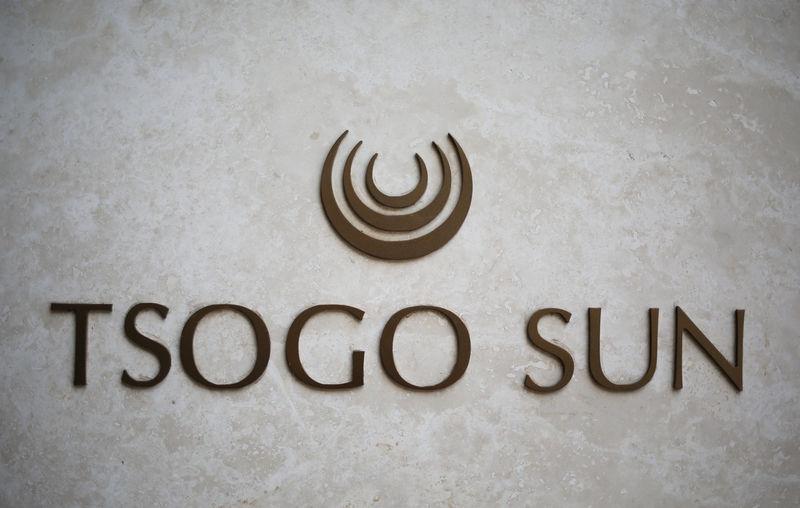 Tennis South Africa (TSA) has announced a new partnership with South Africa's leading hotel group, Tsogo Sun Hotels.
The two-year agreement sees Tsogo Sun Hotels become the official hotel partner of TSA across its national teams and selected events.
Tsogo Sun Hotels will provide an integrated value proposition to TSA, including complimentary room nights, access to meeting facilities across the country, as well as preferential hotel rates for registered TSA members and coaches.
Richard Glover, CEO of TSA, welcomed the new partnership and believes it will also deliver benefits to the wider tennis community.
"There is a significant amount of money spent annually on accommodation within our local tennis ecosystem, and this new partnership is aimed at delivering increased value within this space," he said.
Karen Kruger, General Manager of Sport & Sponsorships, at Tsogo Sun Hotels, said: "Since the group's inception 50 years ago, we have been supporting sport in South Africa through long-term relationships with many SA sporting bodies. We are delighted to be associated with tennis for the first time, and we look forward to hosting South Africa's tennis stars at our properties."
Tsogo Sun Hotels joins a growing number of brands who have partnered with the national tennis federation in the past two years, including Growthpoint Properties, BNP Paribas, RCS, KIA Motors SA, Wiphold and Lotto Sport Italia.
In partnership with ANA and Mediapix