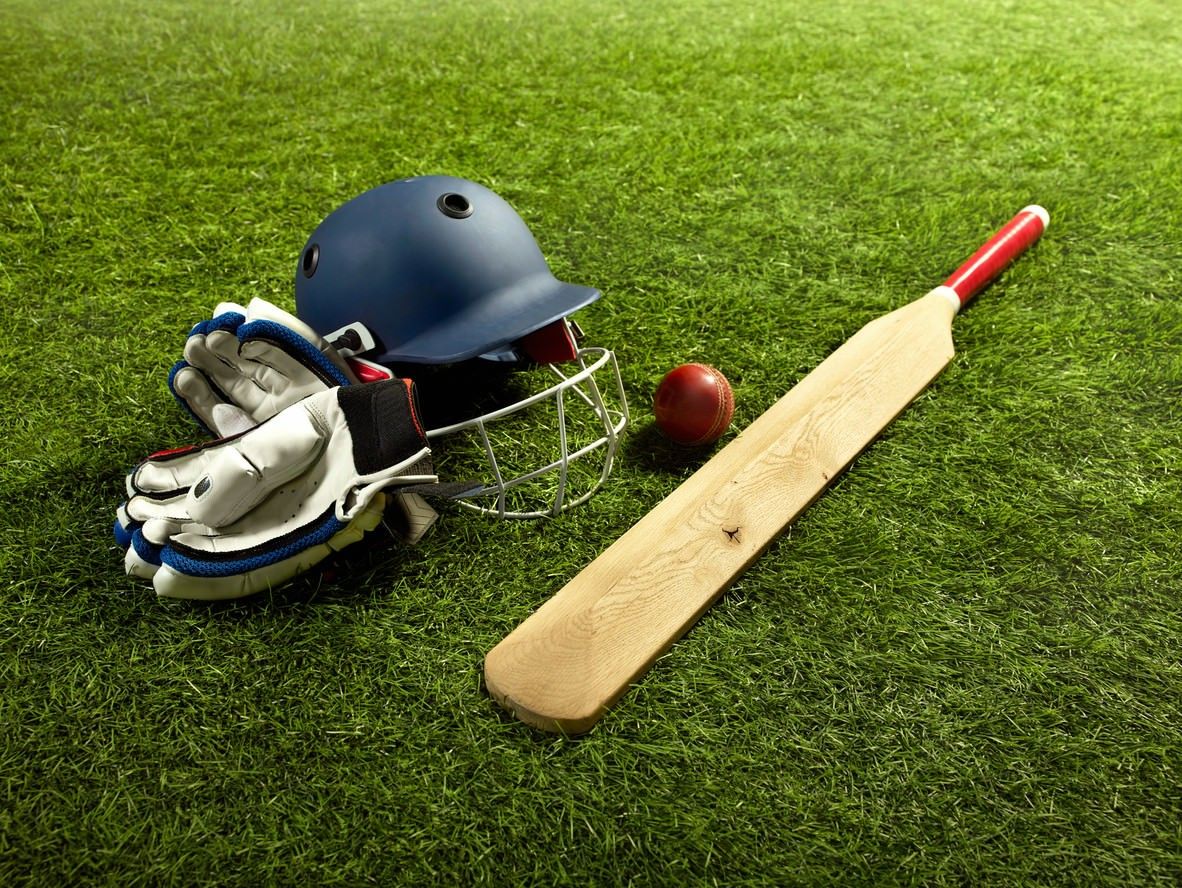 The Northerns Cricket Union paid tribute to former captain, manager and selector Rodney Falkson who died at the age of 77 late last week.
Falkson was part of a batch of highly talented players – Jackie Botten, Syd Burke, Denis Lindsay, Glen Hall, Hylton Ackerman, Mike Macaulay, Trevor Goddard and Chris Dey – who took North-Eastern Transvaal into the A Section of the Currie Cup in the late 1960s.
Born in Pretoria in November 1941, Falkson led Northerns in the 1970/71 and 1971/72 seasons and was the oldest surviving regular captain of the team at the time of his passing.
Contemporaries described him as playing hard cricket on the field, being very competitive in nature, his captaincy being formal but very shrewd and astute, bringing much success.
An all-rounder who bowled right-arm seamers, Falkson scored 843 runs in 29 first-class games at an average of 24.08, his highest score of 95 coming against Border in East London in 1969. He took 59 wickets at an average of 26.98, with best figures of 7/40, also against Border at the same Jan Smuts Ground in East London in 1971.
After finishing his first-class career in 1973, Falkson continued playing for Harlequins club and this is where he arguably made his biggest contribution to Northerns cricket. Very knowledgeable on the game, Falkson served as the provincial manager and as a selector and was always most helpful to youngsters in the nets.
Northerns stalwarts like Alan Jordaan and Hein Raath have stated how much he did for their development.
"We would like to recognise the great contribution Rodney made to Northerns cricket, he served the union extremely well both on the field and as a hard-working member of Harlequins. He did a lot for the growth of the game in this province and we are tremendously sad at his passing," Northerns Cricket Union CEO Dr Jacques Faul said.
"Notably, he was the first recipient of the Christie Vlok Award, which recognises an individual's contribution to cricket within Northerns. May he rest in peace."
In partnership with ANA and Mediapix