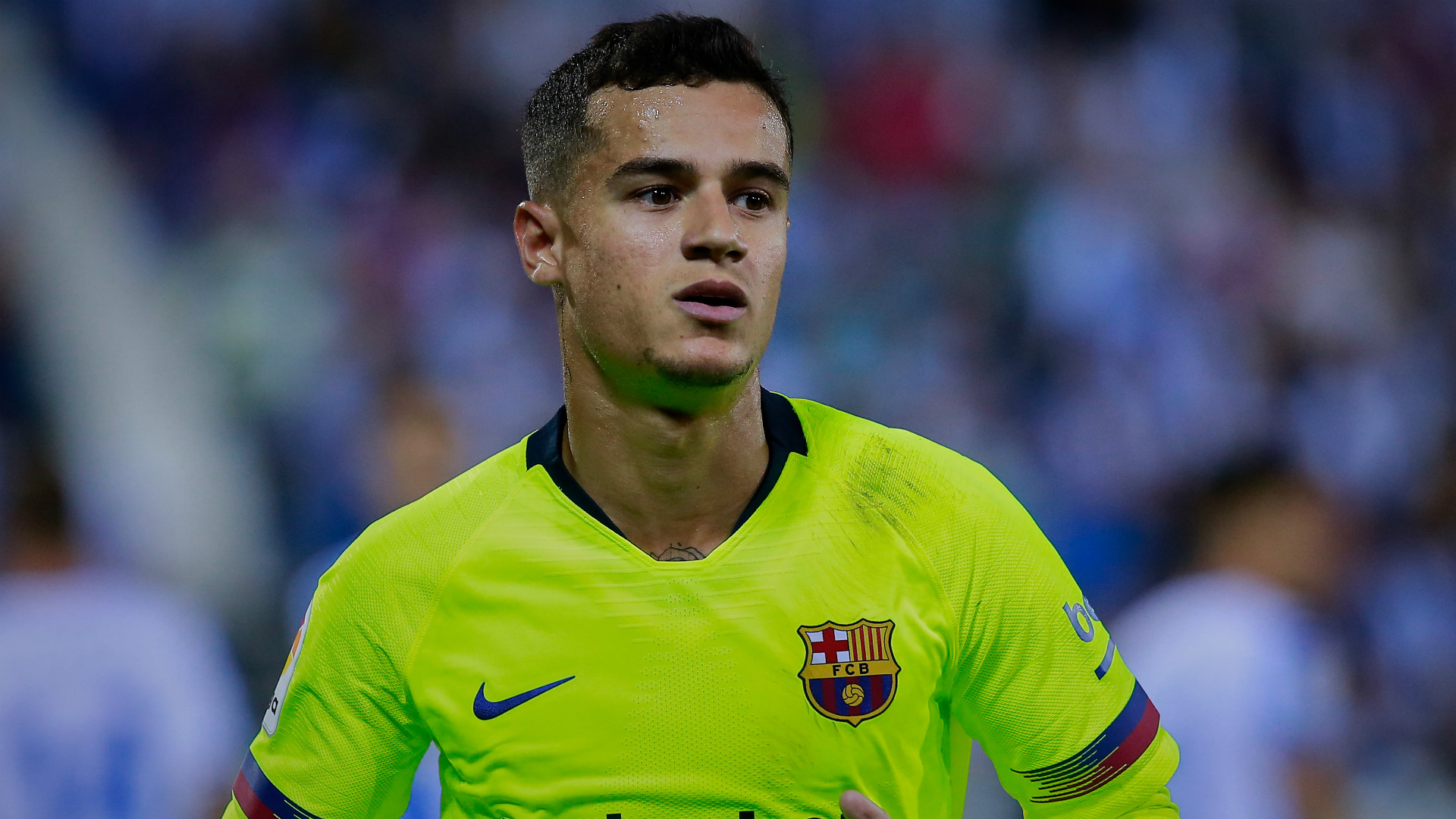 Liverpool have probably been the only English side with little transfer involvement that has worried their fans.
While Premier League leaders Manchester City managed to do few transactions to bolster their squad, the Merseyside Red remained silent.
The Reds were tipped to bring back their star man Philippe Coutinho after the Brazilian failed to establish himself as a regular starter for Barcelona.
The 27-year-old swapped Anfield for Camp Nou in January 2018 as the fourth most expensive player in football's history but has failed to impress in Spain.
However, the attacking midfielder joined Bundesliga giants Bayern Munich on a season-long loan 18 months after arriving in Barcelona.
Liverpool manager Jurgen Klopp admitted the Merseyside outfit "could not afford" to bring the attacking midfielder back to Anfield due to the massive fees involved.
"It sounds a bit strange, but we could not afford it," Klopp told Goal. "We have already spent the cash that we got for him.
"We were reluctant to hand him over [last January], but Barcelona forced us with money, so to speak.
"The move makes sense for both sides. He's a super player and a great boy.
"He is a world-class footballer who can change games in the right environment."
Liverpool has gone on to prove they can win titles without the ex-Inter Milan star, clinching their sixth European trophy last season.
Their front three attack of Sadio Mane, Roberto Firmino and Mohamed Salah has proved to be lethal and has provided the goals for the most successful English top-flight club.
Even with his 're-signing' it would be almost impossible to bench any of the three players as they have done the job for Liverpool.