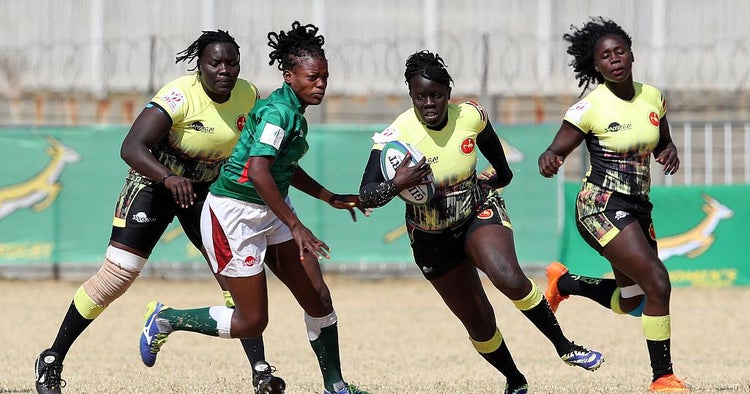 Kenya will face their East African compatriots Uganda on Tuesday in their second match of the 2019 Rugby Africa Women's Cup in Johannesburg, South Africa.
It should be an easy task for the Lionesses who demolished Lady Cranes 78 – 18 back in June in the Elgon Cup played in Nairobi and Kampala.
The Lionesses ranked No 28 in the Women's World Rugby Rankings can face their opponents confidently after overcoming Madagascar 35 – 5 in their four-nation tournament kick-off campaign.
Uganda Lady Cranes ranked No 45, a drop from 44 lost their opening match to the hosts going down 89 – 5.
Kenya captain Philadelphia Orlando has stated they will not rely on the historical performance against Uganda to make them comfortable ahead of their clash.
Rugby Africa Women's Cup is a World Rugby's new qualification pathway for the Women's Rugby World Cup 2021 where non-qualified teams will compete in new and existing regional tournaments.
Besides Africa, regional tournaments will be hosted in Oceania, Europe, Asia, and South America with the final opportunity for teams to qualify to be through the new repechage tournament, which will be held in 2020.