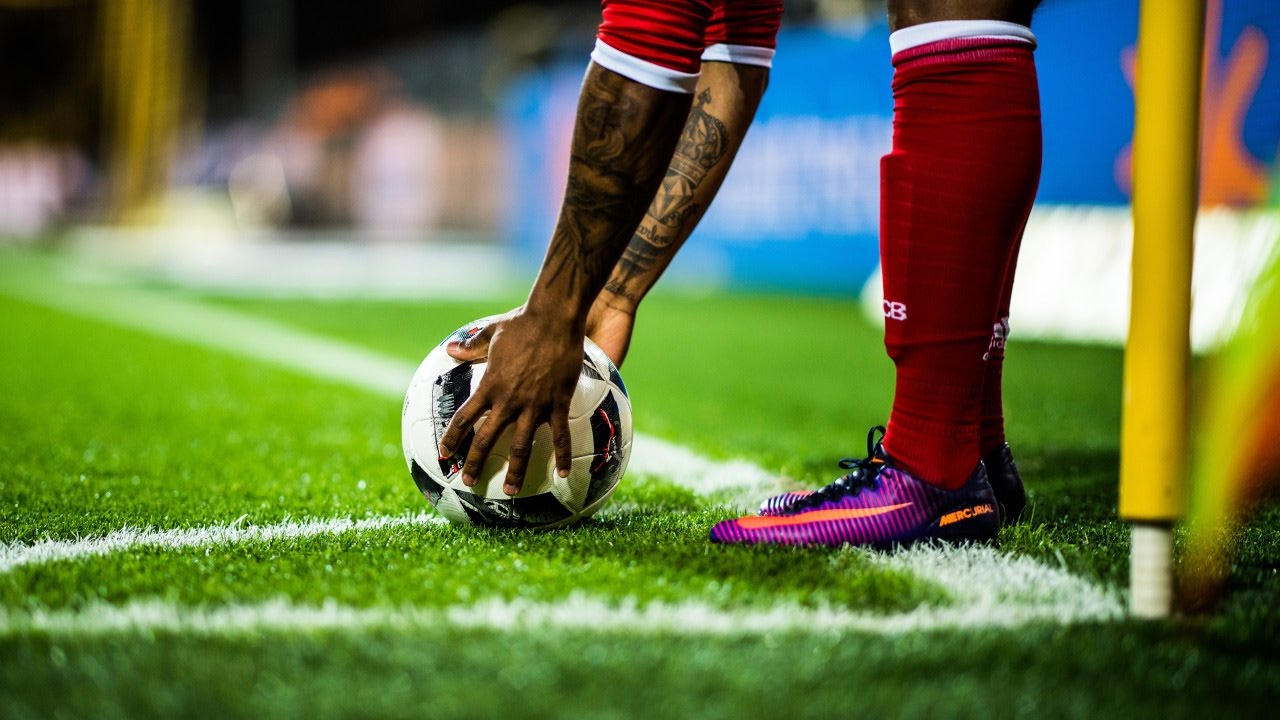 Free State will be the next hosts of the Coca-Cola provincial finals at the Charles Vuyo Stadium in Soshanguve on Saturday as this youth competition continues to pave the way for aspiring young footballers.
As the tournament edges closer to the national finals in Durban some youngsters have already been identified as future stars.
The most recent tournament star is this year's tournament ambassador Khulekani Kubheka.
The 20-year-old goalkeeper graduated from the tournament in 2014 and went on to represent the country on three separate occasions at Fifa Under-17 and Under-20 World Cups.
A total of six schools will compete for the one slot reserved for each provincial winner at this year's national finals, with the competition expected to be even tougher this year.
The three scouts are on the lookout out for the best performing players from across the country who will be invited to the Future Stars camp where they will get a taste of life as a professional footballer.
Speaking ahead of the Free State provincial finals, former Kaizer Chiefs midfielder Jabulani Mendu reiterated the importance of players practising the values of sportsmanship, as those were the important values the tournament prides itself in.
"Natural talent is, of course, important when scouting for talent but what makes Coca-Cola unique is how it encourages important values such as fair play and creating friendships.
"We encourage youngsters to play to their best ability but also want to remind them of other important values," said Mendu.
In partnership ANA and Sports Leo