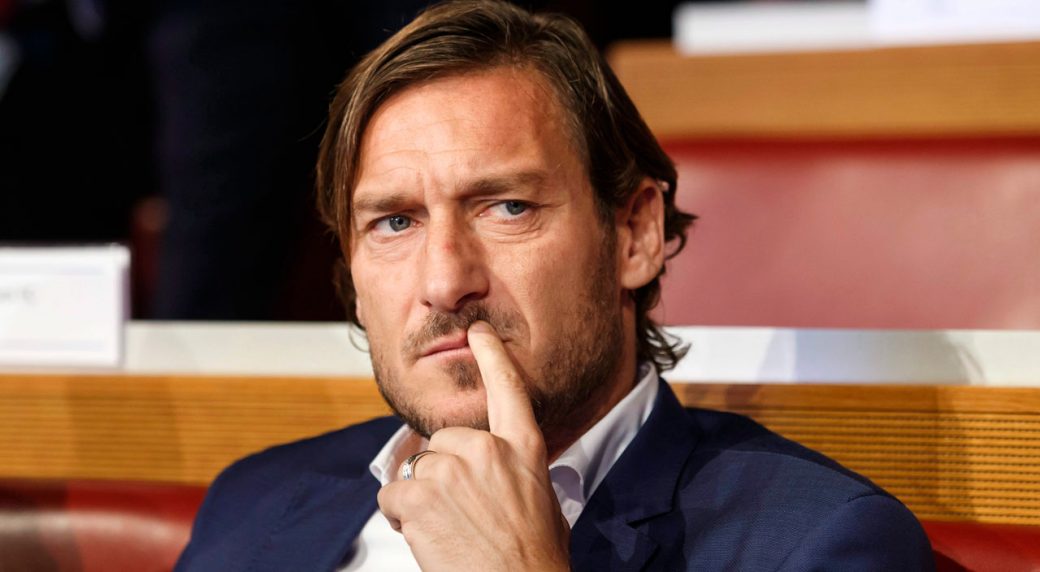 AS Roma emblematic figure Francesco Totti who hanged his boots in 2017, announced his decision to resign as the club's director on Monday.
The 42-year-old Italian legend told the club's website, "At 12:41 pm on June 17, 2019, I sent an email… which was for me unimaginable: I handed in my resignation."
"I never thought that this moment would come."
The club's top scorer, 307 goals in 786 games was "hurt" by being excluded in crucial board decisions within the club, blaming Roma's American owner James Pallotta.
"I never had the chance to express myself. They never involved me," Totti said in a news conference at the Italian Olympic Committee. "The first year that can happen but by the second [year] I understood what they wanted to do … They knew of my desire to offer a lot to this squad but they never wanted it. They kept me out of everything. It's a day that I hoped never would have come."
Totti, a 2006 World Cup winner, said, "For eight years here since the Americans came, they've done everything they could to sweep us aside."
The ex-club skipper's departure who has 58 international caps by Italy follows that of former team-player Daniele de Rossi who ended his 18 years dynasty with the club capital.