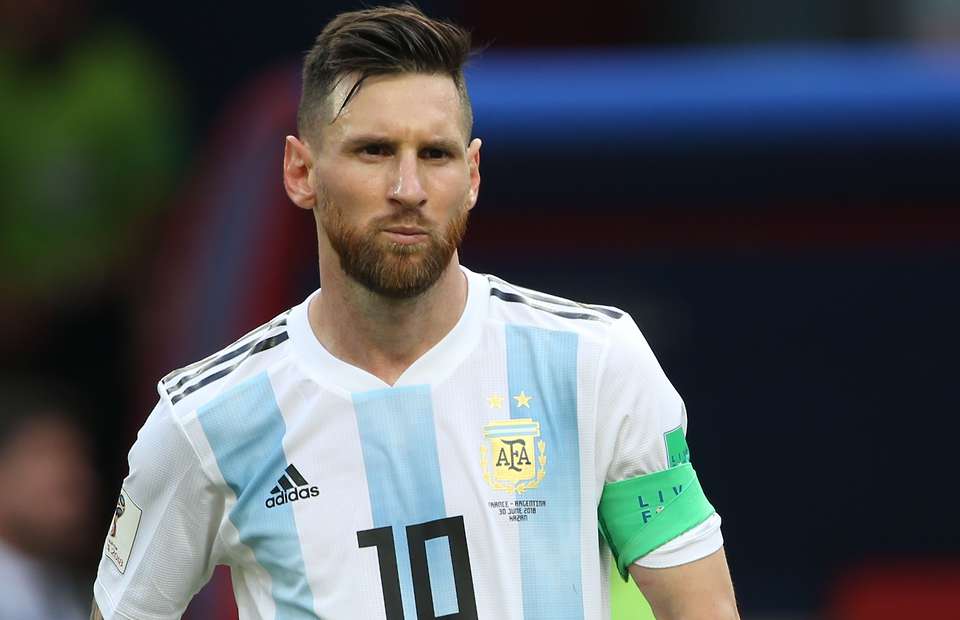 On Saturday, Messi won his first 'international' trophy but which may not count and mean as much for the Argentine who has taken the center-stage as one of Europe's top-elite footballers in the sport's history.
The Argentine heads into the Copa America as the tournament's main attraction with Paris-Saint Germain's forward Neymar, sidelined with a knee injury.
However, for Messi, the tournament is more important than the thrill it brings as he looks to end his international drought with Argentina.
Leo brags of five Ballon d'Ors, same with his Portuguese rival Cristiano Ronaldo but is in desperate need of an international trophy to mark an achievement with his national team.
Ronaldo added another international silverware when Portugal beat the Netherlands in the Nations League finals by a goal, scored by Goncalo Guedes in the 60th minute.
Despite winning four Champions League trophies, and 10 La Liga titles, Leo's impressive performances fall short when it comes to Argentina success. The 31-year-old Argentine failed to bring back the 'beautiful cup' to Camp Nou with a comeback defeat to Liverpool in the Champions League semi-final second leg fixture, losing 4 – 3 on aggregate.
The pint-sized Argentine is running out of time to make a statement.
"I want to end my career having won something with the national team, or at least try to do so as many times as possible," he told Fox Sports last week.
On many occasions, however, Messi has failed to replicate his Barca form to his international responsibilities, which has also put to question his teammates.
Manchester City forward Sergio Aguero and Paris-Saint Germain attacker Angel Di Maria have all expressed their thirst to win an international trophy for their teammate and friend Messi.
His comparisons to other footballers, most notably Ronaldo has been overshadowed by the fact that the Juventus star has international accolades.
It's 26 years since Argentina last won the Copa America, despite contesting four of the last five finals.
"It's been a long time since Argentina won it and we all want to celebrate again, us and the fans want a title."