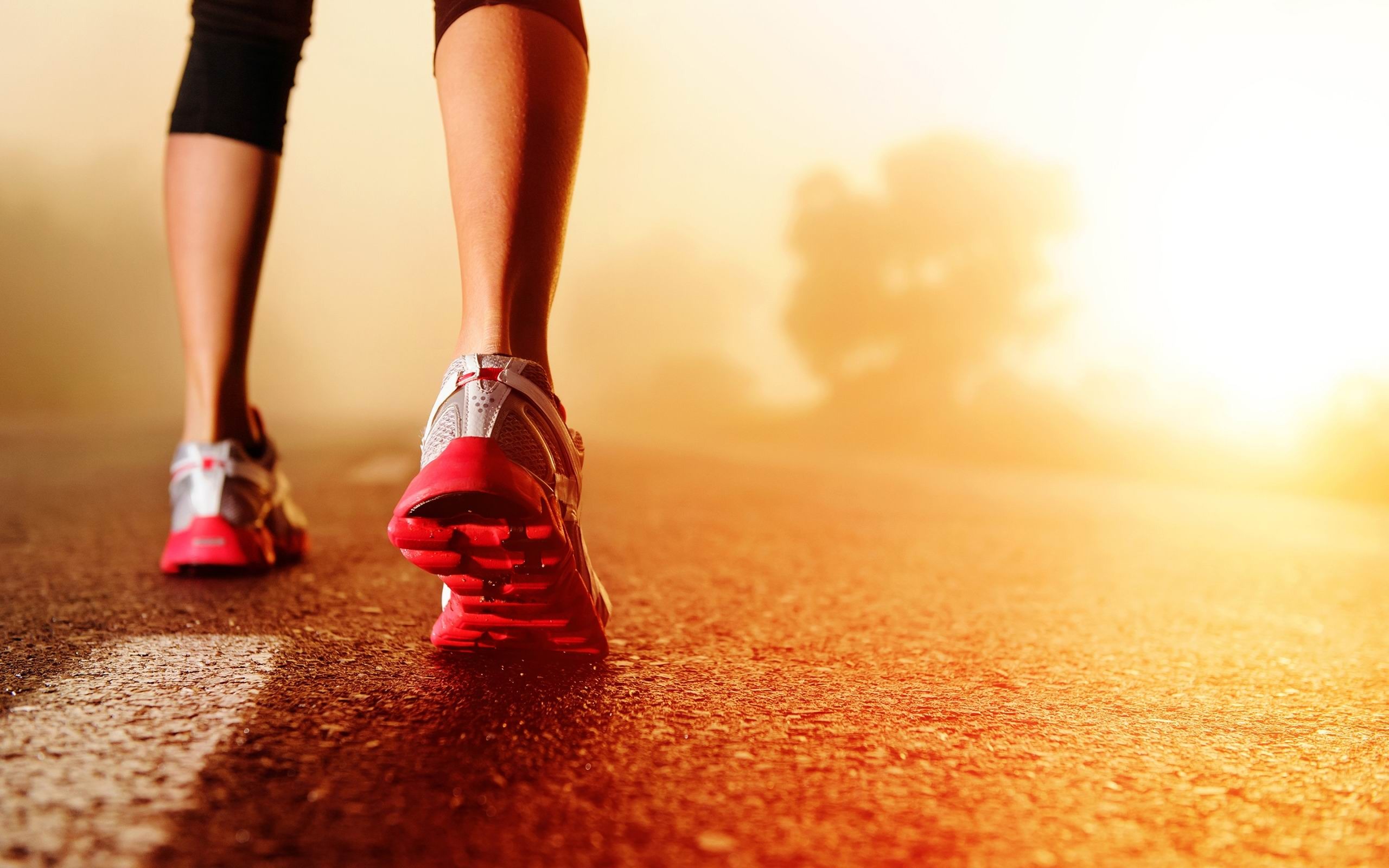 The International Association of Athletics Federations (IAAF) reversed the Athletics SA (ASA) decision to ban Russian athletes from competing in the Comrades Marathon from Durban to Pietermaritzburg on Sunday.
A total of 69 Russians had been told they could not take part in the annual ultramarathon.
The Russian Athletics Federation (RusAF) had been banned in November 2015 following widespread doping allegations directed at the organisation.
However, Russian athletes were allowed to compete in the Comrades Marathon on the grounds that the runners were competing at an amateur level and not affiliated to RusAF.
"We can confirm these runners from Russia are recreational runners who are not affiliated with RusAF and therefore couldn't be barred from participating," the IAAF said.
In partnership with ANA and Mediapix