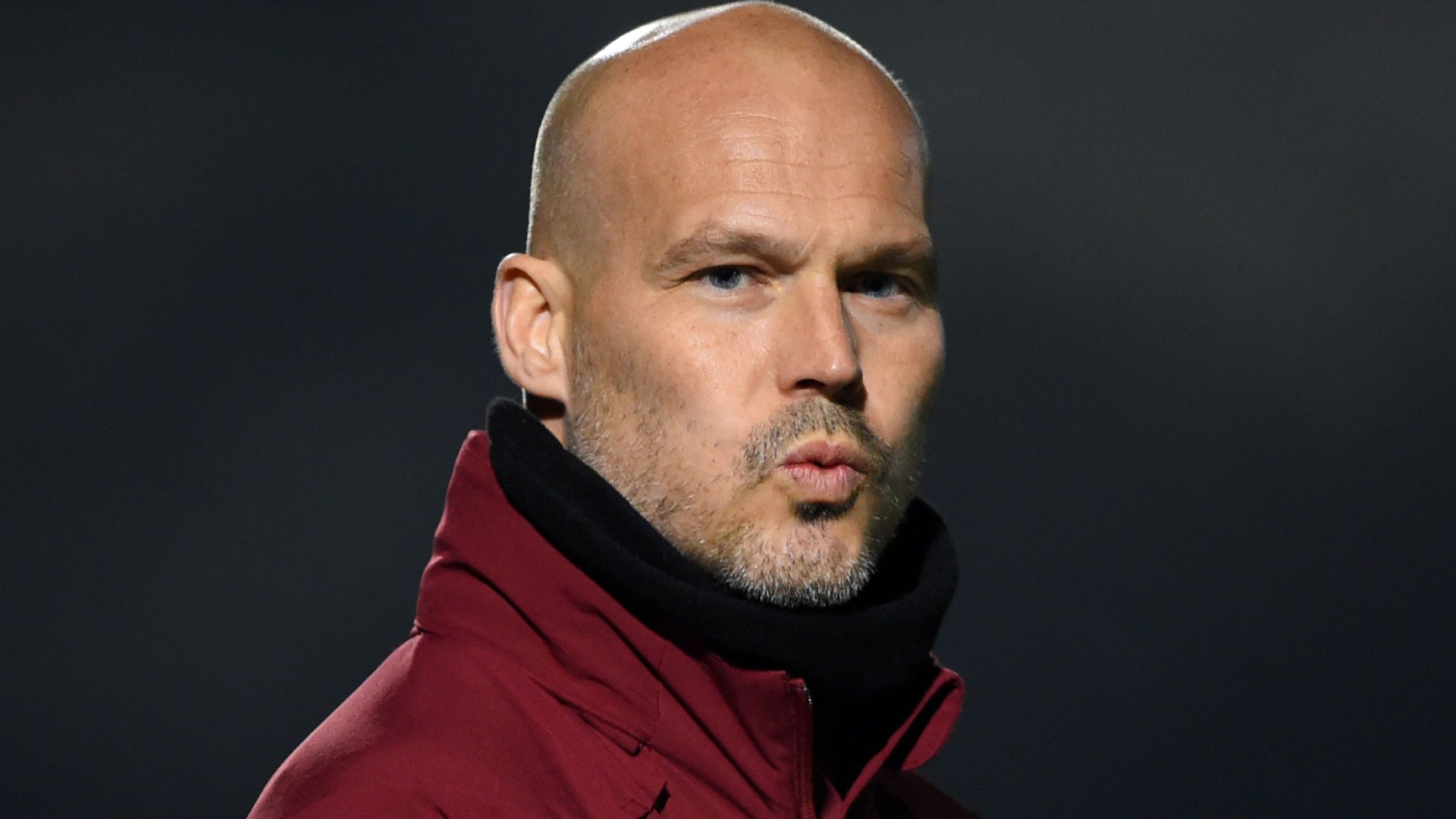 Premier League team Arsenal have appointed Gunners legend Freddie Ljungberg as Unai Emery's assistant and demoted Steve Bould to the Under-23s.
Ljungberg has a historical record with the North London club, having served played for the three-time Premier League winners between 1998 and 2007.
The football icon was part of the 'Invincibles' side, that went through an entire season unbeaten, in 2003/04.
Ljungberg represented Arsenal for nine years between 1998 and 2007 and was part of the 'Invincibles' side who were unbeaten in the 2003-04 season.
Last season, the 42-year-old led Arsenal's U-23s to a second place finish and won plenty of admirers in his tenure. His style of play is similar to that of Emery, as both brought in new formations and changes to their respective dockets.
Commenting on his appointment to the senior management, Ljungberg told the club's website:
"I'm really excited by this opportunity to continue helping develop and work with some of the great young players we have coming through in the first-team environment and to work alongside Unai and his coaching team to help Arsenal win trophies.
"I'm looking forward to working in this new structure and to pass on my experience and knowledge about what is needed to succeed at this level."