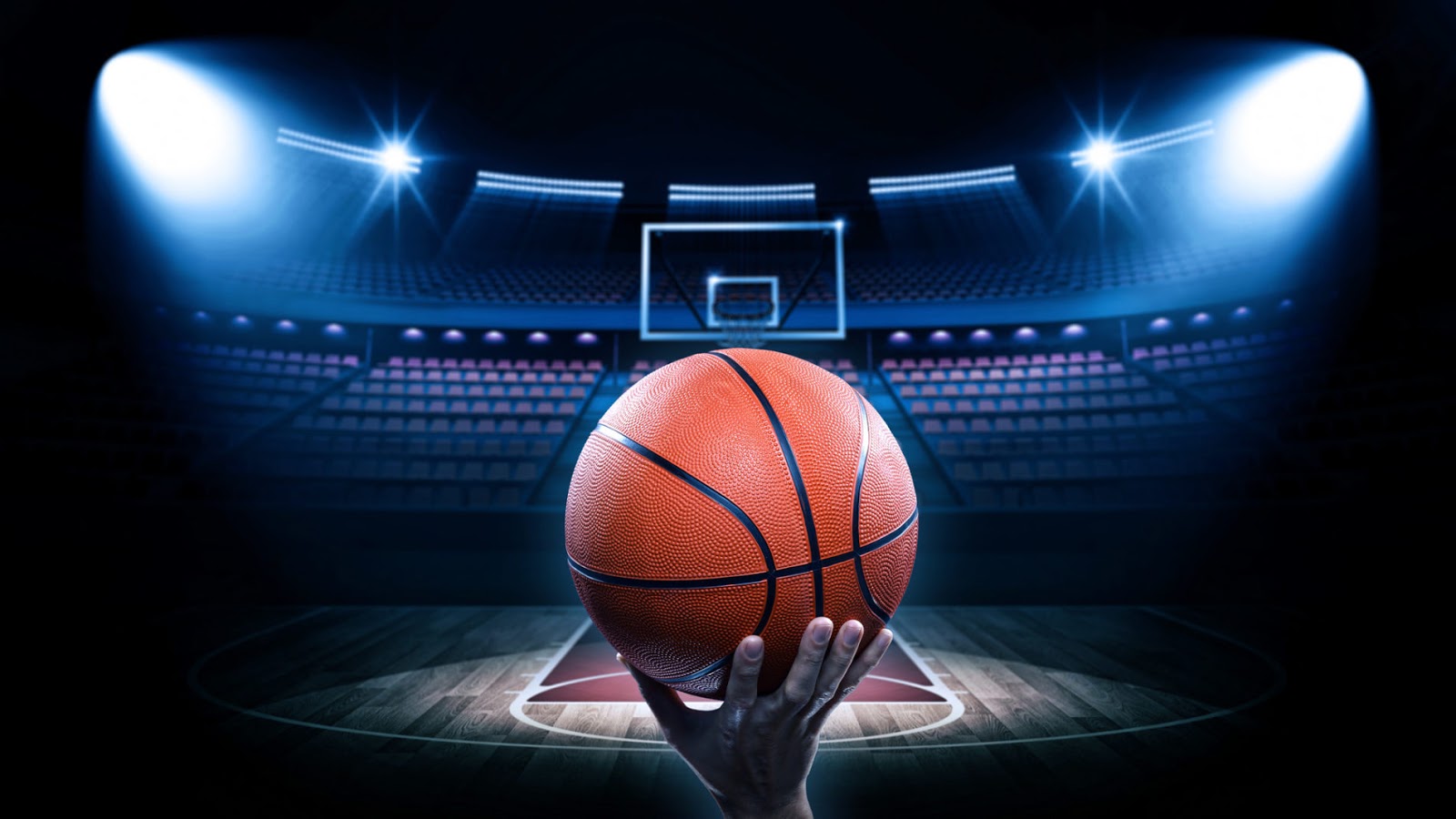 Basketball is one of the most popular sports in the United States
There are many highly competitive basketball leagues
The National Basketball Association is one of the best
Basketball is one of the most popular sports in the United States and is one of the leading sports across the planet.
There are many highly competitive basketball leagues, with the National Basketball Association regarded as being the best, followed by some of the European competitions, such as the EuroLeague and Spain's Liga ACB. With so many people enjoying basketball, there are plenty of fans who want to have a bet on the sport.
Placing a basketball bet and winning a basketball bet are two different things, and, on this page, you will find some strategies for leveraging luck in basketball betting.
Luck vs Skill in Basketball Betting
Some people will claim basketball betting is all about luck whereas others will say there is a lot of skill involved when landing a successful basketball wager.
There are many things you can do before placing a bet on basketball game to increase your chances of winning. For example, someone who follows the NBA closely is more likely to place a winning bet than someone who has never watched a basketball game in their life.
A knowledge of the league, teams, and players gives someone an advantage over a person who has never seen a basketball game. However, there is still a chance that something unexpected could happen in the game, that even the most researched bet could not predict. That means the individual who has never watched a basketball game could get lucky and place a winning bet. So, it is fair to say there is both skill and luck involved in basketball betting and both can influence the outcome of a bet.
The question is, how can you best leverage luck when betting on basketball?
Betting on the Underdogs
In most circumstances, the underdogs need something to go their way to claim a victory in basketball.
It could be that the favorite in the betting odds lose their best player in the early exchanges. However, if we take the NBA as an example, the regular season is long and hard, with 82 games for each team. That means teams are often travelling and there are different time zones in the United States to consider. A strong guest team may start the game well but could tire in the second half of the game, giving the hosts, who are the underdogs, an advantage for the third and fourth quarters.
The underdogs will still need some luck on their side because they do not have the talent of the stronger team but all it can take is a couple of good moments in the third quarter of a game for an underdog to come through and win.
Trusting Your Gut
You may have conducted thorough research before placing a basketball bet but, despite what the information is saying, you want to go against it and bet the other way.
There are always upsets in sport and basketball is no different. For example, in August 2020 in the NBA the Brooklyn Nets had a moneyline as high as +4900 to win against the Milwaukee Bucks meaning a $10 bet on the Nets to win would have won a $490 profit. The Nets were without Kyrie Irving, Kevin Durant, and James Harden, meaning their chances were slim.
Anyone who had completed their research ahead of the game would have concluded the Bucks were going to win comfortably. However, there are times when you have a feeling something different is going to happen. Perhaps the heavy favorites are going to take it easy, thinking it is going to be a comfortable win while the underdogs have nothing to lose and play the game of their lives.
Going with your gut does not mean letting your emotions dictate your betting, it means your knowledge of the game gives you a feeling something unusual is about to happen.
Be Selective
It is tempting to keep betting on basketball until one of the bets you place wins. That is not leveraging luck, that is the law of averages. It can be easy to keep betting, especially when taking advantage of the latest bookies offers. However, to leverage luck in basketball betting you must be selective with your bets.
Placing too many basketball wagers will see you quickly lose money and the fun of betting on the game will soon be lost. Trying to force luck to work for you by placing a series of bets on basketball is not a good strategy. Think about the games on which you want to bet and choose the markets you understand.
There is some element of luck in every bet that is placed, not only on basketball, but on all sports. The more selective you are when betting on basketball, the more chance you have of landing a winning bet, especially if you are hoping for an upset on big odds.