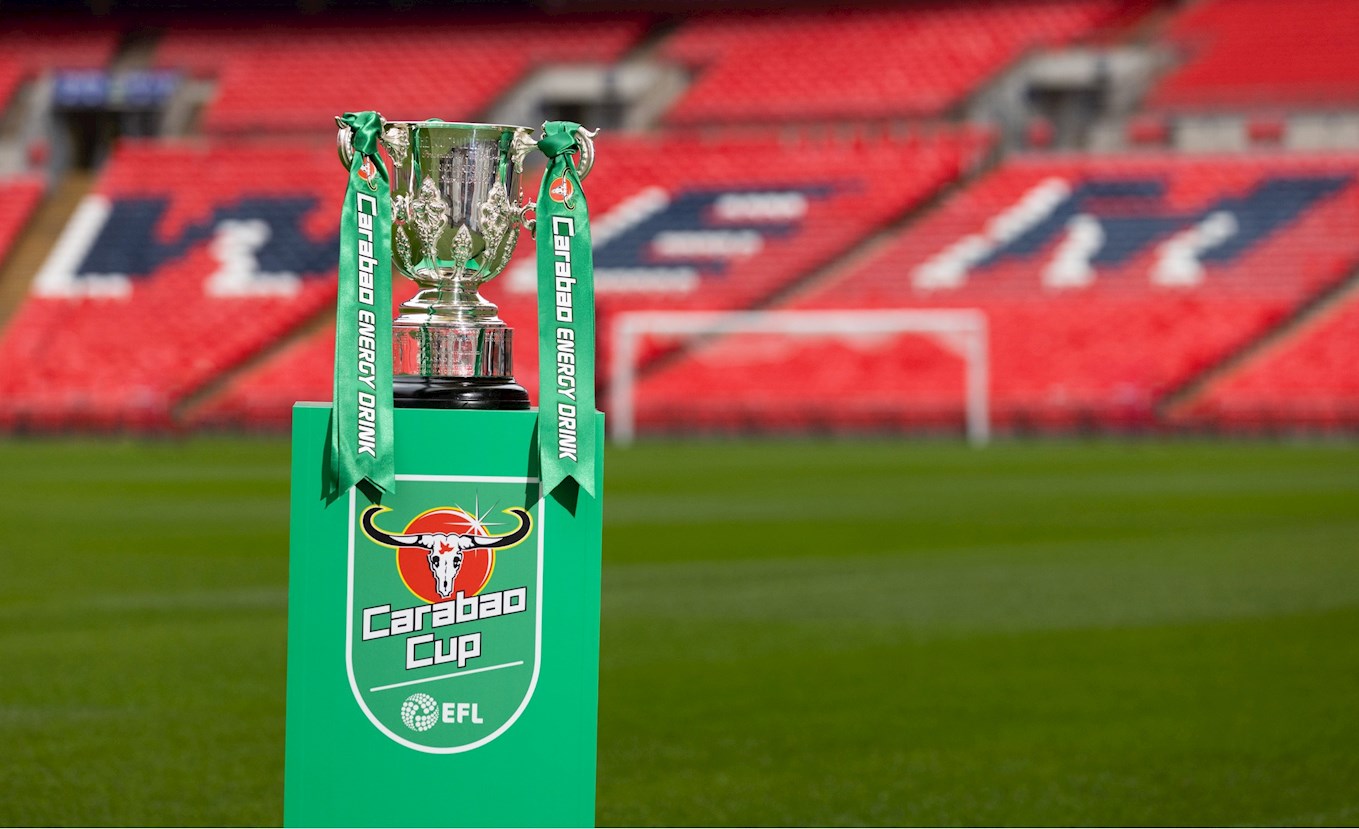 The 2023/24 Carabao Cup has reached the third round, with the draw concluded 
32 teams have been drawn into 16 fixtures to be played in the week starting 25th September
Newcastle United hosting Manchester City is one of the matches to watch 
The draw for the 2023/24 Carabao Cup third round has been conducted, with Manchester City's visit to Newcastle United emerging as one of the standout fixtures. The draw took place on Wednesday night, revealing a mix of exciting matchups and intriguing storylines.
Several top Premier League clubs, including Manchester City, Arsenal, Manchester United, Newcastle, Liverpool, Brighton, West Ham, and Aston Villa, received byes to this stage due to their participation in European competitions.
Notably, Tottenham Hotspur's quest for their first trophy since their Carabao Cup victory in 2008 came to a premature end as they were eliminated by Fulham in a second-round match that went to a penalty shootout.
Meanwhile, Chelsea, one of the giants of English football, narrowly avoided embarrassment in the previous round by coming from behind to secure a victory against AFC Wimbledon.
As a reward for their advancement, Chelsea now faces a challenging encounter with Brighton & Hove Albion in the third round. This clash promises to be an intriguing battle between two Premier League sides.
Another eye-catching fixture in the third round is Brentford vs. Arsenal, a contest that pits two top-flight teams against each other. Such all-Premier League ties often add an extra layer of excitement to the competition.
Manchester United, a club with a rich history in the Carabao Cup, will face Crystal Palace in this round. This matchup is sure to generate interest among fans, as both teams aim to make progress in the competition.
As the Carabao Cup progresses, the stage is set for captivating encounters and the emergence of compelling narratives. The competition allows teams to secure silverware and create memorable moments, and the upcoming third round promises to deliver its share of drama and excitement.
The draw has set the stage for an exciting round of fixtures, with top clubs battling it out for a chance to advance further in the Carabao Cup. Each match carries its own significance, and as the competition unfolds, football fans can anticipate thrilling clashes and the potential for upsets as teams vie for cup glory.
The Carabao Cup has a history of providing memorable moments and serving as a platform for emerging talents to shine. With the third round now in sight, the spotlight is on the teams to deliver performances that will leave a lasting impression on fans and the footballing world.
Carabao Cup Third Round all fixtures
Ipswich Town vs Wolves
Exeter City vs Luton Town
Aston Villa vs Everton
Manchester United vs Crystal Palace
Port Vale vs Sutton United
Bradford City vs Middlesbrough
Bournemouth vs Stoke City
Lincoln City vs West Ham United
Brentford vs Arsenal
Chelsea vs Brighton & Hove Albion
Salford City vs Burnley
Fulham vs Norwich City
Blackburn Rovers vs Cardiff City
Liverpool vs Leicester City
Newcastle United vs Manchester City
Mansfield Town vs Peterborough United