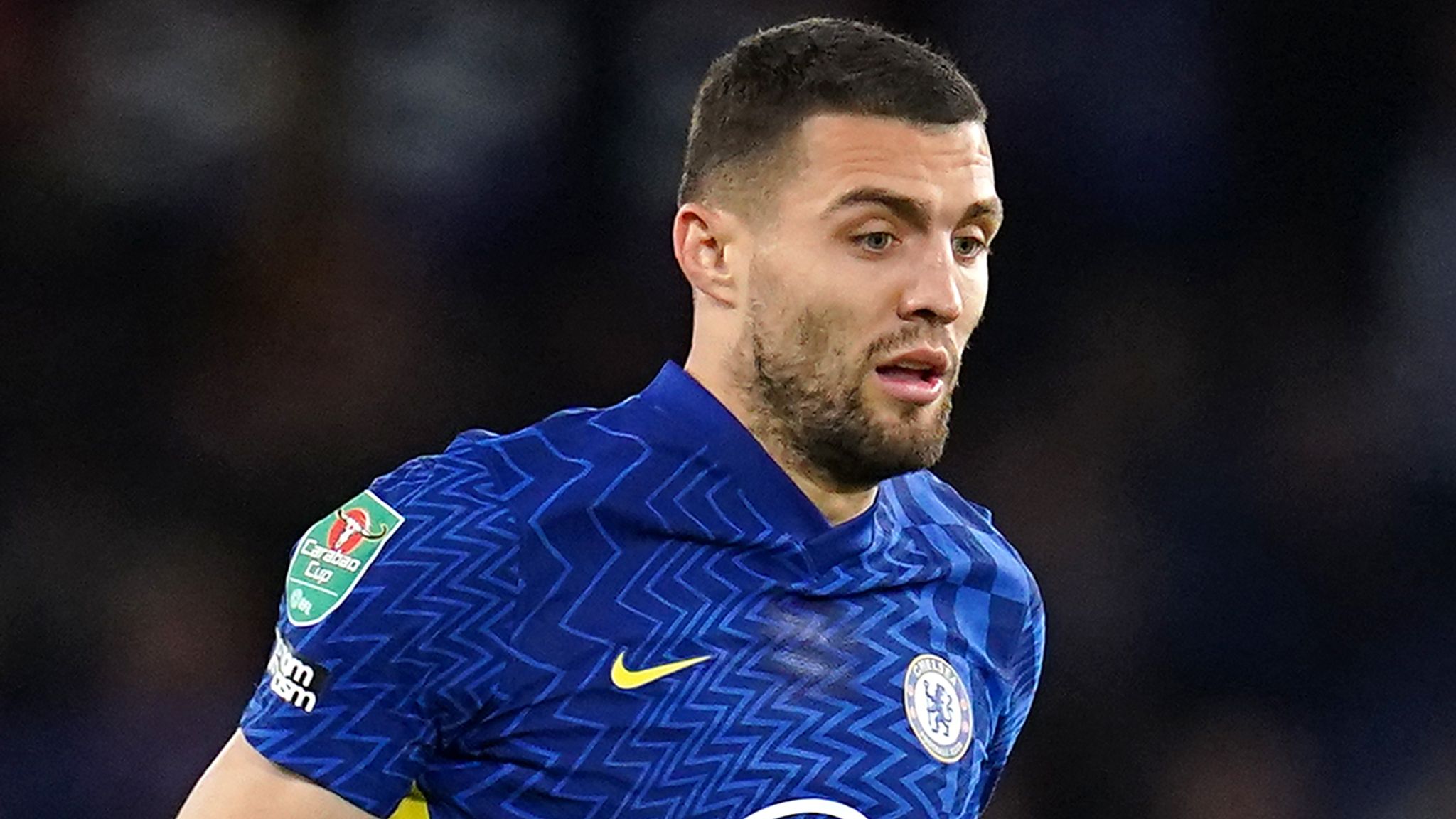 Chelsea is expected to do a major trimming of the squad in the summer transfer window
One position they are expected to trim is in the midfield and Mateo Kovacic is expected to leave the Blues
Manchester City are interested in signing the Croatia midfielder and has opened talks with the Blues
Manchester City has taken the initiative in their pursuit of Chelsea midfielder Mateo Kovacic for a potential summer transfer. Kovacic, who joined Chelsea from Real Madrid in 2018 on an initial loan deal before completing a permanent transfer for approximately £40 million, has enjoyed success at the club, winning four trophies, including the 2021 Champions League, and making over 200 appearances.
However, with his contract set to expire next year, the situation regarding his future has become uncertain. In March, reports indicated that Chelsea were keen to retain Kovacic, but negotiations had not progressed, leading the player and his representatives to explore other options.
Recently, Kovacic has informed Chelsea that he is not interested in discussing a new contract at Stamford Bridge. This has prompted Manchester City, who may face the departure of captain Ilkay Gundogan to Barcelona on a free transfer due to his expiring contract, to intensify their pursuit of the 29-year-old midfielder. Rival club Manchester United is also in the market for a midfielder and considers Kovacic as a potential alternative to their primary target, Frenkie de Jong, whom they failed to secure last summer.
Although Manchester City has taken the initial steps in approaching Kovacic, Chelsea is not expected to create obstacles if the player decides to leave. The club has not set an exorbitant price tag for Kovacic and is prepared to let him choose his next destination. Kovacic himself has expressed a preference to remain in England, aligning with his desire to continue his career in the country.
In summary, Manchester City has made the first move in their pursuit of Chelsea midfielder Mateo Kovacic, who has indicated his unwillingness to discuss a contract extension with Chelsea. While Manchester United also has an interest in the player, City has taken the initiative in their approach. Chelsea, on the other hand, is open to Kovacic's departure and will not impede his move. Kovacic, for his part, wishes to remain in England for his next venture.