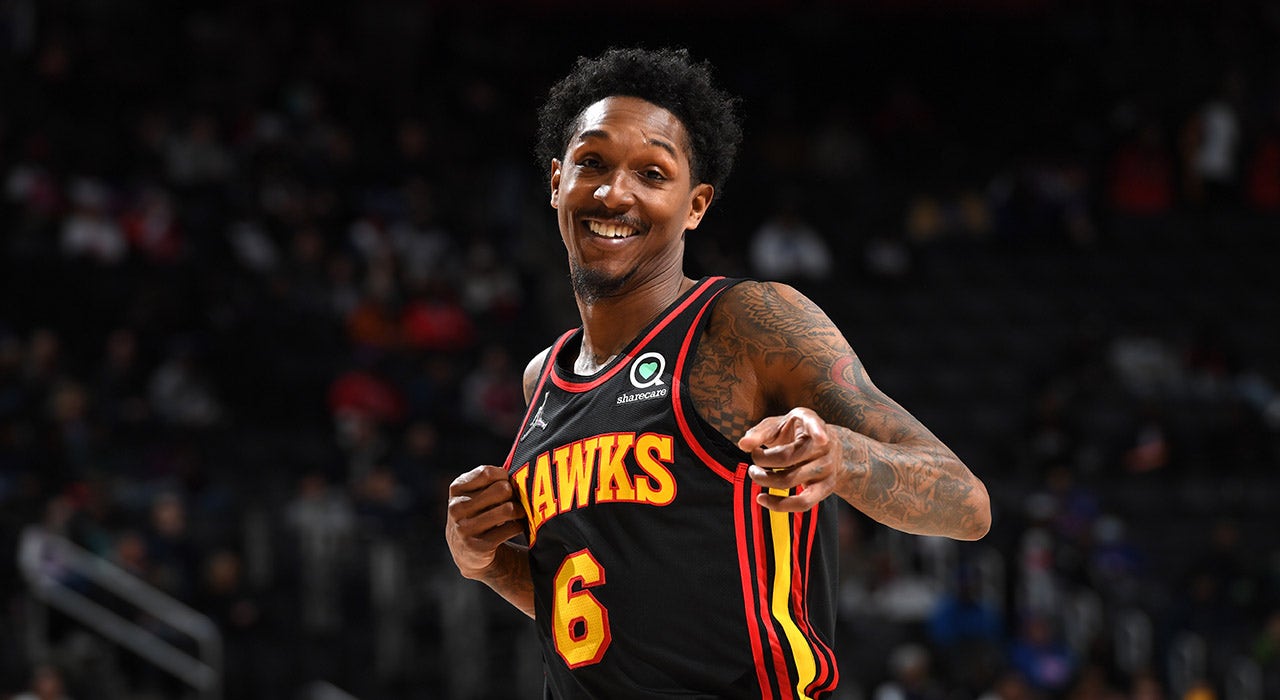 Basketball player Lou Williams has announced his retirement from NBA and professional basketball
Lou Williams played for six different teams during his time as a player in the NBA
He played for those teams for a period of 17 years earning a record of a player with the highest points as a reserve in the history of the NBA
Upto his retirement, Lou Williams was registered with Eastern Conference side Atlanta Hawks
Lou Williams, known for his impactful performances off the bench throughout his 17-year NBA career, announced his retirement on Sunday. Williams shared this decision in a heartfelt YouTube video, narrated by his daughter, which chronicled his journey to the NBA and his experiences in the league.
The 36-year-old Williams is a three-time recipient of the Sixth Man of the Year award, winning in 2015, 2018, and 2019. This achievement places him in a tie with Jamal Crawford for the most Sixth Man of the Year honours in NBA history. Despite starting in only 122 out of his 1,123 career games, Williams amassed an impressive 13,396 points as a reserve, setting an NBA record in that category. His bench-scoring prowess surpasses Crawford's mark by 2,117 points.
Throughout his career, Williams maintained averages of 13.9 points and 3.4 assists per game while playing for six different teams. He had stints with the Philadelphia 76ers, Atlanta Hawks, Toronto Raptors, Los Angeles Lakers, Houston Rockets, and LA Clippers. Williams played his final game in April 2022 as a member of the Hawks.
Selected as the 45th pick in the 2005 NBA draft, Williams stands out as one of the top scorers from that class. Among the 60 players chosen that year, only Chris Paul recorded more points in the NBA than Williams. Notably, Williams bypassed college and entered the league directly from high school, showcasing his talent and making an immediate impact.
With a career total of 15,593 points, Williams concludes his NBA journey as the 131st-highest scorer in league history. His retirement marks the end of an era for a player who made a significant impact as a dynamic scorer and playmaker, primarily coming off the bench.