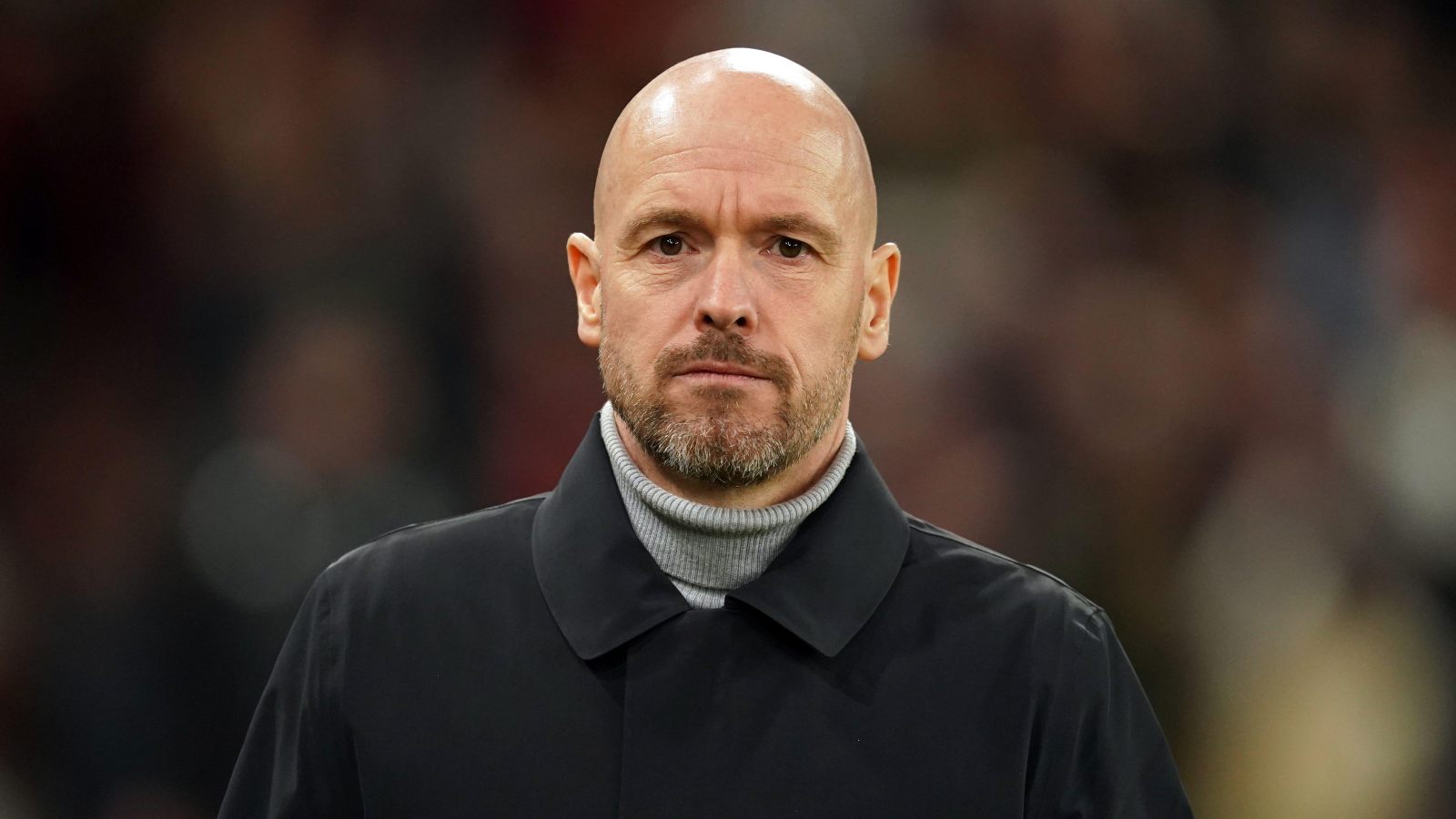 Manchester United manager Erik ten Hag maintains that Sunday's 7-0 thrashing of his team by Liverpool is an anomaly
He admits that it was one of the terrible performances by United but learnt a lot from it
He says that there are good and bad times in football and Liverpool thrashing was one  of the bad moments for him in his football career
Manchester United manager Erik ten Hag maintains that Sunday's 7-0 thrashing of his team by Liverpool is an anomaly as they head to the second round of the Europa League.
In 1931 on Boxing Day, Liverpool handed United its heaviest loss in the Premier League era, and it wasn't until today that United suffered a 7-0 thrashing at Anfield. In three of their last four matches, Liverpool has defeated United by scores of 7-0, 4-0, and 5-0.
Even though Ten Hag's United team has previously lost 4-0, 6-3, and 7-0, the defeats at Brentford in August and Manchester City in October saw some outstanding responses from the fans.
Speaking postmatch at Anfield, ten Hag said it was one of those moments in sports and not necessarily a pattern of defeat.
While admitting that the Red Devils performed dismally, he comforted himself by saying that United has had a lot of great wins in the last weeks.
"If it was more often of course, then it is a pattern. But we had so many good results in the last weeks and months, so many good performances and this was a really bad performance," he said.
The Dutch manager said that the Red Devils played decently in the first half but took a beating in the second half.
Sunday's match at Anfield was a tough one and for ten Hag, and it sums up the difficult moments he always has as a football manager. Despite the 7-0 loss to Liverpool, there was a lot to learn from the match.
He hopes to build his team's mentality from the lessons he picked from Anfield to avoid such a huge loss in subsequent games.
"I have had some, the bad days, but also there are days where if you do the right things, if you react with the right matches, as a manager and as a team, you can learn a lot from it and you can strengthen your mentality," he said according to Manchester Evening News.
When pressed to expand on a contentious argument he had with Antony after Liverpool went up 4-0, Ten Hag refused to single out any players as the culprits.
He said that he spoke to length with many players.
Meanwhile, Manchester United will on Thursday, Real Betis in the first leg of their round-of-16 match of the Europa League.
Fulham will visit Old Trafford at the end of March for the FA Cup quarterfinal. United is third in the Premier Leagu and in a good position to reach their goal of qualifying for the Champions League in a season in which they have already won the League Cup.