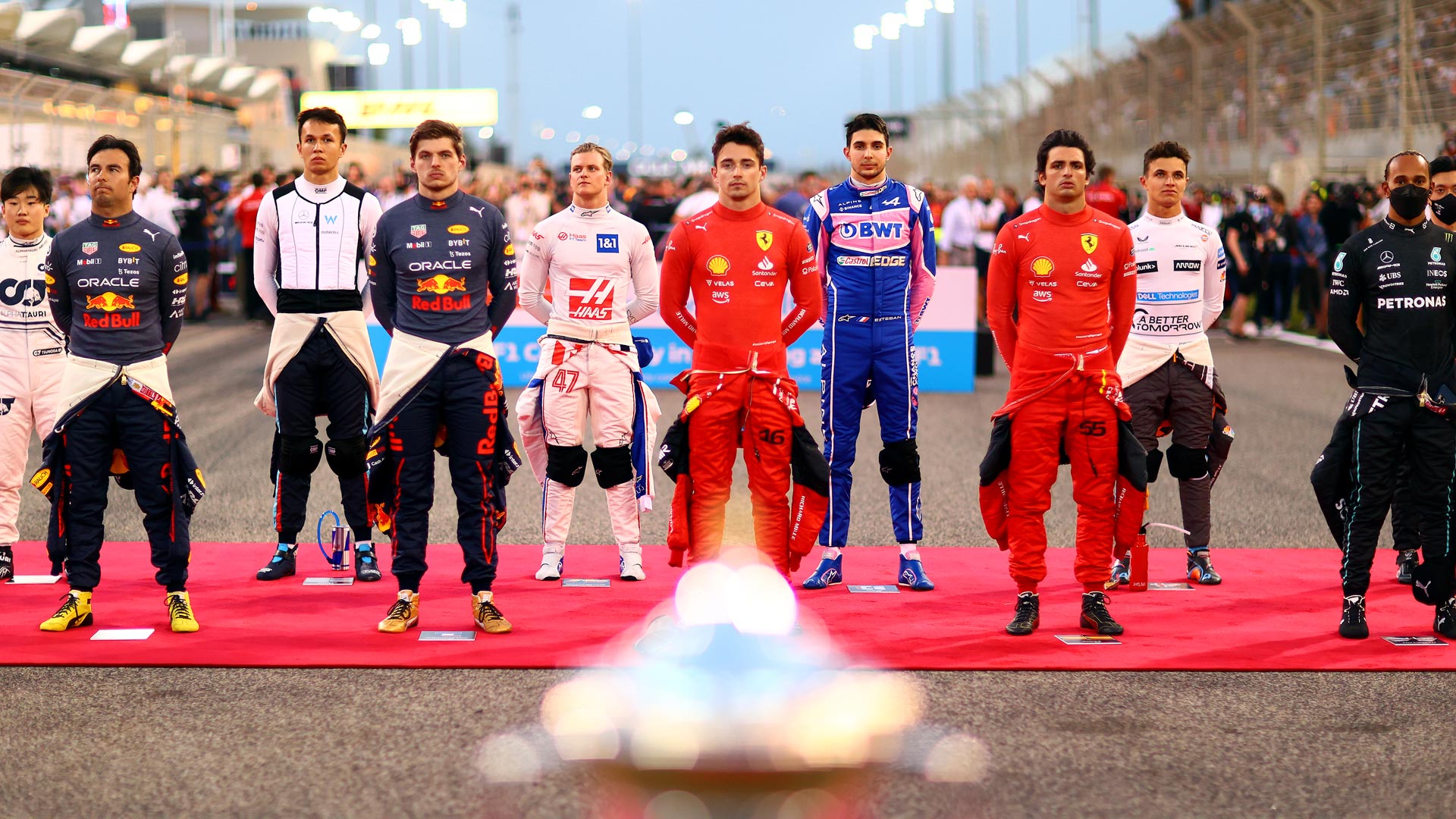 Verstappen denied Netflix an interview for Drive to Survive series
The docu-series focusing on the intrigues of Formula One is in its sixth season
He was angered by fake rivalries Netflix executives created in the previous seasons
Red Bull driver Max Verstappen is optimistic that the recent Drive to Survive F1 series on Netflix sheds him in good light and not fabricated instances to gain more viewers.
It is the first time he features in the Netflix series after years of refusal over what he says is an unfair portrayal of its characters who are his fellow Formula One drivers.
For instance, the previous season of Drive to Survive showed Lando Norris and Carlos Sainz at odds with each other while it was not the case.
Due to this, the two-time Formula One champion refused to be interviewed for the past series' until recently following a meeting with Netflix executives and producers.
Then, Verstappen said the fake rivalries created were akin to what people watch on the reality TV show Keeping Up With The Kardashians.
"I don't like being part of it. They [Netflix] faked a few rivalries which they don't really exist. So I decided to not be a part of it. I saw the benefit initially of course you get more popularity, but for me now I think you reach a stage where its a bit more like 'Keeping up with the F1 world' if you know my reference," he told Crash Net.
However, Verstappen will now appear in the most recent season of Drive to Survive after discussing his concerns with Netflix management. He mentioned this when speaking at Red Bull Racing's 2023 vehicle unveiling event in New York City.
The Dutch driver said he had a candid conversation with Netflix's top personnel to make them understand his perspective on the whole matter. He then gave an hour-long interview and he is crossing his fingers that all goes as he had hoped.
"I spoke with them before I gave an interview with them. I of course hope they understood my message. I think I gave them like 30 minutes or an hour of interview. I hope they are going to use it well. I don't know when I am going to watch it but I hope I will be happy after watching it," he added.
The docu-series Drive to Survive, created in association with Formula One and Netflix, provides viewers with an inside look at the racers and drivers competing in the Formula One World Championship.
March 2023 marks the official release of the docu-series' sixth season. The show depicts the fierce rivalry and behind-the-scenes drama of the sport, driver rivalries, team politics, and technological advancements pushing the boundaries of what is practical on the track.
The series, which presents a distinctive viewpoint on one of the world's most well-liked and thrilling sports, has been well-received by both Formula One fans and newbies.
That's why Verstappen feels the distortion of facts is intentional for purpose of getting more viewership because negativity in films always sells.
Meanwhile, the Red Bull driver is optimistic that he will win a third championship title for the 2023 season as the competition hots up.