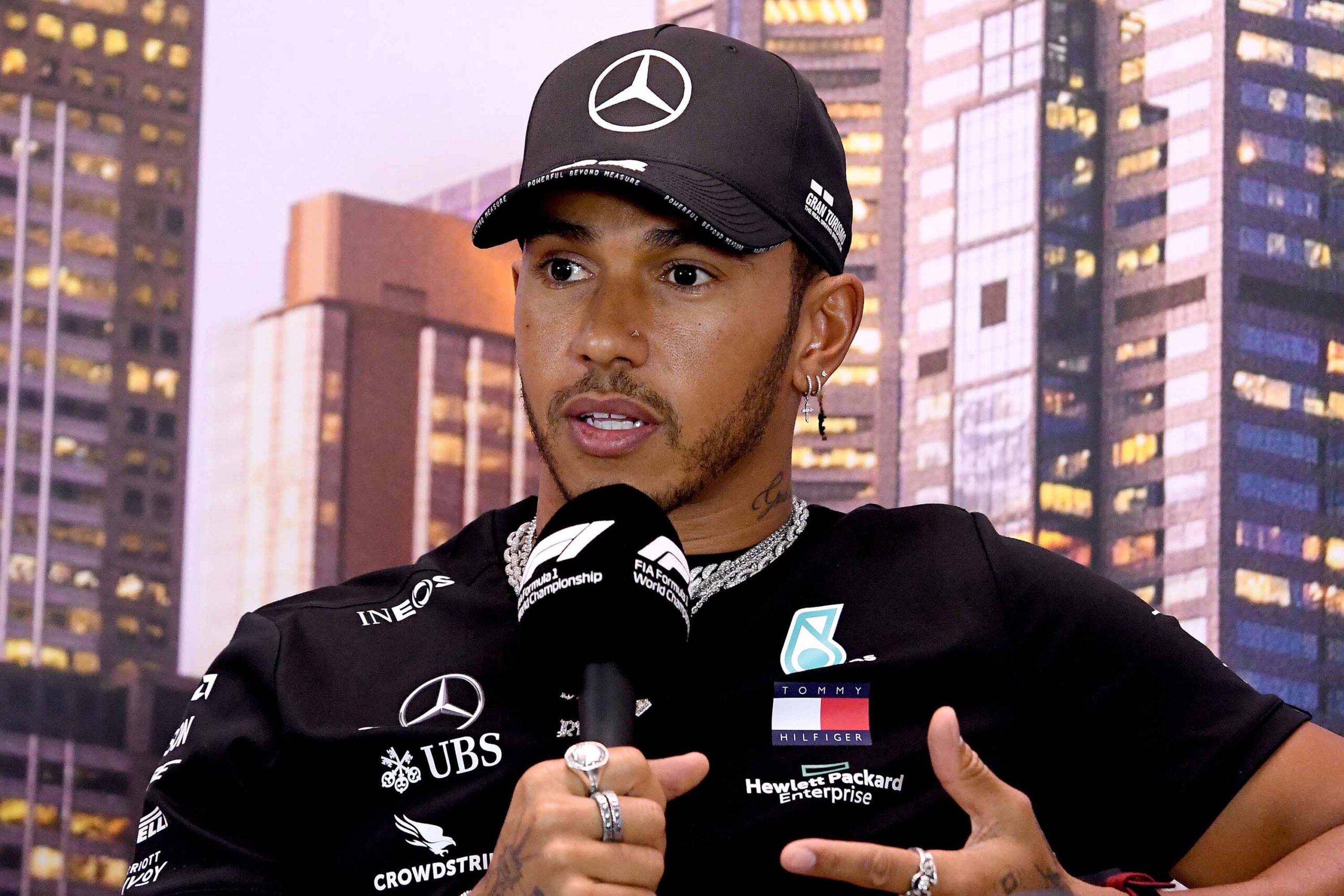 New FIA rules bar Formula One drivers from practising free speech
They will only talk with written consent
F1 president Stefano Domenicali has criticized FIA over this rule
A new FIA rule barring Formula One drivers from practising free speech unless with prior written consent won't deter Mercedes driver Lewis Hamilton from pointing out pertinent issues affecting the sport.
He joined other F1 stakeholders expressing dissatisfaction with the new regulation that forbids drivers from making political, religious and personal comments without consent in writing.
The new rules took effect at the start of the 2023 season although many are awaiting FIA's clarification of what exactly the free speech rules are about.
He told BBC Sport that he will always talk about the things he is passionate about and no one will stop him. Being in Formula One for over a decade gives him a responsibility to speak against issues of concern.
"Nothing will stop me from speaking on the things I am passionate about. The sport has a responsibility to speak out and create awareness on important topics, particularly as we are travelling to different places. So nothing changes," he stated.
The free speech gag comes under FIA president Mohammed Ben Sulayem's tenure which is lately stirring a lot of controversies.
As it is in the rule, any F1 driver in contravention of it; he will be sanctioned and in extreme disciplinary cases, drop out of the year's circuit.
Hamilton seconded Stefano Domenicali, the current Formula 1 president on his stand on the matter. The F1 boss said that it was unfair to gag team drivers and is not supporting FIA on this.
Just like Hamilton, he said that he can never support point deduction for drivers who speak their minds on issues of concern. The F1 president will always speak his mind whenever something affecting the sport comes up.
The controversy comes as Ben Sulayem stepped down from running the day-to-day operations of the organization.
He won't participate in his capacity to make junior-level decisions. The FIA's single-seat director Nikolas Tombazis will now oversee the management of such operations.
When Ben Sulayem became the FIA's president in December 2021, he made a number of significant changes to the organisation.  He introduced a CEO into the corporation as part of these improvements.
In January 2023, the FIA announced plans to reorganise its senior F1 structure. As a result, Tombazis took on a more significant position, and Steve Nielsen was appointed sporting director after leaving F1.
Ben Sulayem will continue to participate in high-level decision-making and concentrate on strategic issues, but Tombazis will be the main point of contact for teams in the future.
FIA, in a statement, said that Ben Sulayem, in his manifesto outlined a cohesive plan to create a governance framework that included the appointment of a CEO. His/her job would be working on an integrated and streamlined operation.
The FIA president intended to create an open democracy, growth and transparency within F1.
Pundits cite that since the institutional re-organisation in Formula 1 is complete, this is a natural next step towards the growth and development of the sport. He is on the right path to ensuring that Formula 1 remains in its class in the global motorsport industry.