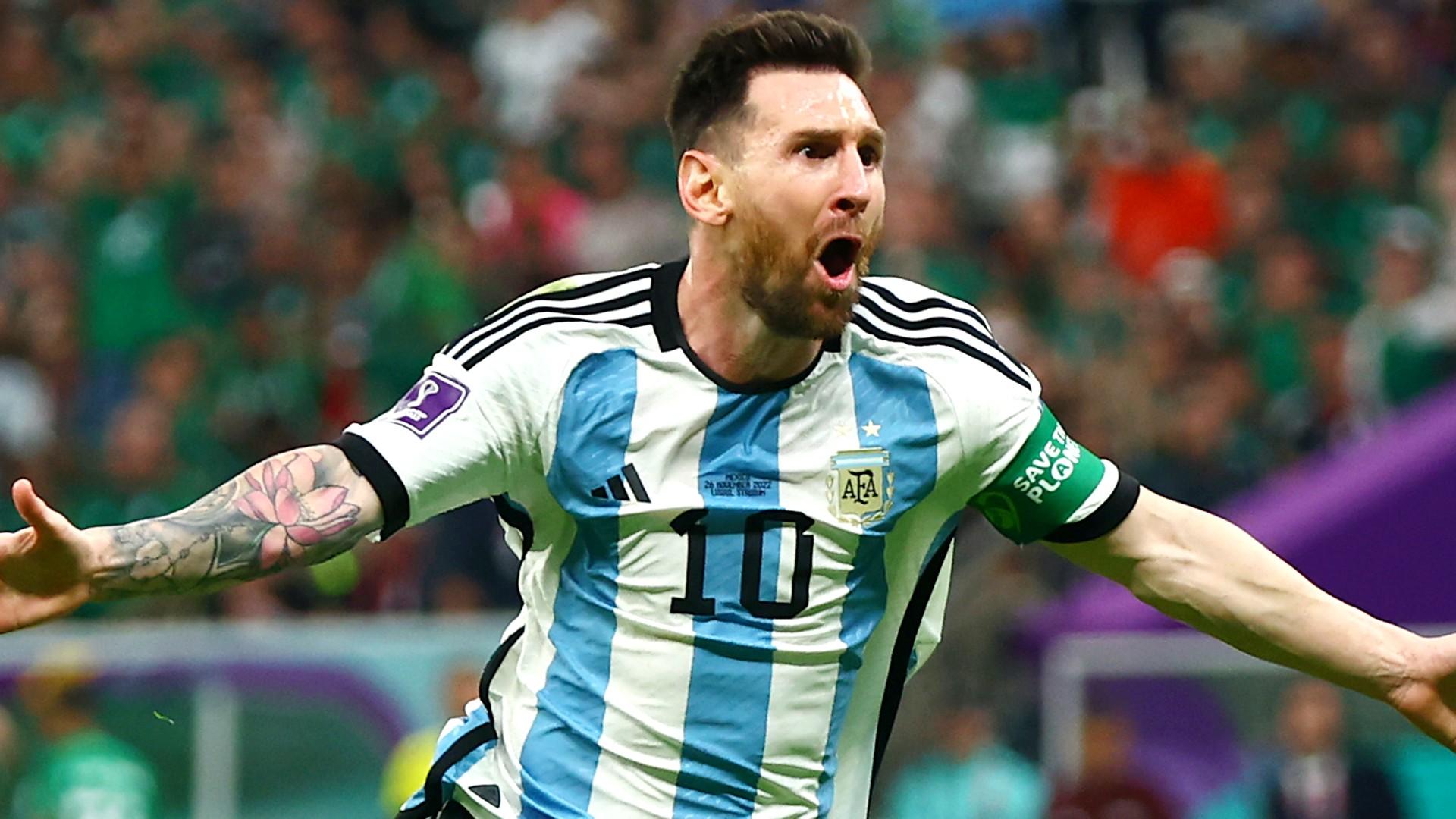 Lionel Messi had his Instagram blocked after Argentina won the 2022 FIFA World Cup
He got a million messages after the victory
He also added over 100,000 new followers
Lionel Messi had his Instagram blocked after Argentina won the 2022 FIFA World Cup in Qatar.
It was such a long wait that Messi always hoped for, and it eventually happened. However, what followed was something he had never experienced.
He got tons of messages on his Instagram that led to his account being blocked for a while as he kept getting more followers.
The 35-year-old told Urban Play that: "My Instagram was blocked for a few days because of the amount of messages I received after winning the World Cup…I had a million messages on Instagram, and they blocked me. "
Messi gained over 100,000 new Instagram followers after the World Cup. The seven-time Ballon D'or winner is the second most followed footballer after Cristiano Ronaldo, who has 542 million followers.
He also disclosed that their match with Mexico was the toughest and the worst game they played, but it did not stop them from winning. They took lessons from their dismal play and applied them in subsequent matches, which they all won and booked a final with France.
While he is glad that Argentina won the World Cup after 37 years, he still wishes that the legendary Diego Maradona was alive.
"I would have liked that Diego Maradona would have handed me the [World] Cup or at least to have seen all of this," he stated.
To celebrate his dedication to Argentine football, the Central Bank of the Republic of Argentina considers having Lionel Messi on the 1,000 peso note.
Messi has been the subject of discussions to have his image placed on a new 1,000 peso currency since the talismanic forward led Argentina to their first World Cup victory since 1986 in Mexico.
Argentina's CBK is reportedly anxious to commemorate the team's historic victory in Qatar. It has been brainstorming ideas since the thrilling 4-2 shootout victory against France in the championship game.
Fans were excited to see the 1,000 peso note go into circulation, and mock-ups of the note have gone viral. It is explained in EF that the fact that the $1,000 bill starts with a "10"—Messi's Argentina jersey number—is a significant factor in its design.
Messi's beaming visage can be seen on one side of the note, and the phrase "La Scaloneta" is suggested for the reverse.
It wouldn't be the bank's first attempt to exchange currency with the national team if officials continue with their intention to distribute the note, which they anticipate will become highly collectable for Argentine residents.
In the past, they produced commemorative coins for Argentina's first World Cup victory in 1978. On the occasion of Eva Perón's passing, the former First Lady of Argentina, commemorative coins were also created.
In his extensive and brilliant career, he has never represented Argentina as a world champion. After winning the 2022 FIFA World Cup, Messi dismissed rumours that he would be retiring. He promised to play for Argentina at least "a couple more" times in the future.