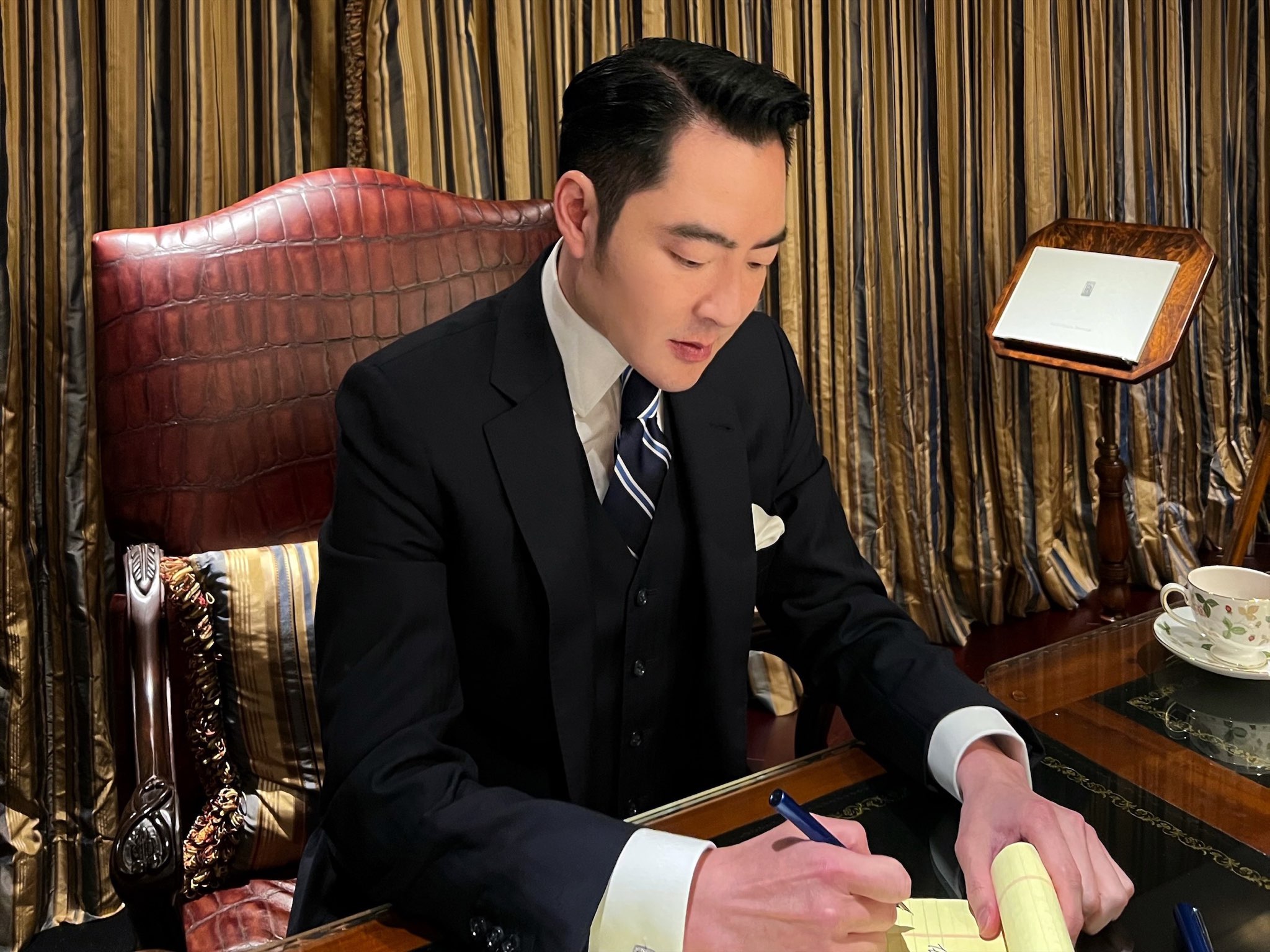 Calvin Lo, is a multibillionaire businessman from Hong Kong
He is considering a plan to launch a Formula 1 team in 2026
However, he is aware of the hard task ahead
Calvin Lo, a multibillionaire businessman from Hong Kong, is considering a plan to launch a Formula 1 team in 2026.
Lo, the CEO of insurance broker RE Lee International, stated that he was evaluating the funding needs. According to the 46-year-old Chinese billionaire, it is a project he has always aspired to work on in future.
Lo stated that while joining an existing club would be his "dream," starting a new one was also an option.
"Based on what I'm seeing right now, it's highly aspirational, but it seems like it can be done if all the stars are aligned," he told BBC Sport.
Within 60 days, he continued, he will have to determine how to proceed. For the Hong Kong tycoon, though, the earlier, given the tight deadlines in play.
While many people view 2026 as far away, he says that the planning involved is both time and financially intense, making it short.
Despite admitting to being an F1 fan, Lo, whose personal net worth is estimated by Forbes to be $1.7 billion, stated his sports objectives are purely monetary. He added that he would not be engaged in the day-to-day operations of any team he founded.
He stated funding the formation of a team was not the most complex part, but getting financial sustainability from the project would be the deciding factor in his final decision. For Lo, sustaining his team for two years isn't an issue, but the long-term part of it is a big deal.
"It's how long you can sustain it. In this world, finding liquidity for one or two years, relatively it's easy. But can you last for three years… five years? That's the part where the crunching of the numbers comes in.
"I look at it just like an investment. How long do I have to amortise that cost? At what year, at what date, do we need to inject funds if it does not hit certain targets? And, of course, the targets must be set realistically. You cannot just go in first year and win everything. The numbers must be very conservatively managed. I think that's the tricky part," he added.
Lo added that creating his own team wasn't something he intentionally went out and looked for. The idea just sprung up when he was contacted by teams seeking some financial injection from him.
He says he already has financial involvement in existing teams, but he couldn't reveal them due to some restrictions.
There is a requirement that all new F1 teams pay $200 million into a dilution fund which is a significant barrier for him as an investor. That is done to make up for any potential income loss experienced by the current teams as a result of the prize money pot being divided 11 ways rather than 10.
Due to worries, the sport is likewise hesitant to welcome any new teams. Lo said that he is yet to discuss his ideas with either the FIA, which oversees the sport or F1, the commercial rights holder, because those discussions are taking place through intermediaries.
Lo admits that he has no concept of how complicated the Formula One world is. And he believes that will be the most challenging obstacle to forming a new team.