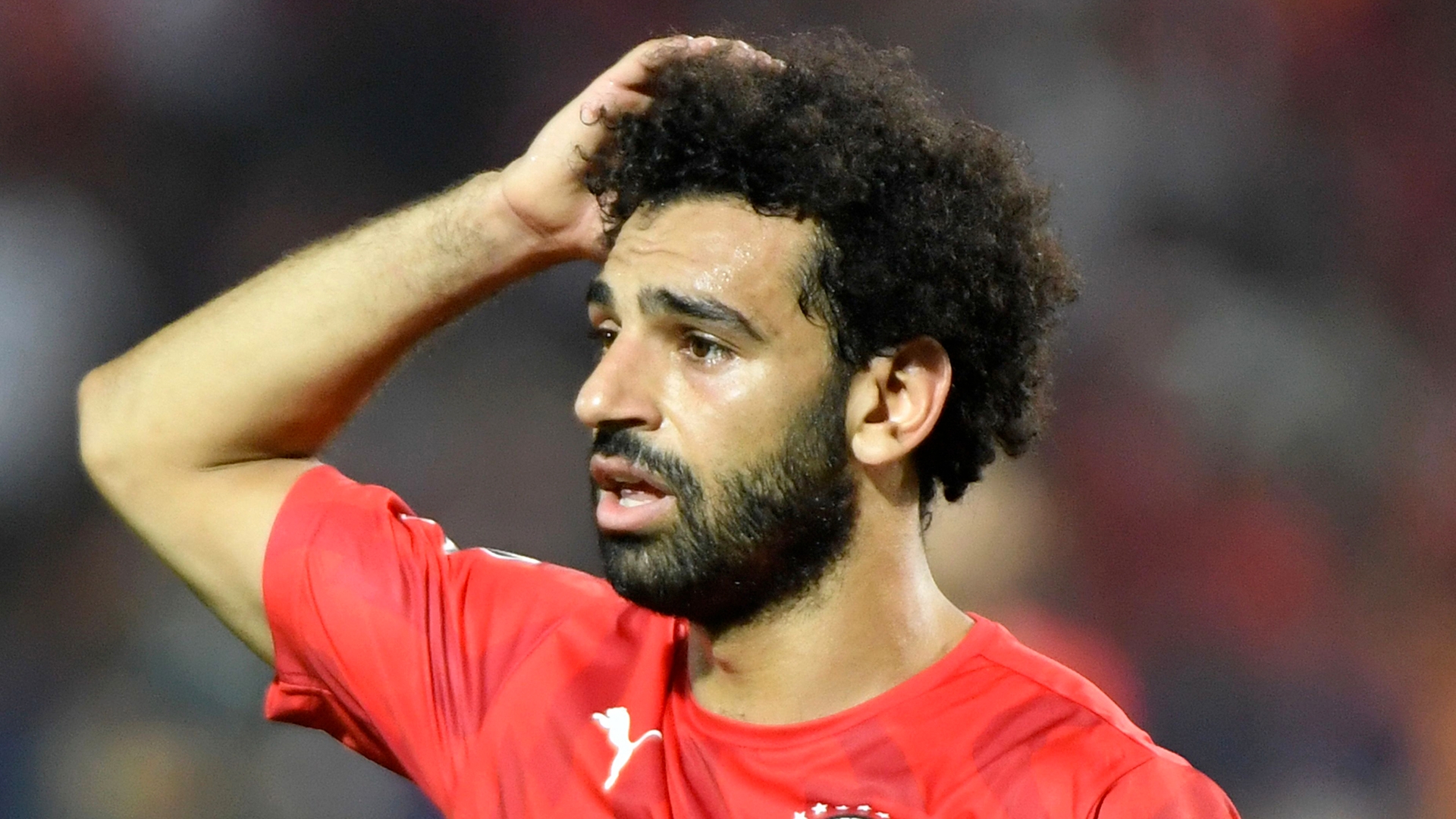 Mo Salah says that a majority of Egyptians are against Senegal
He says this animosity shouldn't be there
Mo Salah implores that Senegal worked extremely hard to be where they are
Liverpool star Mohamed Salah (Mo Salah), now playing for his home country Egypt at the Qatar World Cup, has spoken against ill prayers Egyptian fans have for Senegal.
Mo Salah says that a majority of Egyptians are against Senegal in the Qatar World Cup, yet they are supporting Ghana, Morocco and Cameroon. For the Liverpool forward, it was shocking to learn how happy Egyptians were following Senegal's defeat by the Netherlands.
This animosity shouldn't be there at all, and Senegal does not deserve such hatred from Egypt.
"Most people back in Egypt are against Senegal in this World Cup. They only support the four other African nations. I was so disappointed to learn that after a defeat to the Netherlands, a lot of Egyptians were happy. Senegal does not deserve this hate from our people," SoccerScenes Africa & Globe quotes him.
Mo Salah implores that Senegal worked extremely hard to be where they are. For many years now, they built towards success on African soil and eventually succeeded in the AFCON 2022 games in Cameroon when they beat Egypt.
This West African country also disqualified Egypt from the World cup Qualifiers. Despite this, Mo Salah feels that Egyptian fans should learn more about football and know that winning is not always the end result.
"Our people should learn more about football; not all the time will everything go our way. We had our moments whereby we were winning three AFCONs in a row. No one hated us because we defeated them. We need to uproot this hatred. Africa must be one".
In their opening 2022 World Cup match, the Netherlands defeated Senegal 2-0 thanks to a pair of late goals from Cody Gakpo and Davy Klaassen. At the Al Thumama Stadium, the Netherlands were dominant but wasteful in the first half.
They lacked a threat for the majority of the second half until Gakpo nodded in a deep cross in the 85th minute. In the game's final minute, Klassen added a second goal to give Louis van Gaal's team a winning start.
After failing to qualify for the last tournament in Russia in 2018, the Netherlands was taking part in their first World Cup match since 2014.
Senegal, which took first place in the Africa Cup of Nations last year, travelled to Qatar with high hopes. However, they were dealt a severe blow last week when star Sadio Mane was forced to withdraw from the World Cup due to a leg injury. His absence was obvious.
Despite dominating the first half and applying consistent pressure in the Senegal penalty area, the Netherlands struggled in front of the goal. Six minutes in, Gakpo squared the ball to teammate Steven Bergwijn, whose attempt was blocked, and the Dutch team wasted a wonderful chance to take the lead.
They put a lot of effort into getting where they are now, spending years preparing for victory on African soil, which they finally achieved in Cameroon by defeating us and disqualifying us from the World Cup Qualifiers.
On the other hand, Senegal appeared pedestrian in their assault as they misjudged Mane's potential menace. Senegal took advantage of two excellent opportunities late on when Dutch goalkeeper Andries Noppert, who was making his international debut, was forced to make saves from Idrissa Gueye and Ismaila Sarr. The Netherlands appeared to be losing control of the game in the fairly uneventful second half.