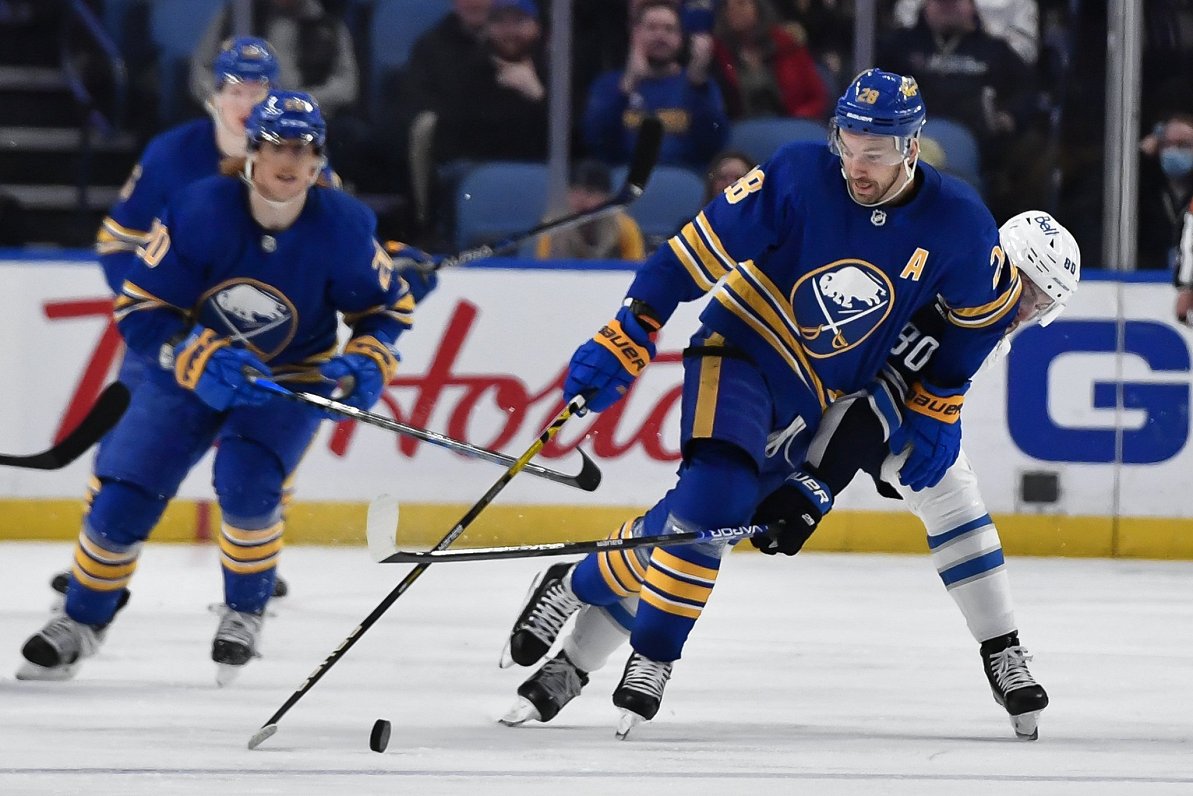 In the last few years, sports betting in the United States has exploded in popularity. This is directly linked to the Supreme Court overturning the Professional and Amateur Sports Protection Act (PASPA), which has opened the doors for individual states to pass laws legalizing sports betting.
Some bookmakers (reviews to be found on WSN) have great regular offers for NFL bettors, which is a great incentive to get betting on your favorite teams. Others offer betting guides to direct you towards the best odds and to help you navigate the different state laws and regulations surrounding sports betting. This can be really helpful, as some states allow online betting while others require you to place bets in person.
Hockey has been attracting new fans in recent years and its popularity is really starting to grow outside of the traditional strongholds in the north. The NHL has responded to this by approving two expansion franchises in the last five years, including the Seattle Kraken who just started their first season in October 2021.
New fans have begun to realize what old fans have always known — hockey is one of the most exciting and enjoyable sports to watch. Hockey is fast-paced and filled with exciting moves and hard hits. Unless you're a professional skater yourself, watching the players perform all these moves on ice is just totally mind-blowing.
As Matt Hunter of Bleacher Report says, hockey is so impressive because everything is "being done at full speed, and not just with one part of the body like football, but with their feet, hands, legs, and about 15 other body parts".
Unfortunately, NHL hockey still lags behind other major league sports in terms of popularity, viewership and sponsorship. The NFL, NBA and MLB dominate sports coverage, but do they also dominate sports betting? Just how popular is betting on the NHL compared to betting on other American sports?
LOCATION MATTERS
Since betting on sports online or in person is only legal in certain states, this can have an effect on how common betting on a sport or team is. The Boston Bruins are a great example. They're one of the six original NHL teams, have been around for nearly a century, and have won the Stanley Cup six times. They're a fantastic team with one of the biggest and most dedicated fan bases in the league.
However, they're based in Massachusetts, where sports betting is an unregulated industry. The only way to bet on sports in the state is to use an offshore bookmaker. This means that there are no protections for customers if something goes wrong or a bookmaker ends up being a scam. The lack of protections coupled with confusion surrounding whether or not betting is even legal makes it less attractive to fans.
For a team like the Vegas Golden Knights it's an entirely different story. They're based in the heart of gambling in America and there are plenty of opportunities provided for fans who want to bet online or at a casino sportsbook. This convenience makes placing a bet something that you can casually do on a whim, making it much more accessible and acceptable.
Of course, fans of a team don't have to live in that state, but you're more likely to find major fan bases closer to a team's home turf (or ice).
COMPETING WITH FANTASY
One of the main reasons that the NFL is the most popular sport to bet on in America is Fantasy Football. Since Fantasy Football isn't technically a real sport, however hard diehard fans might try to convince you otherwise, it wasn't subject to the same restrictions under PASPA as college and professional sports were. This allowed the fantasy sports betting industry to explode long before the actual sports betting industry was able to begin growing.
Many Fantasy Football fanatics spend countless hours researching their players' stats, following the games, and orchestrating drafts or trades. That much energy and attention is easy to transfer to betting on actual NFL games. This explains why betting on the NFL is still the most popular — it just doesn't make sense for these fans to ignore the knowledge they've amassed to try betting on a different sport.
Both sports betting and the NHL are becoming more popular across the country. It will be exciting to see if both are able to maintain that rate of growth. Now that there are more professional hockey teams all across the United States, maybe more people will feel a local connection with a team and really get involved with the sport.