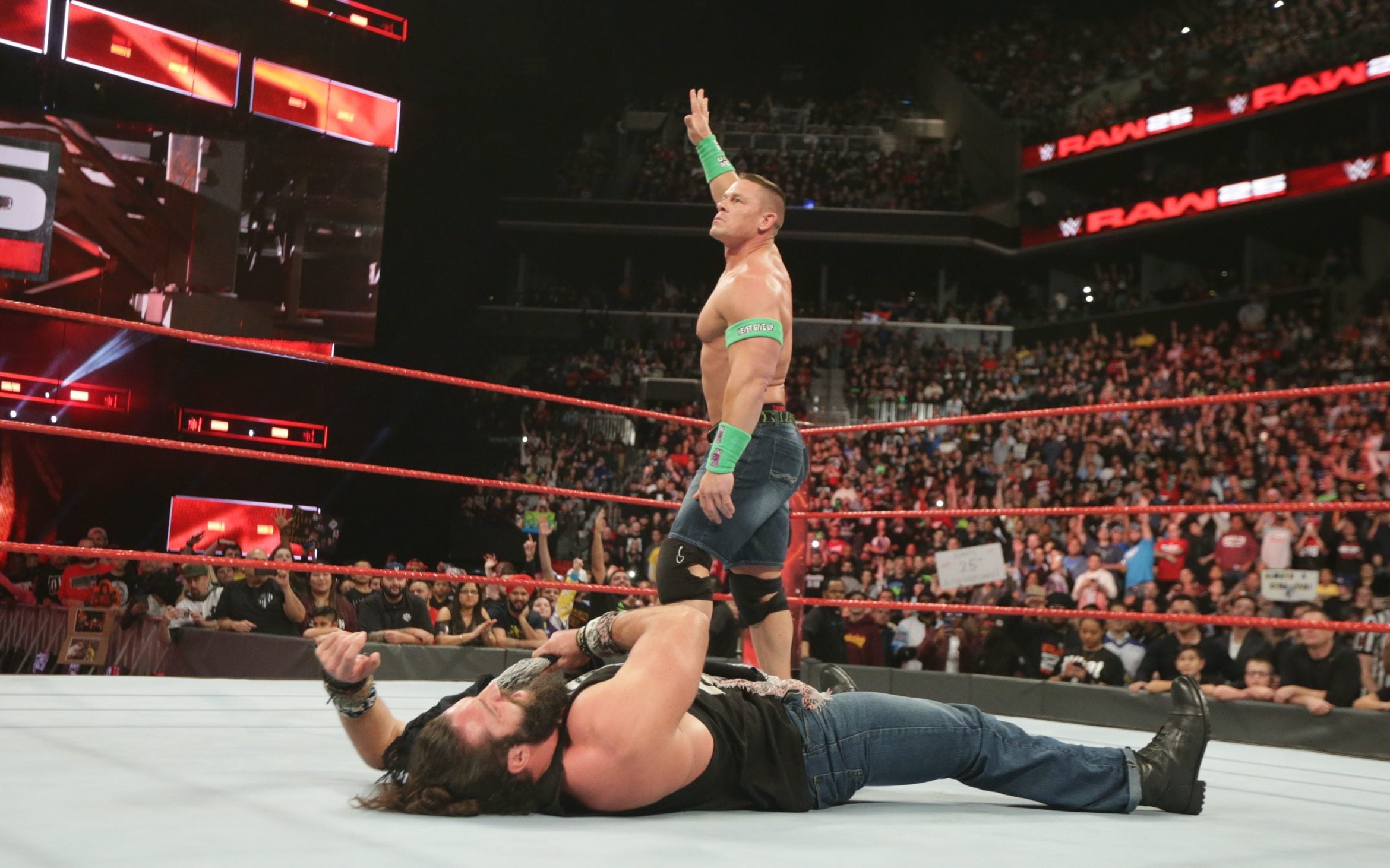 Have you heard of the Heroes of Wrestling franchise? If you have, it probably won't be for positive reasons.
 Heroes of Wrestling was a professional wrestling event in 1999 that didn't quite go as planned. Held in the Casino Magic hotel, Heroes of Wrestling was received so poorly that viewers probably wished they'd tuned in to an online casino instead!
 From unfortunate performances to a lack of interest, this event offered a range of calamities for the few fans that tuned in. So, are you ready to explore the controversies and slip-ups that caused this event to nosedive? Keep reading to find out more!
All About the Heroes of Wrestling event
 Before we explore each element that led to the event's downfall, we'll quickly recap what Heroes of Wrestling was.
 Broadcast on October 10, 1999, the Heroes of Wrestling was a pay-per-view wrestling event featuring popular stars from the 80s and 90s. This event was held at the Casino Magic hotel in Bay St. Louis, and fans gathered here to see their favorites perform once again.
 Heroes of Wrestling was set to be the first of a range of PPV events, so long as the pilot event succeeded. Sadly, this wasn't the case…
 Let's get into the events that led to the franchise's failure.
Why Did Heroes of Wrestling fail?
 Though some factors are more prevalent than others, there are multiple reasons for Heroes of Wrestling's failure. Here's why producers abandoned this series:
Poor Buy Rate
 Firstly, the pay-per-view event was almost guaranteed to fail, due to a poor buy rate. At the time of broadcast, only 29,000 households had purchased the event – and this is across the whole of the US!
 Heroes of Wrestling wasn't a secret event. In fact, the event was heavily promoted. Due to bad luck or bad marketing, the event was already unpopular before its broadcast. This cannot have felt good for the team!
Bad Reviews
 Another factor that led to the franchise's failure was the stream of bad reviews after its broadcast. This event offered many controversial performances, but critics also stated the event, in general, was of 'poor quality'.
 Top names in the wrestling industry, such as the Wrestling Observer, named it the worst wrestling event in 1999. Critic Bryan Alvarez even rated the production 'minus more stars than there are in the universe'. Ouch!
Commentary Confusion
 Commentary is a significant part of any sports event, and this can't be neglected. Heroes of Wrestling was initially advertised with popular commentator Gordon Solie on the bill. Solie is a well-known and respected figure, but unfortunately, he fell ill before the event.
 Though Solie was removed from the bill, promoters neglected to inform the audiences. All the initial marketing was used, so it was a shock for fans who tuned in on the big day!
 Solie was replaced with Randy Rosenbloom, a commentator with absolutely no wrestling knowledge. Throughout the event, Rosenbloom was continually corrected by other hosts. The commentator managed to confuse the wrestler's bios, didn't know basic terminology and often called a dropkick a 'flying leg kick'. 
Jake Roberts' Return
Last but not least, we had Jake Roberts' unfortunate return to wrestling. Roberts is a celebrated star and was set to revamp his career with a double main event spot against Jim Neidhart, Yokozuna and King Kong Bundy.
 After years of highly publicized alcohol and drug battles, this was Roberts' chance to prove the public wrong. He was sober and ready to set the record straight.
 Unfortunately, Roberts suffered an alcohol relapse before the event and arrived highly intoxicated. Roberts ended up taunting Neidhart with incoherent wordplay about casinos, and many lines are now iconic memes.
 When it came to the match, Roberts arrived with his trademark snake but set it down and went backstage again. He then returned, rubbed a nearby woman's hands on his chest, simulated sex acts with the snake and eventually collapsed in the ring with the snake across his body.
 This was definitely not a win for Roberts or the production team.
 However, we're pleased to report that Roberts is sober and working again! Roberts is currently an Elite Wrestling member and manager to Lance Archer. We love a happy ending.
Conclusion
Heroes of Wrestling just wasn't meant to be. With poor reception, bad planning and controversial acts, this event was set up to fail. However, it's a constant source of comedy for wrestling fans worldwide, as long as you don't view it through a serious lens!
 Would you pay to see such an event? Let us know!