Premier League breaks record for one summer's transfer spending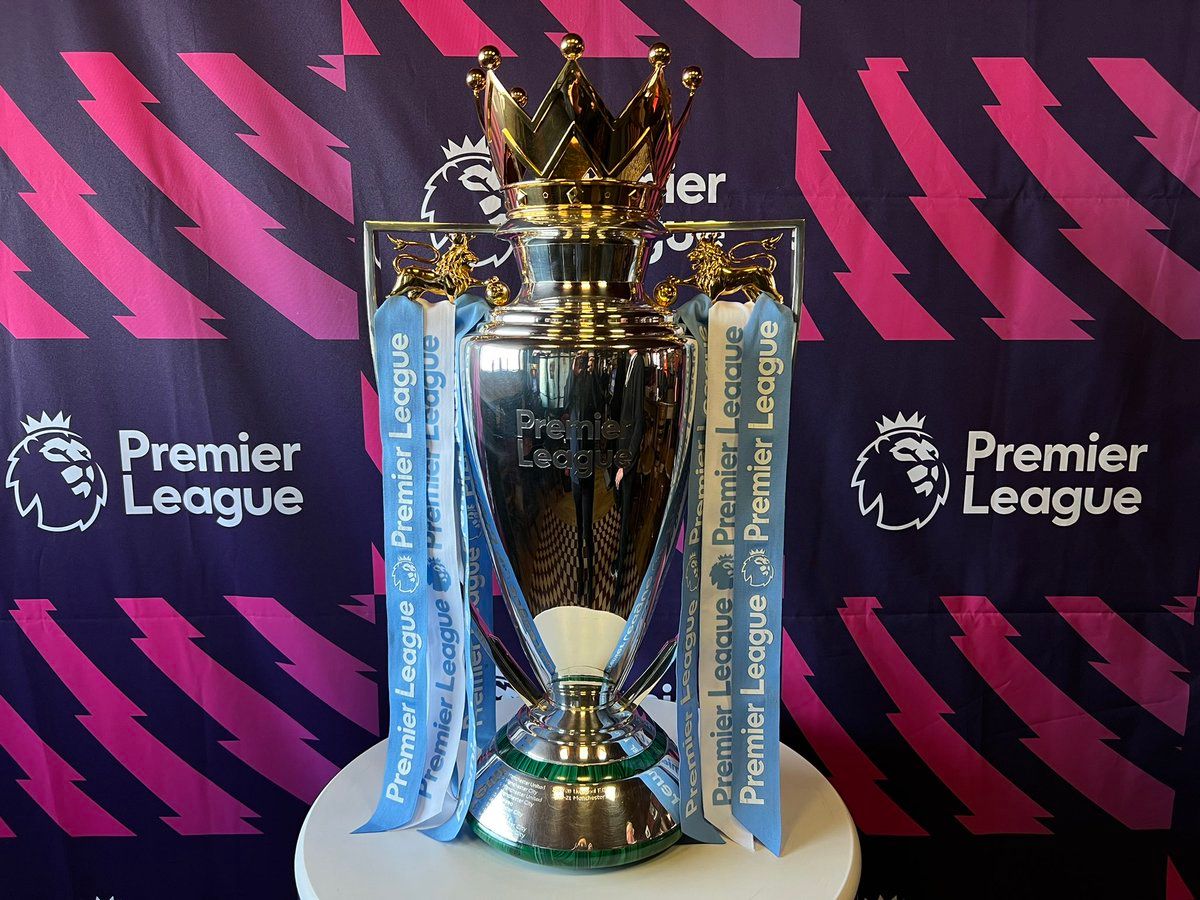 This summer, clubs across the Premier League have spent a total of £1.465 billion, beating the previous recinof £1.43 billion from 2017.
Manchester United, Chelsea, and Nottingham Forest are eyeing for positive targets to bolster their squad and this could take the figures even higher.
Out of all the clubs, there are only four that have a positive net spend: City, Brighton, Leeds and Leicester.
As of today, England's top league is unsurprisingly the bigger spender this season compared to other European leagues. This transfer window has been further accelerated by Nottingham Forest.
Chelsea and Nottingham Forest are attributed to have further driven the record high standing in the first and third position of biggest spenders while Barcelona comes second hence necessitating the record spending in the league.
Data collected and compiled by Nick Harris shows that Premier League clubs have so far spent in a total of £1.465 billion, exceeding the previous total record of £1.43 billion in 2017.
The summer transfer window closes at the end of the month which is 11 days from today hence the net spend is expected to further increase as clubs seek to sign players to bolster their squad.
Spending will continue as the window nears closure.
Seven clubs out of the 20 have spent over £100 million already, and that is excluding Manchester United's transfer of Casemiro, who joins from Real Madrid for a fee of over £60 million.
These clubs are Manchester City, Wolverhampton wonderers, Tottenham hotspurs, Chelsea, Arsenal, Nottingham Forest, and West Ham United.
Out of all the clubs, there are only four that have a positive net spend: City, Brighton, Leeds and Leicester the latter of whom are the only club yet to spend this summer.
It is now a race against time as the Premier League clubs eye for summer favorites, Chelsea has been linked with a couple of players including Pierre-Emerick Aubameyang.
Aubameyang was an important figure for Barcelona when he arrived in January this year from Arsenal, by the time they were struggling he smashed goals games after games and now with the arrival of Robert Lewandowski from Bayern, he might not be considered by Xavi.
Chelsea has also expressed their interest in Wesley Fofana of Leicester City, The blues are looking to strengthen their defensive options and this is a good signing given his knowledge about the league.
Nottingham Forest is also eyeing the services of Houssem Aouar while Newcastle under the new owners is ready to break the bank for new faces.
Manchester United's long pursuit for Netherland's international Frenkie De Jong is live and remains positive that a deal can go through, they are also linked with Antony of Ajax and PSV's Cody Gakpo.
Arsenal, too, may chase another midfielder, while Liverpool is considering options to help them battle through their injury crisis for the rest of the season.
The record figure is very likely to have an even bigger increase, showing that Premier League clubs have a massive financial advantage over the rest of Europe's top leagues.