Napoli President; Don't talk to me about African players anymore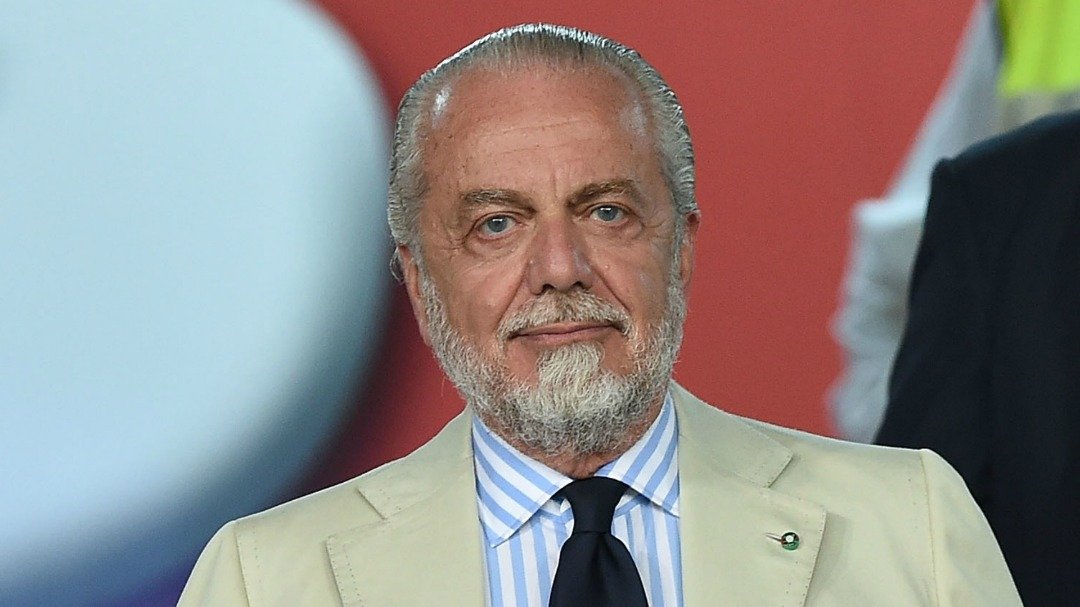 Napoli President Aurelio De Laurentiis made controversial remarks by saying that his team will no longer sign African players. 

The President said Napoli would only sign African players who will not participate in the AFCON tournaments. 
Napoli President Aurelio De Laurentiis remarkably stated that the club will not sign African players anymore unless they agree not to participate in the Africa Cup of Nations. 
According to De Laurentiis, he loves African players who are playing for Napoli. However, he does not like the fact that he is paying them so much for the amount of time they are away participating at AFCON.
De Laurentiis wants African players who will be joining Napoli to sign a contract that they won't be going to participate in the Africa Cup of Nations. 
The President described Napoli as idiots who pay the African players salaries when they are participating in the AFCON. 
"I told them lads, don't talk to me about African players anymore! I love them, but either they sign something confirming they'll back out of playing the Africa Cup of Nations or otherwise, between the tournament and the World Cup qualifiers in South America, these players are never available. 
We are idiots who pay salaries only to send them all over the world playing for others." De Laurentiis said during a streamed event on Wall Street Italia. 
The AFCON tournaments takes place once every two years in January. The 2021 AFCON, which was won by Senegal, was played this year due to Covid 19. There will be another AFCON tournament next year in January. 
New Chelsea centre-back Kalidou Koulibaly responded to the remarks made by his former boss De Laurentiis on African players. Koulibaly was not happy with what De Laurentiis said on Wednesday. 
According to the former Napoli defender, you cannot speak about an African national team like that. He asked De Laurentiis to have respect for African national teams like he has for the European national teams. 
"You cannot speak about an African national team like this. You have to have respect like you have for a European team." Koulibaly told ESPN. 
Kalidou Koulibaly is one of the African players who stayed loyal at Napoli, spending eight years with the Italian club. Napoli lost Kalidou Koulibaly last season between January and February as he was participating in the Africa Cup of Nations tournament.
The Senegalese centre-back left Stadio Diego Armando Maradona this summer after completing his move to Premier League giants Chelsea. 
African star, Victor Osimhen, is one of the most crucial players at Napoli. He scored 18 goals for Napoli in 32 appearances last season.
The Nigerian international caused controversy earlier this year after failing to represent his country at the AFCON tournament. 
Andre-Frank Zambo is another African player at Napoli. The former Fulham man spent last summer on loan at Napoli before completing his move this summer. He represented Cameroon at the AFCON tournament played earlier this year.