Top five low-budget defenders to add to your FPL team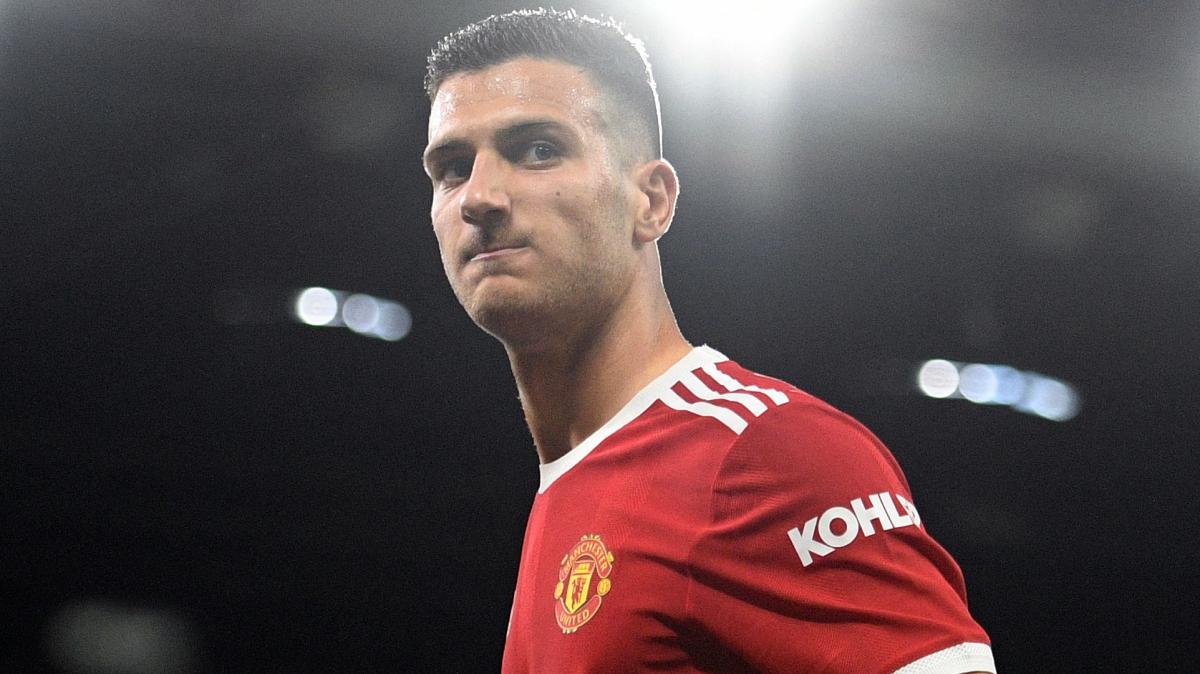 Fantasy Premier League managers are making last-minute changes in their teams ahead of the 2022-23 Premier League season. 

Several FPL managers use budget options to accommodate a higher number of options in their teams.

FPL managers sought out players who offer good value at low prices. 
Fantasy Premier League (FPL) managers are already building their teams less than a week before the start of the 2022-23 English Premier League season. 
FPL managers have to consider their budget to accommodate a higher number of premium assets. For this reason, you have to sign low-budget players who will offer good value when the season begins. 
When signing defenders, you have to pick the cheaper ones so you can spend the remaining money on top strikers and midfielders.
This article will look at five budget FPL defenders who will add value to your team. 
1. Diogo Dalot 
Manchester United is one of the teams that will be on top next season. The Red Devils have added reinforcement to their midfield and defensive positions. 
If you are looking for low-budget defenders to add to your team, then Diogo Dalot should be among your top priorities. The Manchester United right-back will have regular playing time next season due to the fact that the Red Devils have not signed another right-back this summer.
The Portuguese international costs 4.5 million euros on FPL. The first-choice-right-back has the potential to help his team attack and defend as well. 
Considering that Manchester United have no other option than to impress their fans next season, Diogo Dalot is one of the low-budget defenders you should add to your FPL team. 
2. James Justin
Leicester City struggled last season because their key players were in injury. However, the Foxes will definitely come back strong next season. 
You should at least have one Leicester City player in your FPL team. James Justin is the low-budget player you should target at Leicester. The full-back costs 4.5 million euros. 
James Justin has established himself as one of the first eleven players at Leicester City. He can play as a left-back or right-back.
Justin is a very attack-minded full-back. He has been making impacts while going forward for Leicester City in the last few seasons. He is the kind of full-back you expect to score or provide assists during matches. 
3. Jonny
Wolverhampton Wanderers intend to use a 4-3-3 formation next season. The switch from a wing-back system will affect the role played by full-backs during attacks because they will remain behind in most cases. 
However, the new formation should not stop you from adding Jonny to your FPL team. Jonny can play as a left-back or right-back. He will mainly be on the right-back at the start of next season due to Nelson Semedo's injury.
Jonny has shown how solid he is as a full-back in the past few seasons. He scored two goals in the last 13 appearances he made for Wolves last season. His target will be to score goals and create chances from either flank for his teammates next season. 
Jonny is one of the budget defenders you should sign to your FPL team. The defender costs 4.5 million euros on FPL. 
4. Sven Botman
Newcastle have made several signings this summer. The Premier League club boasts of solid and viable defensive line options. Sven Botman is one of the top players manager Eddie Howe has brought to the Magpies.
Botman is one of the defenders you should add to your FPL team on a low budget. The tall centre-half costs 4.5 million euros on FPL. 
He is good defensively and also dangerous at set pieces due to his height. His accurate passing and defensive abilities could add more points to your FPL team. 
5. Lewis Dunk
Lewis Dunk, the captain of Brighton & Hove Albion, is one of the low-budget defenders FPL managers have been adding to their teams for several seasons now.
Brighton had the sixth-best defence last season in the Premier League, and Lewis Dunk played a huge role in the backline. He is good at aerial balls and making long passes.
Lewis scored five goals in the 2020-21 season and provided six attacking returns the previous season. His role in attacking and defending could earn you more points in FPL. The Brighton captain costs 4.5 million euros.