Fabrizio Romano biography and net worth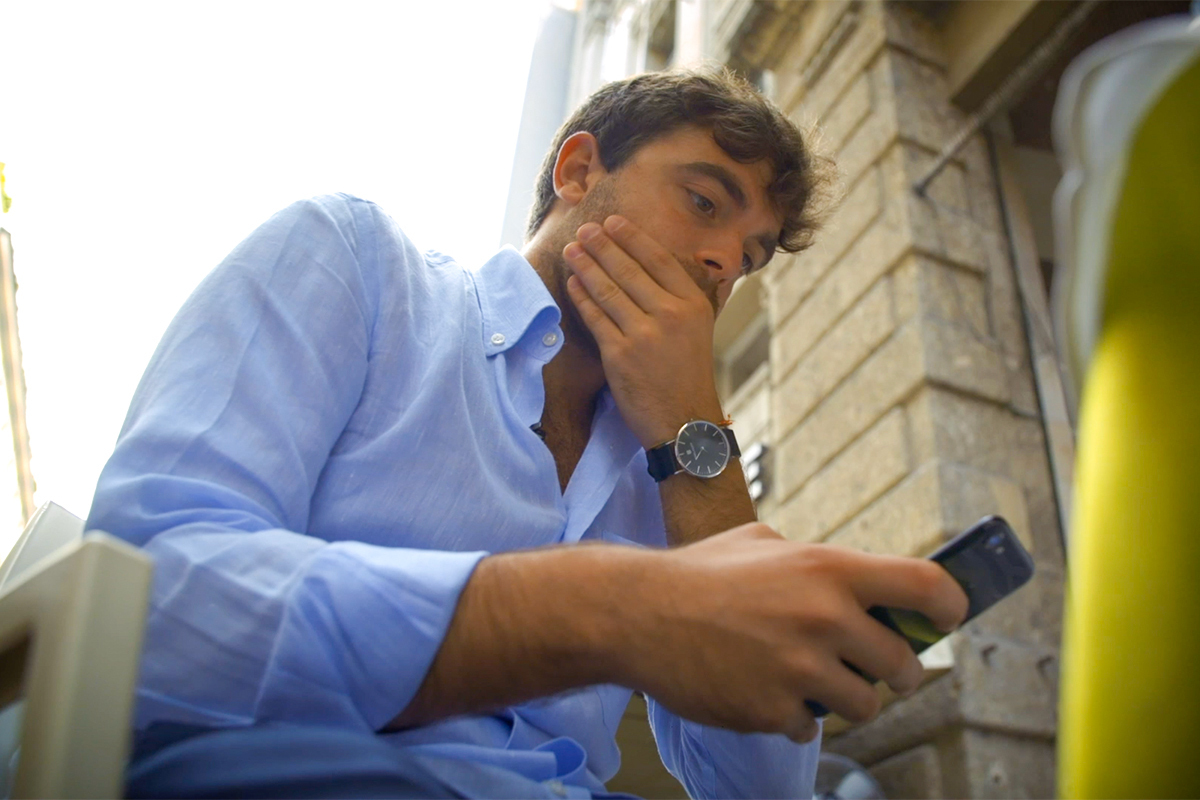 Fabrizio Romano is a sports journalist, reporter and YouTuber. He is one of the most trusted football journalists in the world. 

Fabrizio made a name for himself due to his very accurate transfer updates. He has a massive following on Instagram, Twitter and Facebook. 

Fabrizio has a net worth of $1 million. The Italian is a big supporter of the English club Watford. 
Fabrizio Romano is one of the world's most trusted football transfer pundits. The Italian journalist is known for his trademark quote, 'Here we go'. 
Fabrizio Romano earned a name for himself on Twitter due to his accurate transfer updates. Football teams ask Fabrizio to participate in player announcement videos. 
Fabrizio Romano is followed by nearly every football fan on Twitter, Facebook and Instagram. He has over 10 million followers on Twitter alone. 
Romano's following on social media increases at a high rate during the football transfer periods. The Italian stays busy every single day when the transfer windows are opened.
Football fans follow the Italian journalist to get updates on transfers done by their clubs during the transfer period. Football fans trust Romano because he has never posted a transfer update that gives misleading information. Romano makes a transfer update when he is 100 per cent certain that the transfer will happen. 
Football fans love Fabrizio because he engages them in his tweets. The Italian journalist replies to the questions concerning transfers asked by his followers in the comments section. 
Fabrizio Romano is the founder of SOS Fanta, a fantasy football website started in 2014. SOS Fanta is one of the most downloaded apps in Italy. 
Fabrizio Romano biography
Full Name Fabrizio Romano
Date of Birth February 21, 1993
Age 29
Place of Birth Naples, Italy
Height 5 ft 8 inches ( 177 cm)
Nationality Italian
Occupation Journalist
Marital Status Single
Early Life 
Fabrizio Romano was born in Naples, Italy on February 21, 1993. The Italian has not shared many details concerning his early life. 
He attended Universita Cattolica del Sacro Cuore, popularly known as the Catholic University of Milan. There are no updates on the course Fabrizio did, but it is something to do with journalism because that's his profession. 
Fabrizio Romano is yet to share information concerning his parents and family.
Career
Fabrizio Romano began his professional career as a journalist when he was 18 after receiving information from an Italian agent in Barcelona concerning the transfer of Mauro Icardi.  
Romano joined Sky Sports Italia when he was 19 and has since built contacts with clubs, intermediaries and agents all over Europe. The Italian journalist gets information about a transfer through his contacts over the years. 
Romano's life consists of at least 50 phone calls every single day. He also stalks popular hotels and headquarters of different clubs to be informed when meetings happen. Some of the deals Fabrizio Romano announces are very high-profile. 
Fabrizio Romano writes columns for Calciomercato, the first Italian newspaper to deal with transfer news. According to 90min, Fabrizio Romano is one of football's most trusted transfer-related pundits. 
Fabrizio Romano has worked with mega sports media outlets such as CBC Sports, The Guardian and CaughtOffside. He is currently working with Sky Sports Italia.
Fabrizio uses the tagline 'Here we go!' when announcing a transfer deal that will be complete in a few hours or the one that is already complete. 
Football fans consider Fabrizio Romano the most astute journalist because he deeply understands football and can effectively explain an update he has made. Romano is yet to win an award for his work. 
Personal life
Fabrizio Romano is a polygot. The journalist speaks Italian, English, Portuguese and Spanish. Romano is an Italian citizen with Italian nationality.  
Romano is a big supporter of the English club Watford. 
Fabrizio Romano has a net worth of around $1 million. His net worth is expected to rise in the coming years due to his hard work. The amount of money Fabrizio earns as a journalist is not known. 
Fabrizio's sexual orientation is straight. According to reports, the Italian has a beautiful girlfriend in Milan. However, he does not share information concerning his girlfriend or post about their relationship on social media. Romano does not have any children.