Thousands sign a petition to allow Novak Djokovic to play in the US Open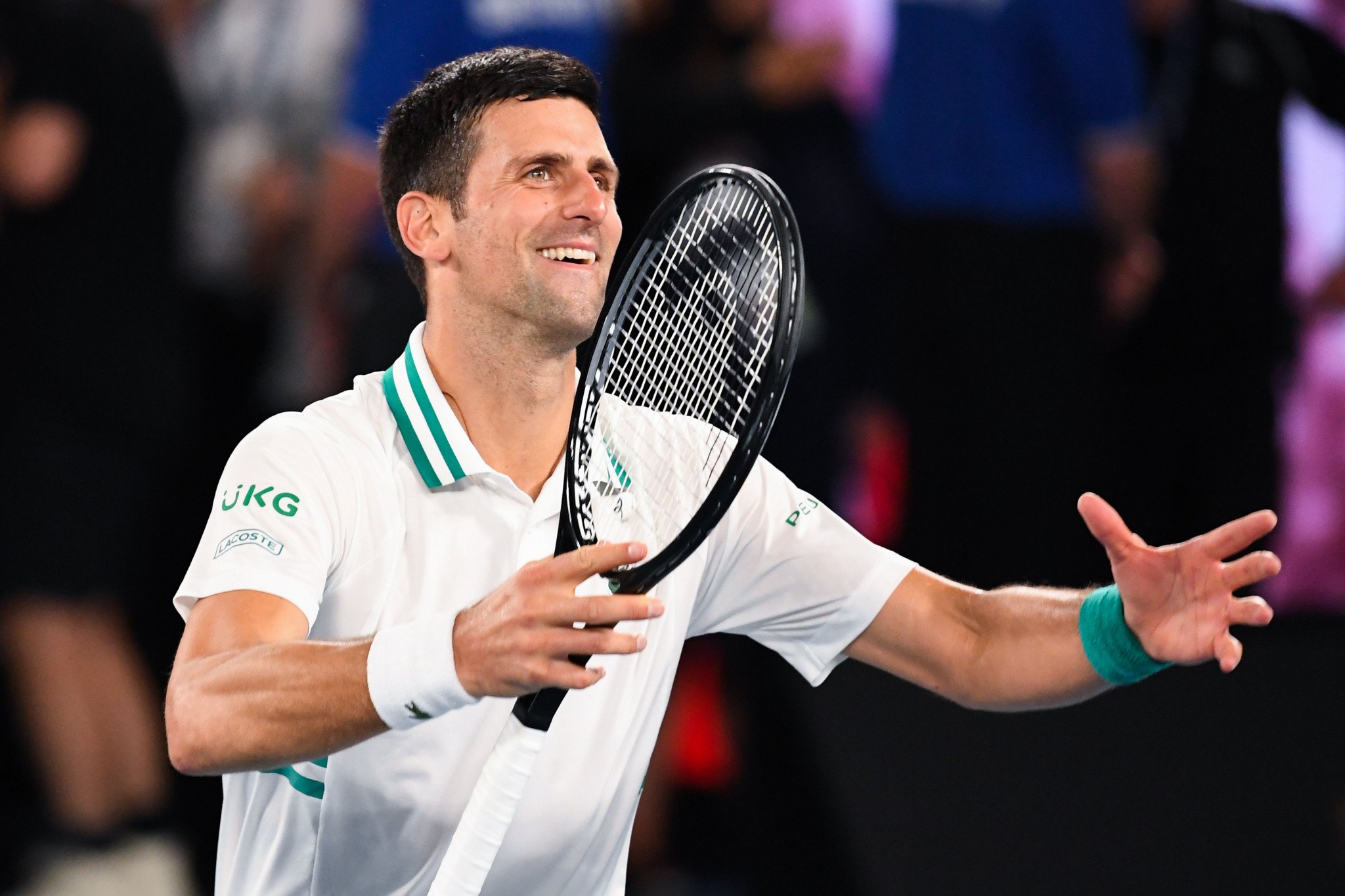 About 12000 people have signed an online petition that seeks the US to allow Novak Djokovic to play in the US Open
Djokovic made it clear that he is willing to miss tournaments if he must be vaccinated to participate
The Wimbledon champion will not participate in the US Open due to his refusal to get a Covid 19 vaccine
An online petition has received over 12,000 signatures from people who want the United States Tennis Association (USTA) to work with the country's government to allow Tennis star Novak Djokovic to participate in the upcoming U.S. Open amidst his refusal to take the COVID-19 vaccine.
Due to the restrictions that are currently in place, Djokovic will not be allowed to compete in the final Grand Slam of the year.
These rules state that travellers who wish to enter the United States are required to present documentation that they have received the necessary vaccinations before boarding planes.
Djokovic's year has been somewhat derailed by immigration concerns, and his refusal to take the Covid-19 vaccine has made it more difficult for him to compete in tournaments worldwide.
After that, he stated to the BBC that he would be willing to skip tournaments to keep his unvaccinated status. He has avoided participating in tournaments throughout the year, including those held in the United States, the Miami Open, and Indian Wells.
Djokovic has, however, competed in two grand slams this year: the French Open, at which he reached the quarterfinals before being eliminated by Rafael Nadal
Djokovic then went on to win the Wimbledon tournament, at which he successfully defended his title by defeating Nick Kyrgios in the final with a score of 4-6, 6-3, 6-4, 7-6.
Djokovic could not defend his title at the Australian Open in January because he had been expelled from Australia after serving a period in custody, and the tournament had already begun.
Due to the fact that he was expelled from Australia in January on account of concerns regarding his immunisation status, the 21-time major winner was unable to defend his championship at Melbourne Park this year.
In 2021, The Serbian Tennis star won the Australian Open, the French Open, and Wimbledon titles.
The Serbian successfully defended his Wimbledon title by prevailing over the Australian, Nick
The 35-year-old currently can not enter the United States, and his involvement in the Australian Open is also highly in doubt due to regulations that could forbid him from getting into the country for an additional three years.
As a result, it is possible that the next time Djokovic competes at a grand slam will be in 2023 at the French Open.
The United States Open tennis tournament starts on August 29 and ends on the 11th of September in Flushing Meadows, New York.
In February, the Serbian Tennis player started earlier this month that he was prepared to skip Grand Slam tournaments rather than get the COVID-19 vaccine.
The US Open is set to kick off on the 29th of August to 11th of September.