How much does a top tennis coach earn?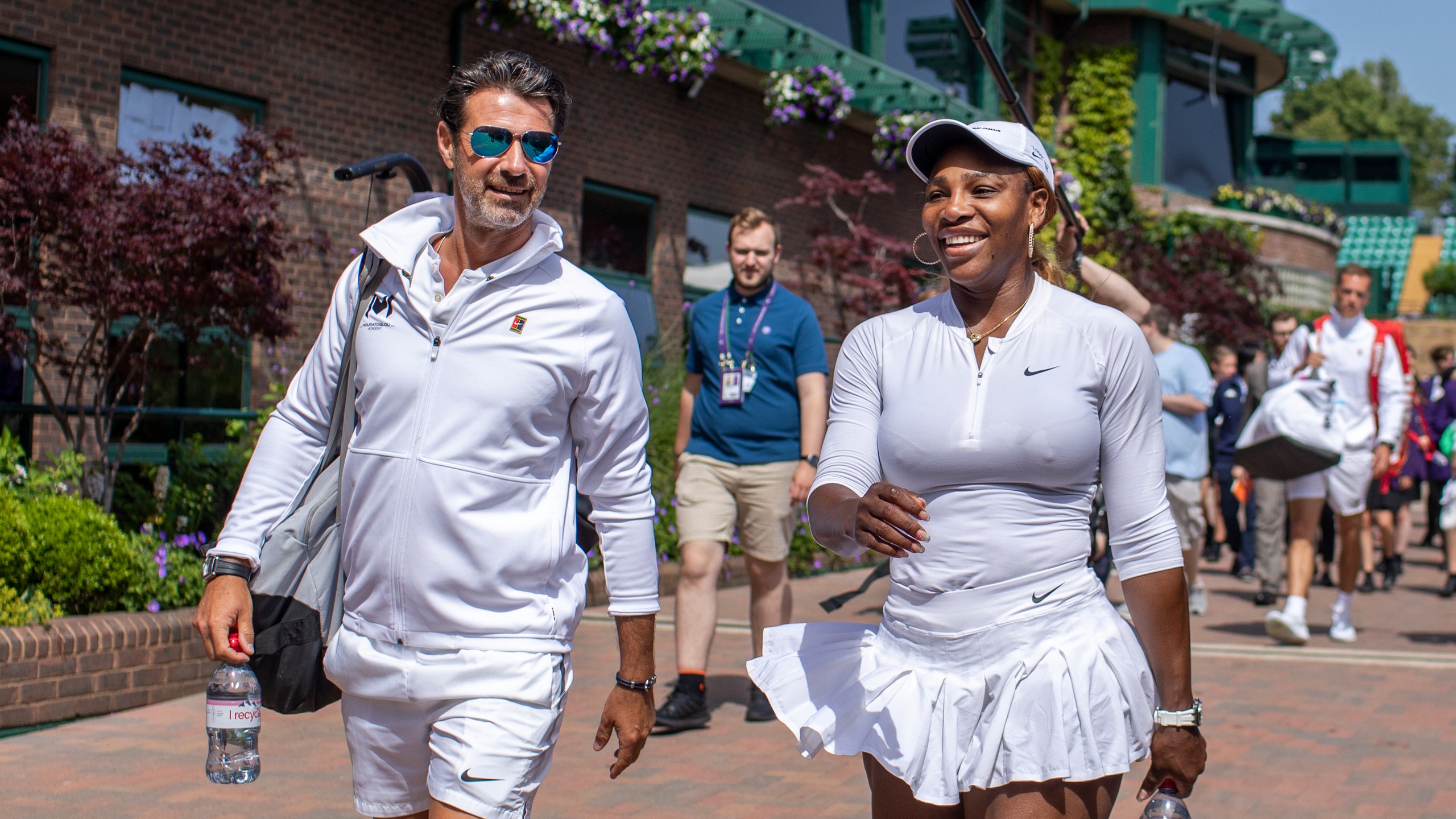 WTA and ATP coaches earn more money than other coaches
They have an annual salary of $200,000 but make up to $2 million
An elite coach gets 10% of his player's prize money
The tennis industry has a wide range of salaries, and a common question is how much does a top tennis coach earn?
Although some coaches can earn as much as their players, many at the lower levels of the profession have various payouts. A tennis coach salary is a subject of discussion at each level along with the factors that affect that compensation.
In contrast to the millions of dollars tennis stars earn each year, coaches typically do not earn as much unless they were once among the best players in the world.
The salaries of tennis coaches range from low to high. It's dependent on factors such as the coach's level of expertise, the tennis academy they work for, the player's accomplishments, and the academy's budget.
In a nutshell, the standard cut for tennis coaches is 10% of their players' prize money. In contrast, a lower-level coach could make as little as $20 an hour and as much as $30 an hour for instructing.
Let's begin by figuring out how much does a top tennis coach earn and why the range is so wide.
HOW MUCH DOES A TOP PROFESSIONAL TENNIS COACH MAKE?
Tennis coaches vary in level, so does their earnings. We start with the top coaches to those in the lowest level.
ATP & WTA COACHES
Those coaches who are fortunate enough to work with the top players will command the highest salaries. Some make upwards of $1 million annually.  Coaches at this tier must accompany their players to competitions worldwide but can make significant sums of money if their charges win.
The annual income for a tennis instructor who travels the country might be anywhere from $50,000 to $200,000. If they make it to the professional circuit, they should expect to pay anything from 5 to 15 per cent of their prize money profits to their coach.
So, how much does a top tennis coach earn since the highest-paid athletes earn more than $10 million annually? These coaches of top talents get decent pay. Another huge perk is that the player will cover all of their lodging and transportation expenses.
COLLEGE TENNIS COACH
College tennis coaches earn an annual wage, that's augmented by several benefits. Therefore, they have a more stable source of revenue than a traveling coach or most club coaches.
The starting salary for a collegiate tennis coach is around $30,000 per year. A head coaching position at a school that values tennis offers an annual salary of $80,000 to $90,000.
Unlike the private sector, schools are more likely to recruit green coaches for lower pay. The location of the school also dictates salaries. However, a coach working at a K-12 or higher education institution may have difficulty finding promotion opportunities.
ASSISTANT COACH IN TENNIS
With nothing in the way of initial education or certification requirements, an assistant tennis coach makes a respectable annual salary. Qualifications often involve extensive tennis knowledge and relevant playing experience.
Although salaries as high as $75,000 are not unheard of, the average annual compensation is $46,000. However, this also conditions the specifics of the company and its geographical location.
Most tennis instructors start their careers working as assistants to more experienced professionals. They supervise the state of the court, rackets, and balls and run practice sessions for both teams and individuals.
A few aides hand to help with the paperwork. To wit, an assistant coach is expected to make phone calls to existing sports clubs or school members and advertise for new players. They also complete administrative tasks involving paperwork and handling promotional and marketing duties from time to time.
WHO IS THE MOST SUCCESSFUL TENNIS COACH?
The question of how much does a top tennis coach earn isn't complete without mentioning the best coaches of all time. They started off as players back in the day and switched to coaching the next generation of tennis players after retiring.
They include the following.
Marian Vajda
Boris Becker
Patrick Mouratoglou
Ivan Lendl
Nick Bollettieri
Lennart Bergelin
Toni Nadal
Magnus Norman
Antony Roche