Which European football clubs have the longest unbeaten League run?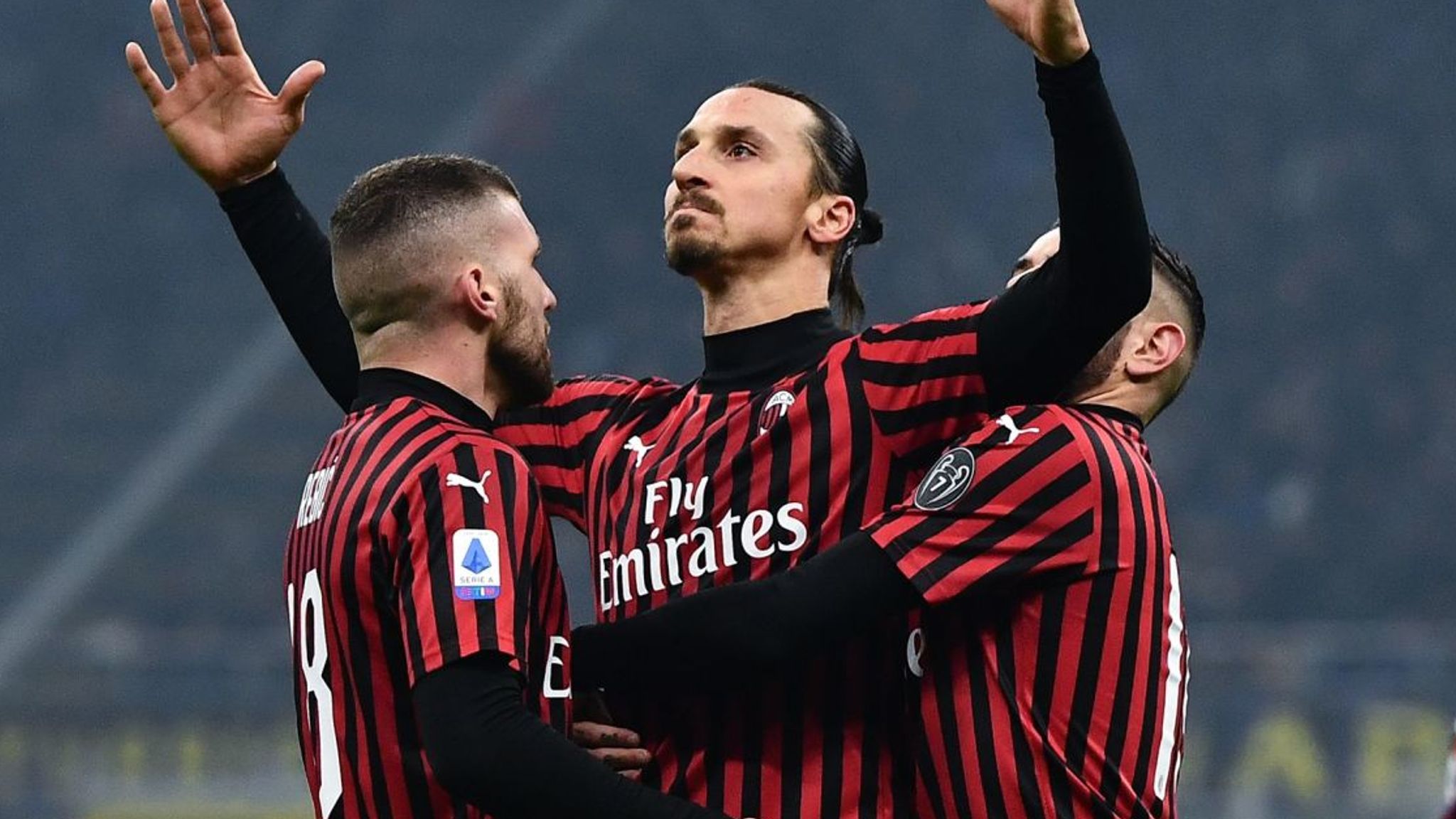 Winning many games in a row gives a club a special status, and only a few teams have managed to do that
It is rare to find a team that puts on high performance and goes unbeaten for an extended period. Losing and drawing are part of the game
AC Milan holds the record for the longest unbeaten run in history, and the club won 58 games in a row
Football is a highly unpredictable sport. With the right strategy, even an underdog team can defeat a heavyweight. However, now and then, a club manages to demonstrate incredible consistency.
They tend to win games or avoid defeat despite being at their best. This enables clubs to go on impressive unbeaten streaks.
Finding a team that consistently performs well in every game is somehow challenging. On the field, many clubs have a bad day.
Despite this, some people can get on the right side of the outcome. This enables them to develop a winning mindset and achieve remarkable results.
They go undefeated and write their name in the book of immortality.
In this article, we look at the top five teams in the European Leagues with the longest unbeaten streaks:
5. Chelsea-2004/05
Unbeaten run-40 matches
Jose Mourinho took over as manager of Chelsea in 2004 and led the club on an incredible run. At the pinnacle of his powers, Mourinho instilled his philosophy and assembled a formidable squad in Europe.
He was tasked with winning the Premier League with the club and putting an end to Manchester United and Arsenal's dominance. He suffered his first defeat against Manchester City in October 2004, which was his final defeat.
Chelsea then went on one of the most incredible runs in their history, going unbeaten for another 12 months and three weeks and winning their first Premier League title.
However, their unbeaten streak ended when they were defeated by Manchester United in the 2005/06 season. Despite this, Mourinho led the club to consecutive Premier League titles.
4. Barcelona -2017/18
Unbeaten run-43 matches
The Catalan giants have created many beautiful and touching memories, and this one will undoubtedly go down in football history. After going 43 games undefeated, the club set another record.
Barcelona could become the first La Liga team to go an entire season without losing a match. They were on the verge of putting the final nail in the coffin after 36 games without losing.
On the other hand, Barcelona lost 5-4 to Levante in the penultimate league game, their first league loss at home since falling 2-0 to Malaga on April 8, 2017.
After that, Barcelona went on a 43-match unbeaten streak in La Liga, outshining Real Sociedad and other La Liga clubs to win the league by 12 points over second-place Atletico Madrid.
3. Arsenal (2003/04)
Unbeaten Run: 49 Matches
Arsenal is famous for having the longest unbeaten streak in Premier League history, and the one and only Arsene Wenger then managed the club.
The Gunners went a whole season without losing a single game, challenging some of the Premier League's biggies, such as dominating Manchester United and cash-rich Chelsea, to make history.
Thierry Henry was the core component of this run, and Arsenal had one of the best forward lines in the league and a solid defence.
During that season, the Gunners conceded only 26 goals, earning Arsene Wenger praise for his philosophy and being dubbed Sir Alex Ferguson's first true equal.
Their 49-game unbeaten league streak ended in a contentious defeat to Manchester United the following season, which was their last Premier League title until now.
2. Bayern Munich-2012/14
Unbeaten run-50 matches
The Bavarians were unstoppable under Jupp Heynckes and won numerous trophies; the club also became the first and only team in Bundesliga history to go 50 games undefeated.
Between the 2012 and 2014 seasons, they won 53 games. Bayern began their unbeaten streak in October 2012 and went an entire season without losing.
The club was a dominant force at the time, going unbeaten until April 2014. However, a shocking loss to Augsburg on April 5th ended their run.
Bayern Munich's unbeaten streak continues in football history and will be remembered for many years in German football.
1. AC Milan-1991/1993
Unbeaten run-58 Matches
Many football fans recall AC Milan's dominance in Europe and Serie A. The club has won numerous trophies and has been praised for being a metronome in every major competition.
The 1991 side was unbeatable, going 58 games without losing (also the longest undefeated record by a club side in football) and considered one of the world's best sides.
The Italian Giants were lauded for their accomplishments at the time. Serie A was one of the most competitive leagues, with top-tier teams such as Fiorentina Napoli, Sampdoria, Juventus, and Inter Milan.