F1 star Lewis Hamilton congratulates Kenyan rally driver Maxine Wahome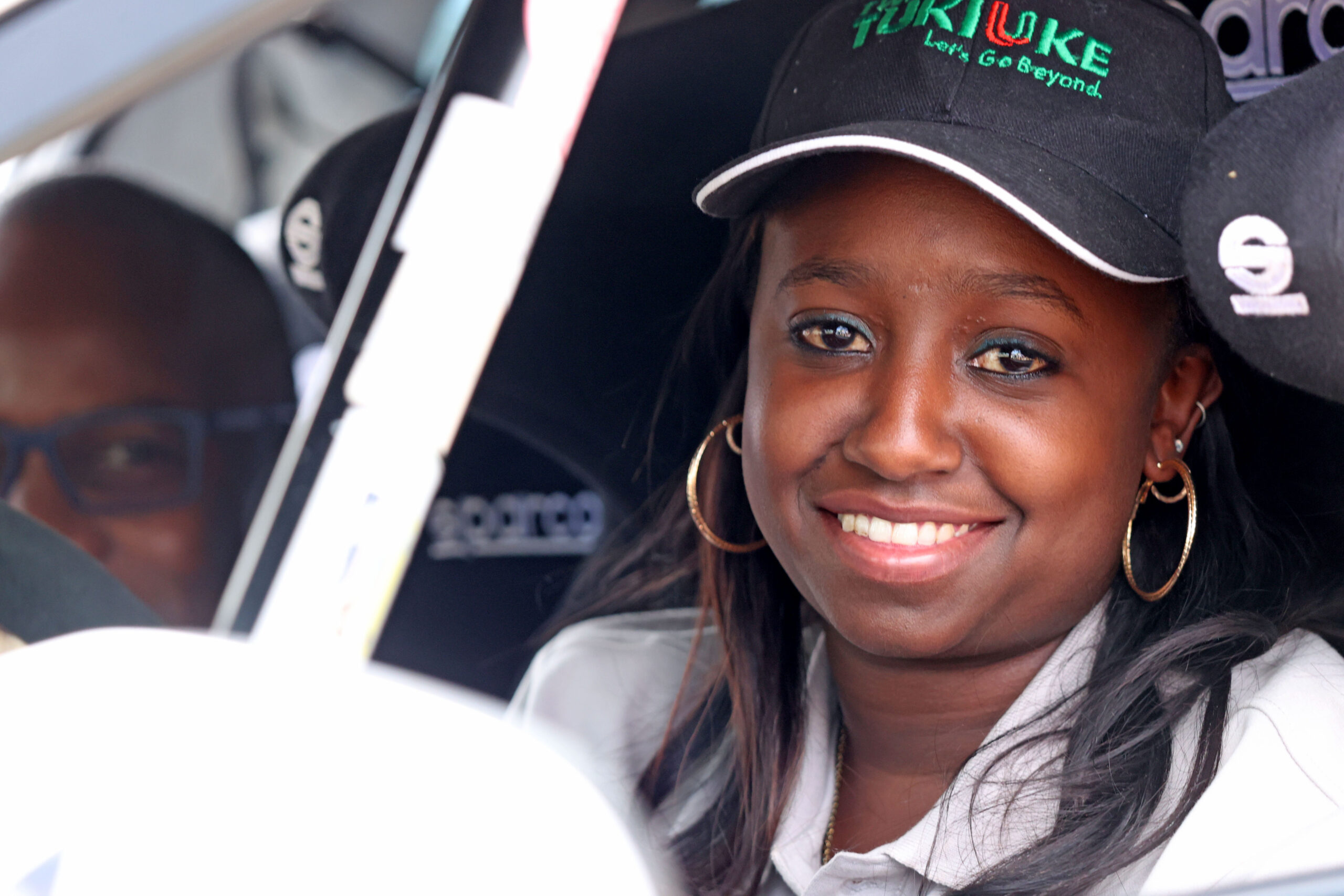 Lewis Hamilton congratulated Wahome on becoming the first woman to win the Safari rally event in Naivasha

Wahome, who is only 26 years old, won the WRC's third-tier class in 25 minutes and 27 seconds

Maxine says her next assignment is the African rally championships, and she intends to focus on the event

 Sir Lewis Hamilton is the greatest Formula One driver in the world 
Formula One star Lewis Hamilton congratulates Maxine Wahome for winning WRC 3
It is one thing for Maxine Wahome, a young safari rally driver, to win on her debut and on home soil, and quite another to be complemented by motorsport famed Lewis Hamilton.
That did happen! Lewis Hamilton, the seven-time Formula One world champion, shared a screenshot from Autosport applauding Wahome for becoming the first woman to win a round in the recently concluded Safari rally in Naivasha.
"History made! Maxine Wahome has become the first woman to win a round in the #WRC's WRC3 class at #SafariRallyKenya," read Autosport's tweet.
Lewis Hamilton celebrated the young queen by posting a hands-up emoji in response to the post.
Maxine Wahome made history by becoming the first Kenyan female to win a WRC support championship round, winning WRC3 at Safari Rally Kenya.
Following the cancellation of Sunday's opening test, the 26-year-old produced five error-free stages to lead the all-Ford Fiesta Rally3 field by 25min 27sec over second-placed Jeremy Wahome.
Mcrae Kimathi, an FIA Junior WRC regular, rounded out the all-Kenyan podium after a brutal event that forced every driver to retire at least once.
Wahome's victory was made all the more impressive because she had never driven the Fiesta car on gravel before the race.
Maxine thanked her team and sponsors for assisting her in reaching this milestone, and she hoped that more women would compete in the next rally.
"I am very excited about finishing the rally, which is among the toughest in the world. I am grateful to my team for supporting me through the preparations and rally.
I am also grateful to my sponsors for giving me the privilege of being the only female driver who competed and finished at this year's WRC Safari Rally. I hope more women will compete next year, and we can make history," she said.
Maxine says her next assignment is the African rally championships, which she intends to focus on as she strives for even better results.