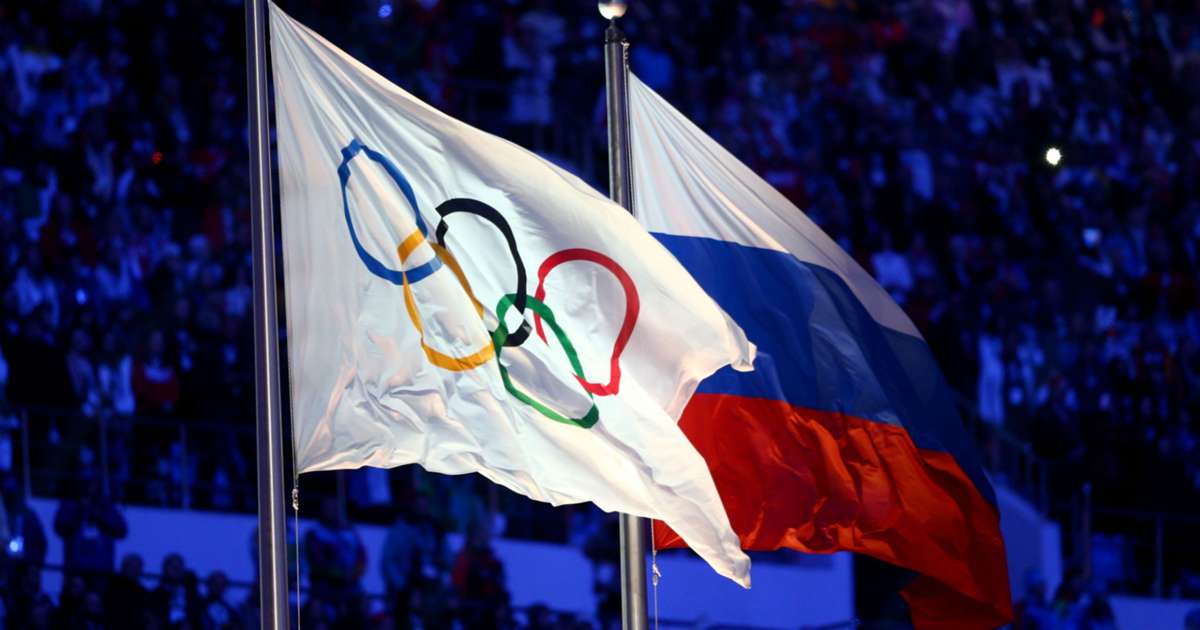 The International Olympic Committee (IOC) has handed Russian and Belarusian athletes a  tough sanction, banning them from any Olympics competition.
IOC has further called for banning players from these two countries from all sporting competitions.
This has been followed by a football ban to Russia by FIFA and UEFA.
International Olympic Committee (IOC) has called for the exclusion of athletes and officials from Russia and Belarus saying they should be prevented from taking part in all international sporting competitions.
In a statement issued on Monday and seen by SportsLeo, the IOC's executive board accused the governments of Russia and Belarus of a "breach of the Olympic Truce" following the invasion of Ukraine.
Russian President Vladimir Putin ordered an invasion of Ukraine last Thursday, with neighbouring Belarus effectively used as a staging post for the Russian military – who entered Ukraine through the Belarus border.
The IOC accepted athletes from both countries did not deserve to be punished simply for the actions of their governments. However, because the war in Ukraine prevents many Ukrainians from taking part in sporting events, the IOC said they were left with "a dilemma which cannot be solved".
It added: "The IOC EB has therefore today carefully considered the situation and, with a heavy heart, issued the following resolution:
"In order to protect the integrity of global sports competitions and for the safety of all the participants, the IOC EB recommends that International Sports Federations and sports event organisers not invite or allow the participation of Russian and Belarusian athletes and officials in international competitions.
"Wherever this is not possible on short notice for organisational or legal reasons, the IOC EB strongly urges International Sports Federations and organisers of sports events worldwide to do everything in their power to ensure that no athlete or sports official from Russia or Belarus be allowed to take part under the name of Russia or Belarus. Russian or Belarusian nationals, be it as individuals or teams, should be accepted only as neutral athletes or neutral teams. No national symbols, colours, flags or anthems should be displayed."
The IOC's announcement is expected to hasten a decision from FIFA over whether Russia will be allowed to compete in the World Cup play-offs in March – who by the time this article is published have banned the Russian football teams from all club and international competitions, alongside UEFA.
Poland, Sweden and the Czech Republic all declared they would not play against Russia due to the Ukraine conflict, but world football's governing body initially chose only to ban the country's anthem and flag from matches and order them to play as the Football Union of Russia (RFU).
Russian tennis player Daniil Medvedev was confirmed as the new leader of the ATP world rankings on Monday, becoming the first man since Andy Roddick in 2004 to become world number one other than Novak Djokovic, Roger Federer, Rafael Nadal or Andy Murray.