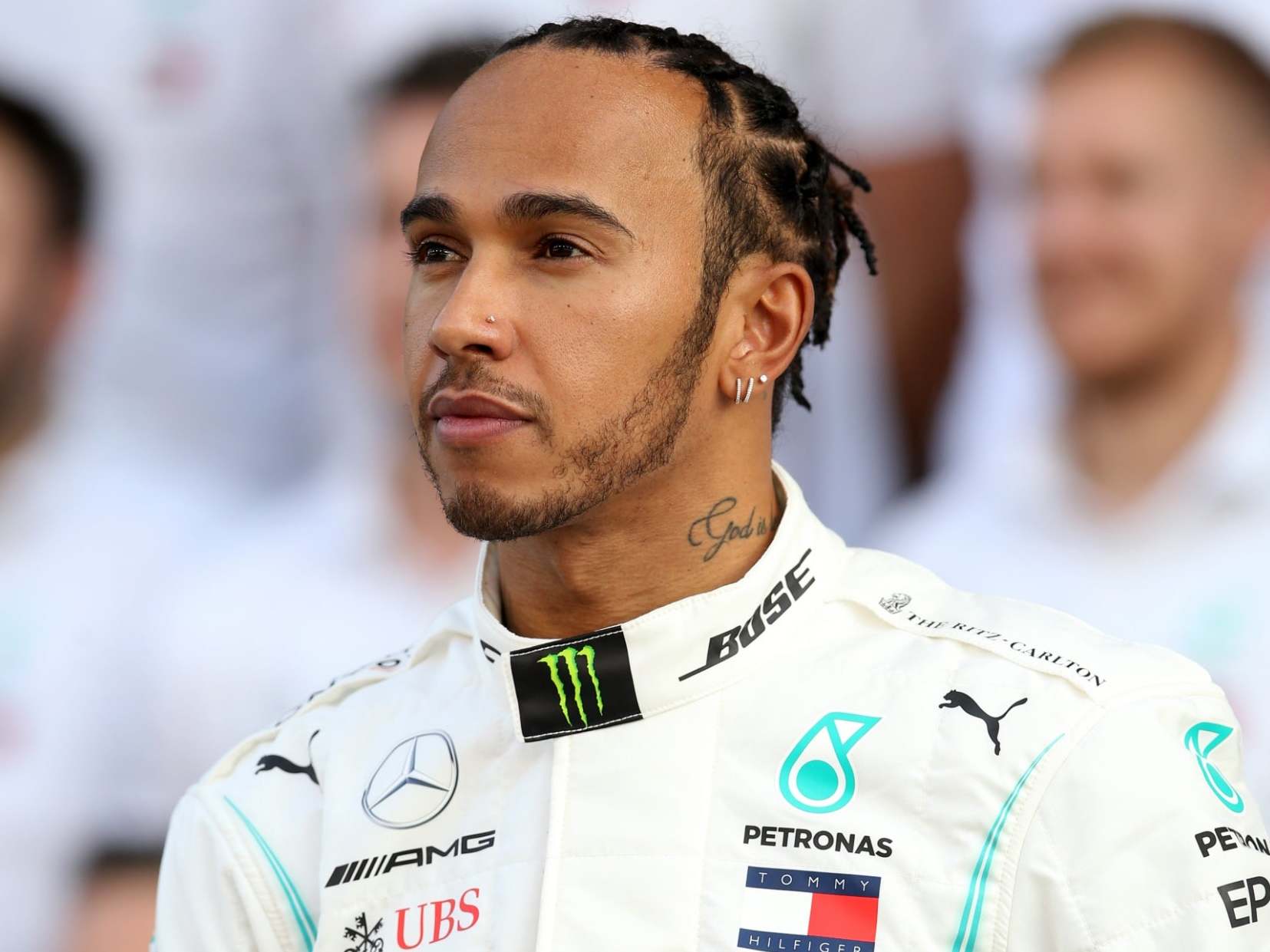 Lewis Hamilton net worth of $300 million is something many would want to attain in their mid-30s.
However, his league seems to be out of reach for many people as the six-figure net worth is a reserve for a few.
Many athletes though, enjoy the grandstanding of net worth spinning into hundreds of millions of dollars.
But what does Lewis Hamilton net worth do to change the world? Here it is.
Fast Food Start-up
Close to a month ago, Hamilton ploughed in £150 million ($203 million) in a new start-up that provides speedy supermarket delivery.
Consumers will be able to order snacks, drinks, and other necessities from Zapp's small warehouses, which will then be delivered to their homes by e-mail.
Using the app, customers can expect their orders to arrive in as little as 20 minutes.
Zapp is similar to Turkish-owned delivery service Getir – it operates in 12 UK cities. Gorillas and Flink, two German delivery companies, will also compete with Zapp.
What You Need to Know About ZAPP Backed By Lewis Hamilton
In contrast to its competitors, however, the firm says that its software provides a digital equivalent to a convenience shop rather than an online version of a supermarket such as Tesco or Sainsbury's.
Zapp secured a considerable amount of money thanks to financial backing from organizations like as Lightspeed Venture Partners, and 468 Capital.
BroadLight Capital, as well as an investment from seven-time Formula One winner made it possible for the firm to gain footing.
Although Hamilton invested a lot of money in the start-up, other participating companies included Vorwerk Works, Burda and Atomico.
Zapp now based in London did not disclose its valuation or the amount invested by Hamilton.
Many major cities in Europe and the United States are currently served by this company. They include London, Amsterdam and Paris.
Zapp co-founder Joe Falter said in a statement according to Express UK that few markets have guaranteed profitability.
Falter added that with this new funding, they will focus on attaining profitability in their current territories.
The firm will then introduce Zapp to new clients throughout the world.
"We don't want to launch 100 cities around the world, we would rather focus on cities where there's a very strong consumer behavior around convenience, and where we can build the infrastructure such as our distribution center in London.
"We need to know there are consumers that value our service and are prepared to pay for it. We took a decision early on to acquire customers off a great experience rather than heavy incentives," Falter says.
Is Lewis Hamilton The Richest?
According to the Sunday Times Rich List, Hamilton was the richest British sports celebrity ever in 2020.
Then, he had a net worth estimated at $224 million.
His annual salary is estimated to be $70 million. A further $6 million in endorsements and prize money brought Hamilton's total compensation to more than $82 million for the remainder of the 2021 season.
Besides his racing income, Hamilton earns an additional $12 million a year by endorsing the products of international corporations like Tommy Hilfiger, Gran Turismo Sport, Bell Helmet, MV Agusta Motorcycles.
Although Hamilton tops as the richest F1 British driver, Michael Schumacher remains the richest Formula One driver.
The German's net worth is a staggering $800 million (£604.9 million).
Schumacher, the family heirloom and joint-most successful Formula One driver of all time, continues to rule.
Between 2000 and 2004, he won a remarkable five straight world championships, a feat that has never before been accomplished by a racer.
However, a ski accident in 2013 paints a grim picture of the famous Schumacher.
His annual earnings are estimated to be around $80 million.
On December 29, 2013, Schumacher sustained life-threatening injuries in a horrible skiing accident alongside his son Mick, 14 at the time, in Méribel in the French Alps. This was the beginning of Michael Schumacher a coma story.
Despite wearing a ski helmet, he fell and struck his head on a rock while crossing an off-piste section. As a result of his injuries, the world champion was evacuated to Grenoble Hospital.
Schumacher had two procedures right away. He was thrown into a medically induced coma following a "traumatic brain injury."
In June 2014, the former Ferrari and Mercedes driver awoke from his coma and was discharged to recuperate in Switzerland.
Despite the enormous attention of fans and the press, information about his treatment and condition has been inconsistent.