Football
Liverpool's manager Jurgen Klopp speaks on Mohamed Salah future.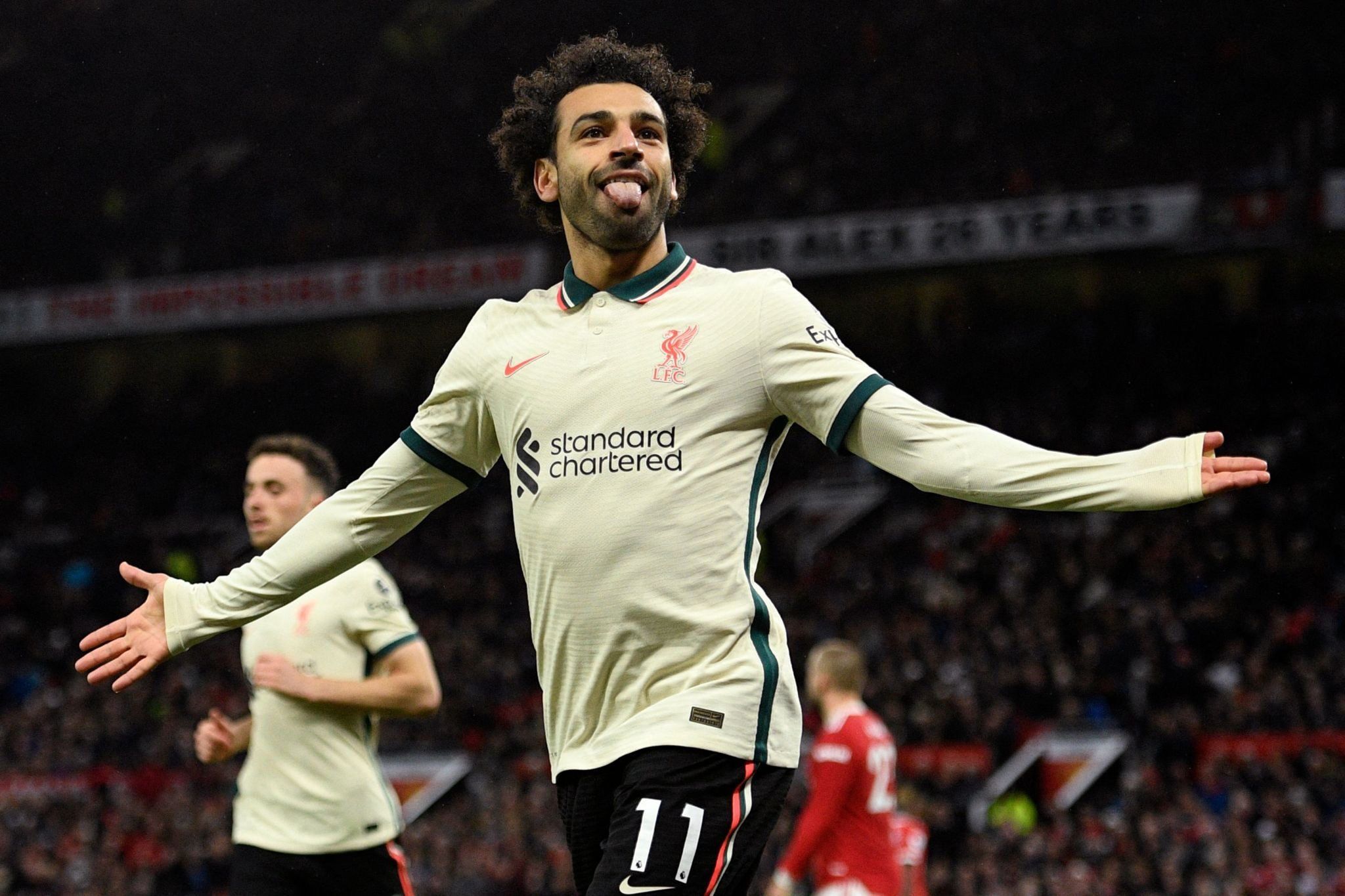 Jurgen Klopp on Mohamed Salah future
Liverpool manager Jurgen Klopp has spoken over Mohamed Salah future at the club prior to the visit of Arsenal. Klopp cites that he exactly knows what the Liverpool forward Mohamed Salah wants in order to stay at the club, insisting that contract negotiations with the Egyptian are going on in good place.
Egyptian star Mo Salah said during an interview over the week that he is "not asking for crazy stuff" in contract talks, as he reiterated that it is up to Liverpool to decide his future. The Reds' star whose contract at Anfield is expected to run across the summer of 2023, has highlighted all he needs to stay at Liverpool but the two parties are yet to come to an agreement about the new deal and way forward for the prolific player.
Klopp explained why he thinks Salah can continue at the top level well into his thirties; his character, his attitude, the work rate is incredible citing that the Red's forward is doing what is expected of him.
He understands his body, he listens to the advice and experts and tries to perform better all the time. He has worked so hard for this situation and he will not waste it by doing less.
The Egyptian super star Mohamed Salah has insisted that he would wish to stay at Liverpool, but has been clear on what the club has to do for him to stay.
More importantly this is not just about money. The Reds' forward is still ambitious, passionate and with a great desire to win. To some extent, this is a Liverpool squad that will need refreshing. Roberto Firmino is now 30 years of age, Sadio Mane is 29, Henderson Jordan is 31, Thiago Alcantara is 30, Virgil van Dijk is 30, and Fabinho is 28.
Mohamed Salah still wants to see that there is a continued commitment from the club to add quality to what they have got, with the intention of retaining the club's ability to challenge for titles. Salah is now an all-time Liverpool best as a Premier League and Champions League star and winner.
The best part of the round in the Premier League is Mohamed Salah's strike against Chelsea. The Reda and Egyptian forward scored his 150th goal in English football to help Liverpool to a 2-2 draw at Stamford Bridge.
Salah has been named as the best player across the world on current form, yet currently, he has been confirmed as the fifth highest-paid footballer globally.
He was the top earner at Liverpool before Van Dijk signed his new contract. Now the figures being talked about around a new deal are in the region of £300,000 per week. The Egyptian star current contract expires in 2023. It has more sense, at the age of 29 years, with this being potentially the highest contract of his professiobal football career, that he would want a deal that reflects his impact and influence in the game.
Salah is said to have a close and strong relationship with Jurgen Klopp and he's settled in the Liverpool dressing room. Despite being linked with Barcelona, while flattered, he said he was happy at Liverpool and currently prefers to remain at the Premier League club. But there seemed to be a wider hint that he has to feel the love from the Liverpool top management.
Salah reiterated while he wants to extend his Anfield contract, Liverpool's owners have an issue to solve. Liverpool boss Jurgen Klopp recently said he was relaxed over Mohamed Salah's contract negotiations citing that the club's management knows what the star expect form the team. From the club's perspective, they need to find the magic figure that meets Salah's status among the elite of global football, while being mindful of their wage structure and not upsetting that.