Why England disliked David Beckham and family after 1998 World Cup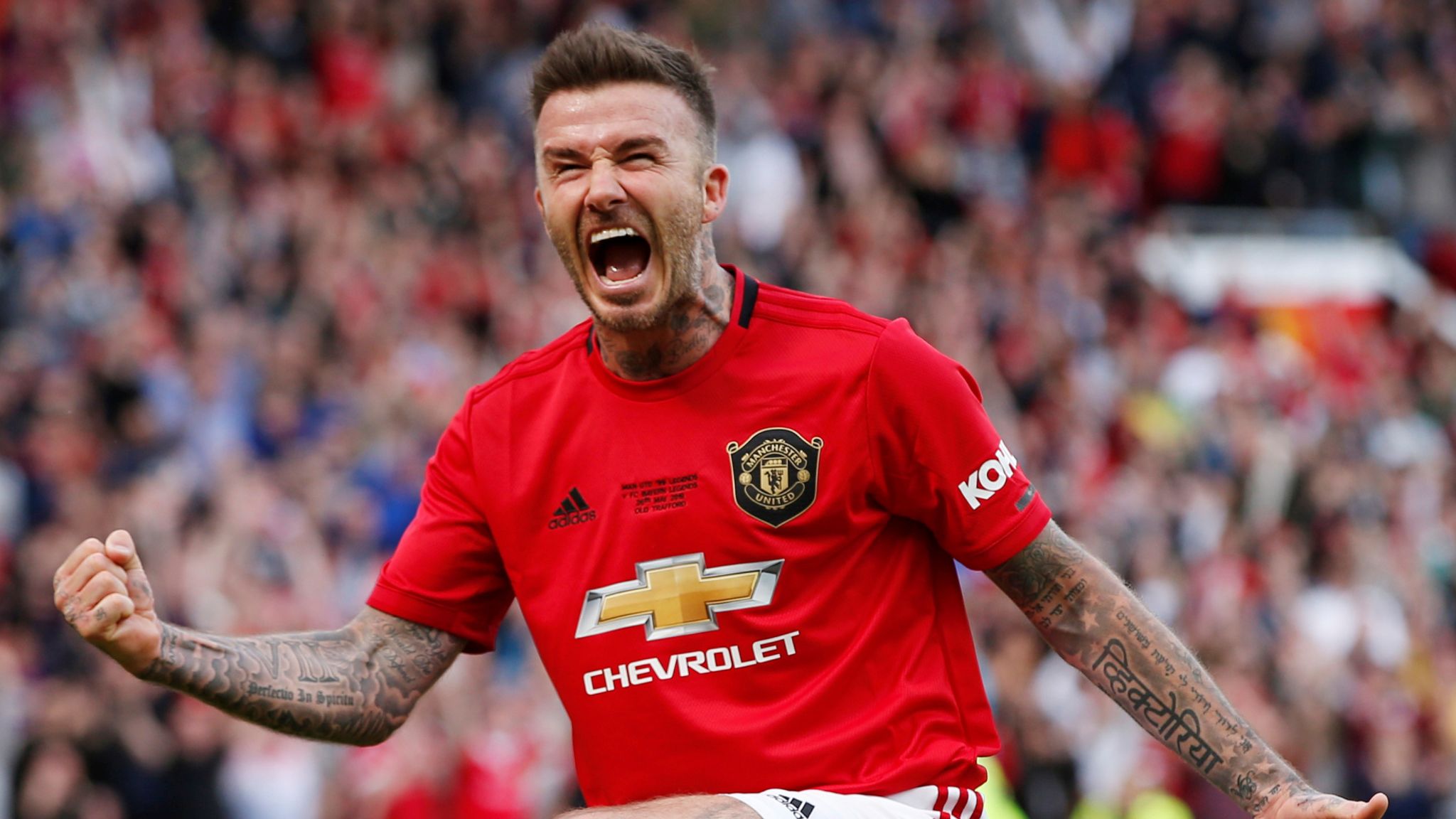 David Beckham and family are a treasured lot in the world of football and fashion. His wife Victoria Beckham is a globally renowned fashionista.
But, Beckham – a former English footballer – all he has are love-hate feelings of his football career. He remembers vividly when England turned against him during the 1998 World Cup.
So bad was it that he no longer felt safe even in his own house. And here is how David Beckham and family became a subject of hate in England.
Why Did England Turn Against David Beckham?
When England lost to Argentina in the World Cup, David Beckham and family was the villain. His father held him tight as he sobbed violently in his arms outside the Stade Geoffroy-Guichard. He watched helplessly as Argentina players left the stadium while twirling shirts in jubilation.
Argentines next faced the Netherlands in a World Cup quarter-final match. For Beckham, the next 12 months would be the most difficult of his life. He would confront the most ferocious anti-England campaign in the history of the national team.
In the end, it was a life-changing experience that shaped him. It took him a year to go from the most vilified guy in the country to a Triple Crown winner.
What Happened
The day before England's last-16 clash with Argentina, Beckham bounced around in the toilet on the team coach. It was after Victoria informed him that she was pregnant with their first child as they were travelling to Saint-Etienne. After a rocky start to the World Cup, everything looked to be clicking into place.
Adidas projected the Manchester United midfielder's face onto the White Cliffs of Dover, along with the words 'England Expects', before the tournament began. To put it mildly, even he couldn't comprehend what was happening to him.
Beckham drew extra attention when he went out in a sarong made by Jean-Paul Gaultier a week before the World Cup. He was vacationing at Elton John's French Riviera home together with Victoria. It was such a sweet vacation for David Beckham and family but he knew not what would follow next.
Surprise
Gary Lineker's media frenzy made Glenn Hoddle less than satisfied with his star player –  Beckham.
Despite the fact that Beckham was the only player to play in all of England's World Cup qualifying matches, Hoddle dropped a surprise when he announced his team for the first encounter against Tunisia.
In addition, Beckham was even more perplexed when he was summoned to the pre-match press conference with the team's lineup still a mystery to him.
Why David Beckham Wasn't Happy at World Cup
Manchester Evening News reporter Stuart Mathieson recounts how "everyone could see he wasn't happy" at the World Cup.
Against Romania, Beckham was a substitute. But, he started against Colombia and curled in a free-kick to keep England from going out early. He was hailed as a hero when he rejoined the team after the press had called for his dismissal.
For a brief moment against Argentina, everything seemed normal. It was Adidas's pre-match advertisement with Beckham images that proved to be prophetic in a way that they hadn't anticipated.
In reference to Diego Maradona's 1986 Hand of God, "after tonight, England against Argentina will be remembered for what one player did with his feet."
They were, unfortunately, correct. After two minutes of the second period, Diego Simeone's shove in the back and Beckham's petulant flick with his right foot earned him a red card and a place in England's hall of infamy.
In an interview with FourFourTwo before the tournament, Beckham had said, "I can't control what happens on the pitch— that's why I've played ever since I was 12."
As he made his way to the dressing room, he was overcome with remorse and decided to call Victoria. She was watching the Spice Girls' world tour from a New York club.
On penalty kicks, England was knocked out of the World Cup in front of him. If he were still on the field, he would have been one of the first five Three Lions to take the ball.
How Did David Beckham React to England Withdrawal from World Cup?
After England's withdrawal from the World Cup, the atmosphere in the press room was toxic. Beckham didn't feel any better reading the headlines in the newspaper. In Piers Morgan's Daily Mirror, he wrote, "Ten courageous lions, one foolish youngster. Jeremy Beadle and Argentina's leader during the Falklands War, referee Kim Milton Nielsen, all appeared on a full-page 'David Beckham dartboard'. Beckham was the target.
Upon returning from France, Beckham flew by Concorde to meet Victoria in New York City, where she was waiting for him. A preview of his future was presented even at that early hour: being pursued by the media through Heathrow Airport. One reporter asked him, "How does it feel to let your country down?" he said.
"Are you aware of what you've accomplished?" Beckham continued to stroll as if nothing had happened.
On his arrival in America, paparazzi were waiting for him. New York City is supposed to be a city of tolerance and acceptance, he said in his autobiography 'My Side' afterwards.