Baby mamas were part of Benjamin Ayimba history but, Rugby won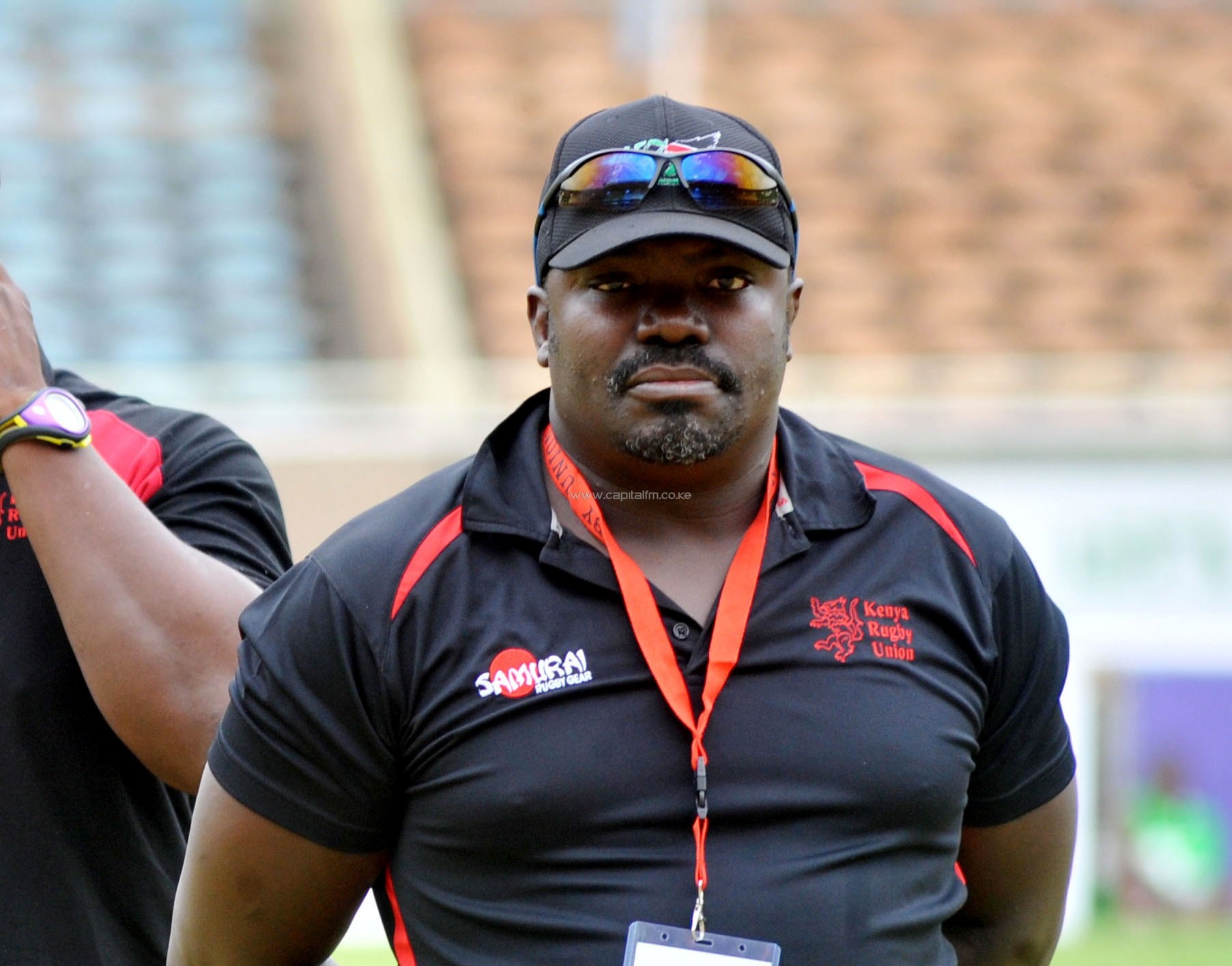 Kenyan Rugby triumph is never enough without mentioning the late Benjamin Ayimba history. He is the man who led Rugby Sevens to victory in Fiji, back in 2016.
Ayimba who was captaining the team beat Fiji 30-7 and brought the coveted cup back home.
Howe
ver, his journey in Rugby is full of surprises. Benjamin Ayimba history has a biblical undertone. It reminisces the story of the Israelites fleeing Egypt and all the challenges they encountered through this journey.
Here is his full story.
Benjamin Ayimba History in Kenyan Rugby
Ayimba was a former student of Olympic Primary School in Nairobi and sports was not a thing for him. After graduating from the Olympics, Ayimba transferred to Nyanza's Maseno School.
Jean Agutu, the school's Deputy Principal recalls vividly how Ayimba changed and took up a variety of sports. He was a versatile athlete competing in track and field events which he always won. Memorably, he ruled 100m and 20m sprints.
He also dabbled in the long and triple jump and played football as well. However, his primary interest, though, was in rugby. At Maseno School, Ayimba was named the 'Overall Best Athlete' during his senior year.
After graduating high school, Ayimba was ready to join one of the big clubs. Impala RFC signed him soon after, and he was then called up to the national team. And this shaped Benjamin Ayimba history in Kenyan Rugby.
Benjamin Ayimba Playing Professional Rugby
Ayimba's demeanour was refined and easy to understand. He possessed the grit and determination to succeed in the face of adversity that he had developed throughout his infancy and adolescence.
Part of Benjamin Ayimba history involves playing for Nondescripts RFC in 2002. He then moved to Cornish Pirates in England for three years before retiring from international rugby in 2005.
Rugby World Cup Sevens in Argentina and Hong Kong were the two competitions in which he competed for Kenya. He also competed in 1998, 2002, and 2006 Commonwealth Games for Kenya. Between 2006, 2011, 2015 and 2016, he served as the Kenya Sevens coach.
As chairman of the Kenya Rugby Union (KRU), Richard Omwela gave him the much-needed shot in the arm. He reinstated him as coach to do what he loves and knows best. During the Hong Kong and Singapore tours, he did not disappoint.
But all this came after controversial sacking as Kenya Sevens coach in 2011. But, Omwela gave him a chance to prove worth in Singapore where Kenya floored Fiji.
Kenya returned to the sevens rugby international stage with a vengeance with Ayimba's arrival. When Collins Injera, Humphrey Kayange, Lavin Asego, and Andrew Amonde appeared, they all became Shujaa veterans.
Ayimba always had a winning mindset while he was a player, especially after he reached similar finals in the late 1990s. And, he descended from a long line of athletes. His cousin, Dr Zacheus Omondi, was a midfielder for the then Kenya Breweries side (now Tusker FC) that made it to the finals of the Africa Club Champions Cup while he was still a medical student.
However, Ayimba loved rugby and hoped to make his ancestors happy with the sport. And he understood the love language of the game. When it comes to etiquette, rugby is just like golf.
In rugby, gentlemen are playing thugs, while gentlemen are playing thugs in soccer. That's why a tearful Ayimba hugged his mother at JKIA when he returned from a trip in which he led Kenya to victory against champions Fiji.
What Happened to Benjamin Ayimba?
Cerebral Malaria killed Ayimba aged 45. He had been in and out of hospital since January 2021. He spent his last days at Nairobi Hospital and later Kenyatta National Hospital where he was in a coma.
Kenyan's including President Uhuru Kenyatta who is a big rugby fan came through for Ayimba in fundraising to offset his huge medical bill. Unfortunately, he passed on living behind widows – at least factoring in his baby mamas. He was survived by six children.